Recent Groups & Roleplays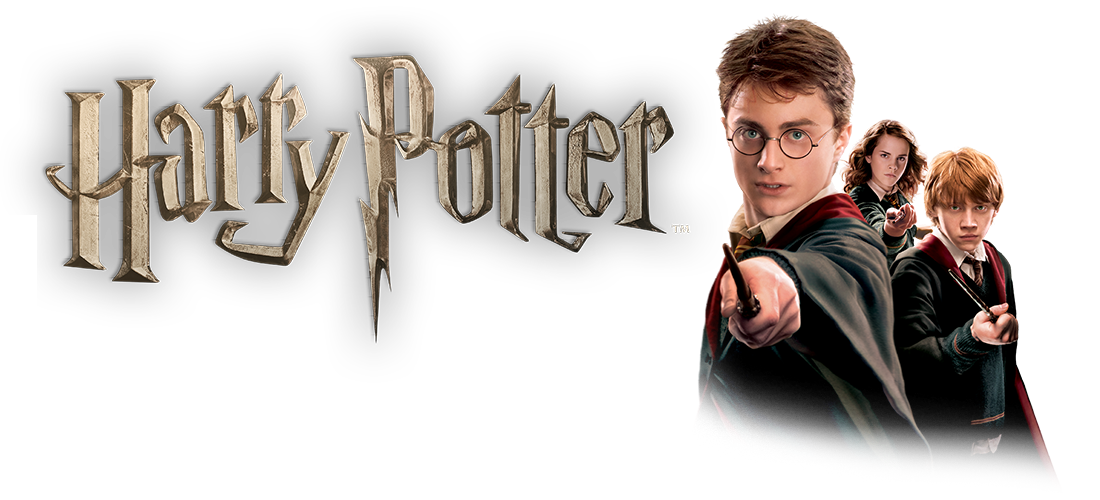 Roleplay
Harry Potter Roleplay Group
Private Roleplay • 3 Members
Welcome to the Harry Potter Roleplay Group. Here, you can pretend to be a character from Harry Potter, OR you can make your own character.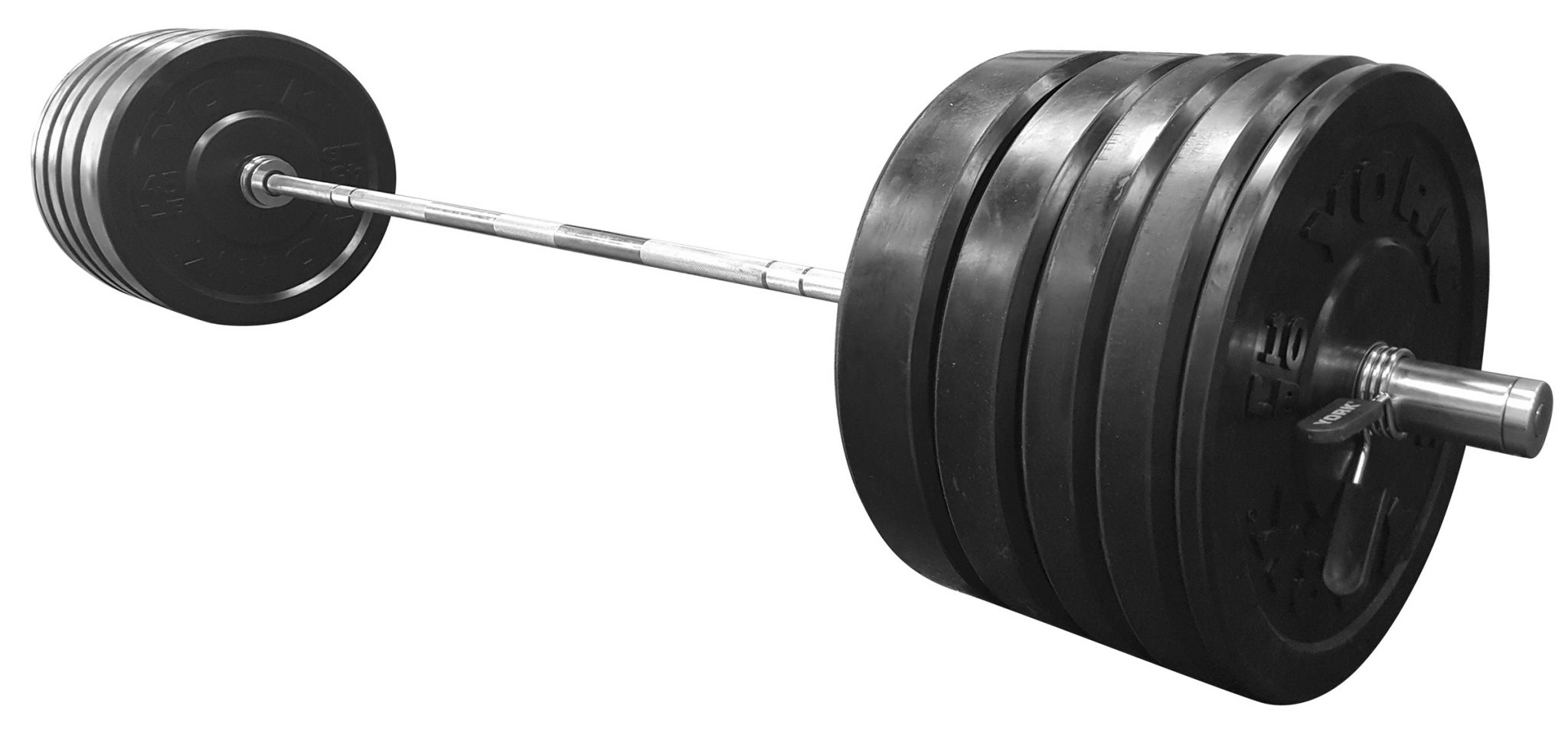 Roleplay
Wizarding Fitness Program
Public Roleplay • 1 Members
This is for either fat Wizards, or for Wizards who are smart and want to stay fit.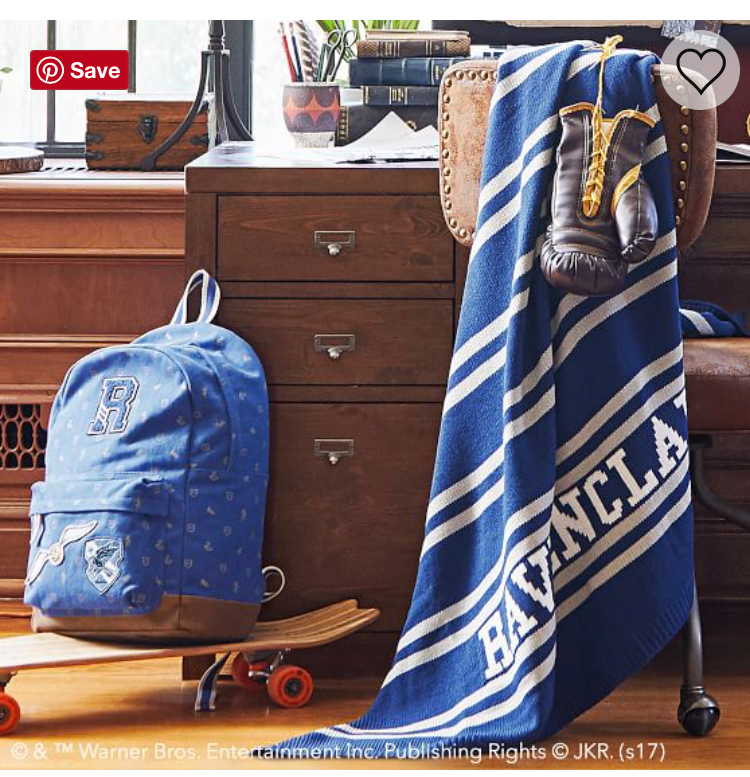 Roleplay
HowgwartsKids
Public Roleplay • 1 Members
Role play and immerse yourself into Hogwarts.

Group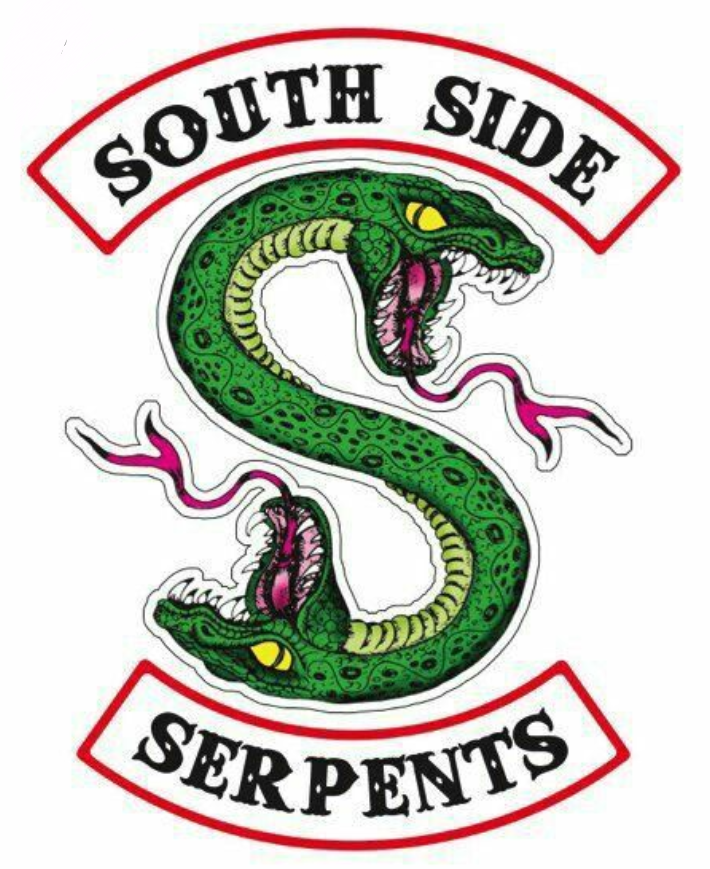 Group
Southside Serpents
Private Group • 2 Members
We need Jughead Jones, FP Jones,Thomas Topaz,Joaquin DeSantos,Young Serpent,Sweet Pea,Fangs Fogarty,Byrdie,Hog Eye. To join owl Chloe granger-weasley!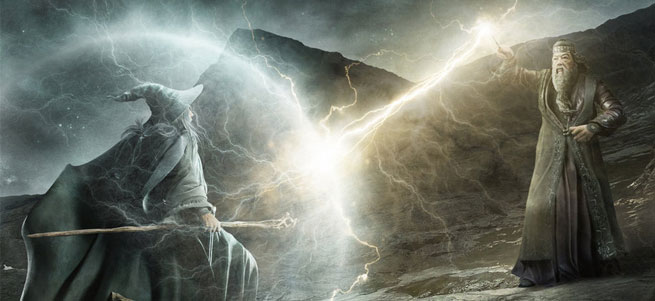 Roleplay
Defenders Club
Public Roleplay • 7 Members
Here in this club I will teach you all to defend yourselves against other magical creatures as well as wizards or witches. Come along if you dare.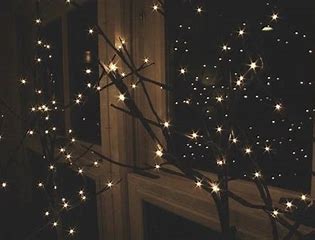 Roleplay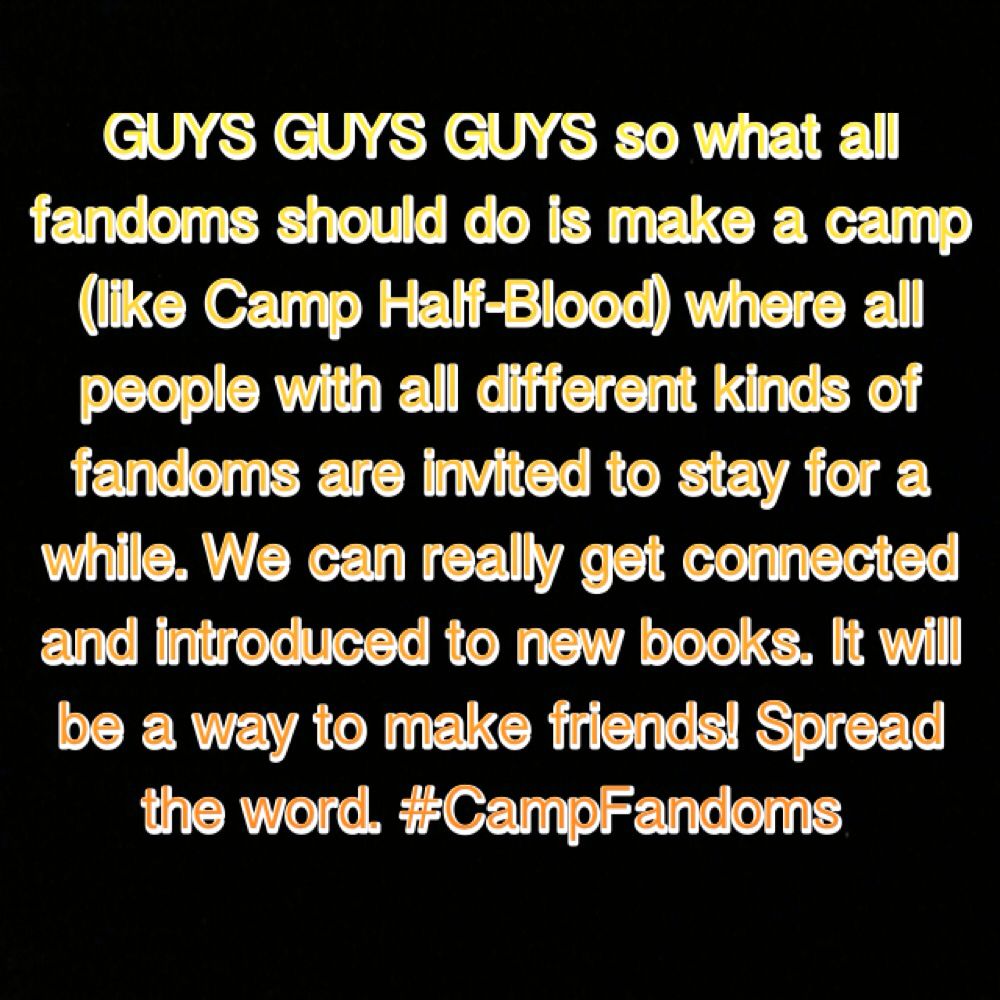 Group
Camp Fandoms
Public Group • 6 Members
A camp where people of all different fandoms can stay. We can get connected and introduced to new books and make new friends. (I got this idea from something I found on the internet)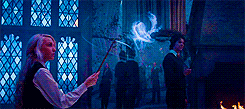 Roleplay
ravenclaws!
Private Roleplay • 1 Members
ravenclaws only! Any first to fifth years can join. Approval is required!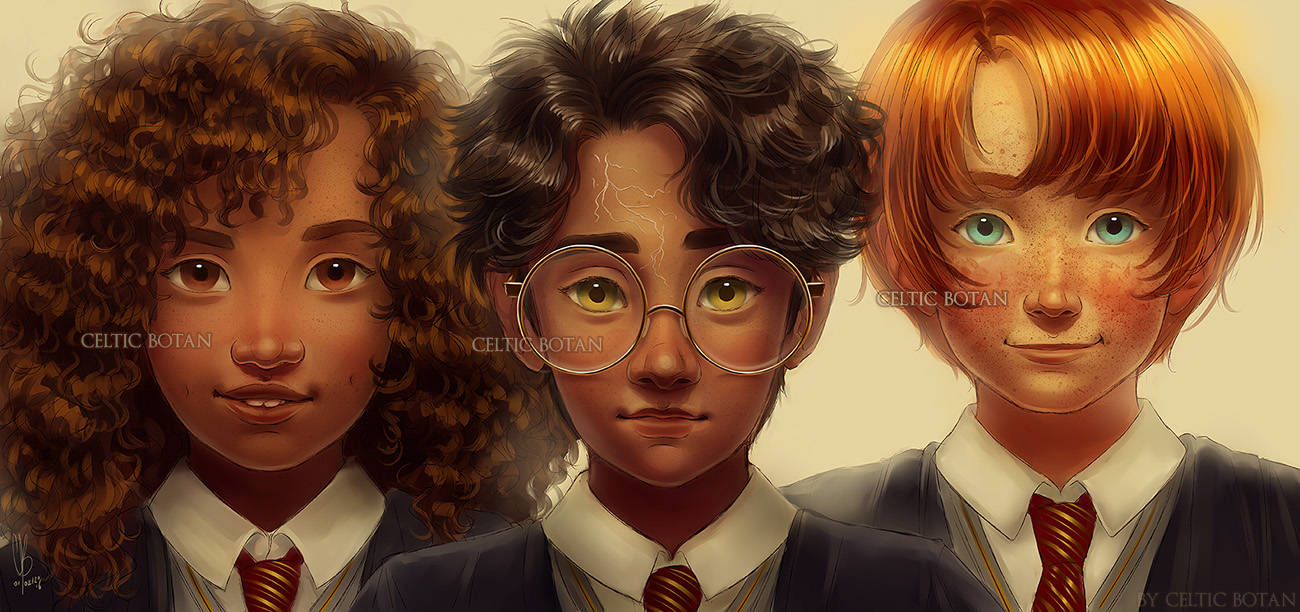 Roleplay
The Neo Golden Trio
Private Roleplay • 3 Members
Basically just a modern version of the golden trio (roleplay is optional this group is just meant to serve as a way for the modern golden trio to communicate as a group)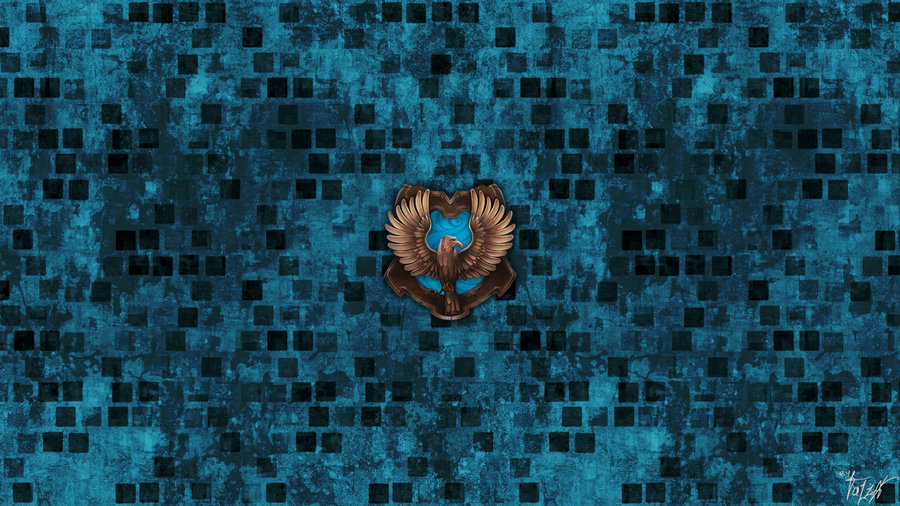 Roleplay