Recent Groups & Roleplays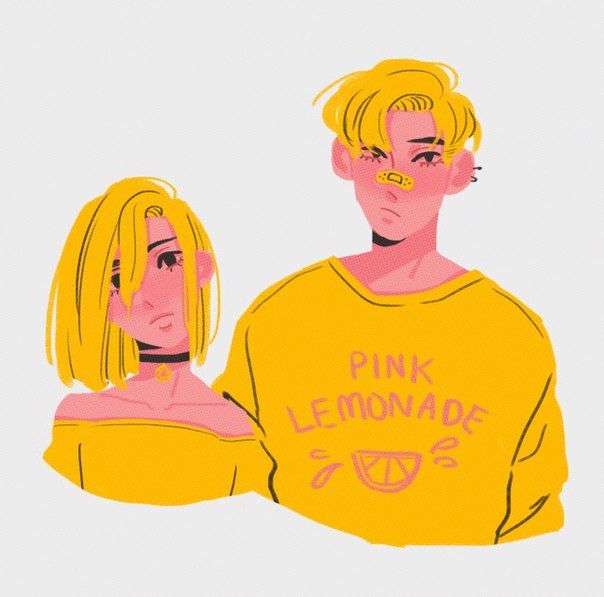 Group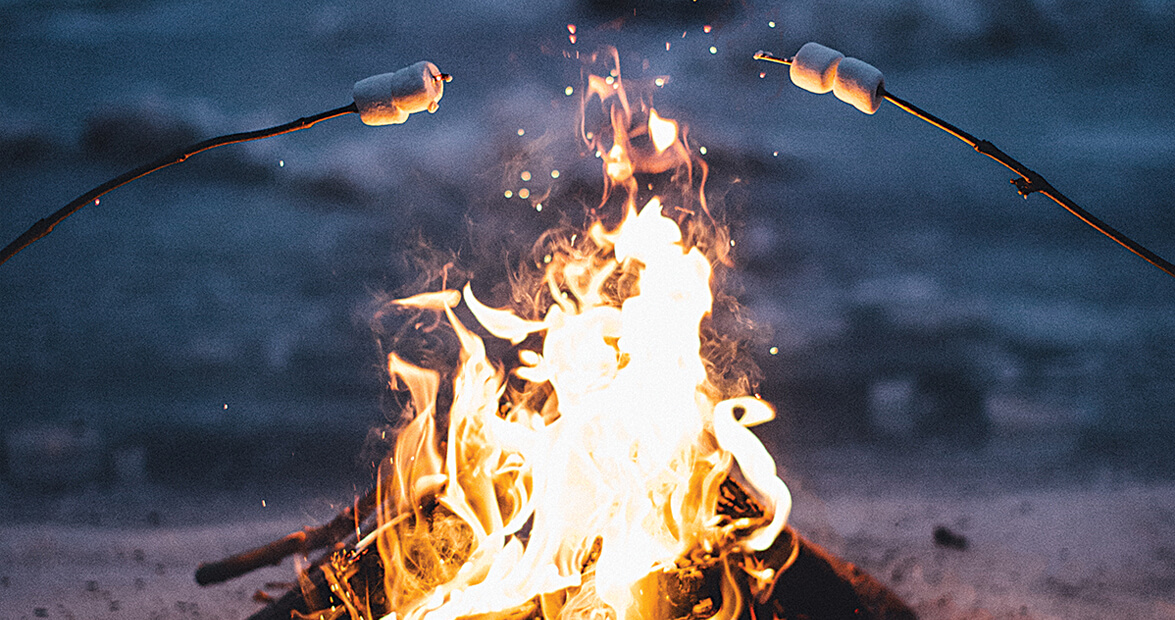 Roleplay
Camp Magic
Public Roleplay • 47 Members
You have been discovered to be a wizard and a demigod. Congratulations! Welcome to Camp Magic, where you will learn about wizard stuff and demigod stuff. Have fun!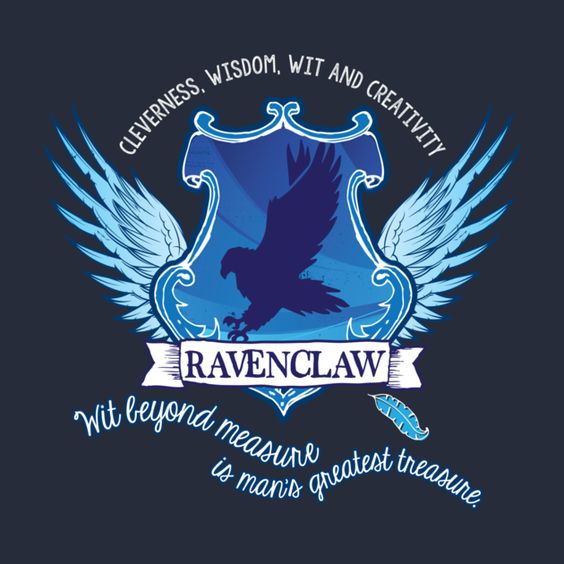 Group

Roleplay
Hogwarts Life
Public Roleplay • 2 Members
This is a roleplay where we roleplay about hogwarts life!

Group
The art of Wandmaking
Public Group • 1 Members
Please come and discuss your ideas on properties and historical wands.

Roleplay
Council of Polish Wizards and Witches (CPWW)
Public Roleplay • 5 Members
We are the council of Wizards and Witches who either live in Poland, and/or who have some amount of Polish blood. We decide on all magical laws and ethics in the country of Poland.

Group
New HiH Support Group (Active)
Public Group • 15 Members
Have problems in life and need people to talk to who understand? Need to be around people who will stay by your side in the hardest of times? We're here for you. All you have to do is reach out to us. We'll help you through your troubles.

Group
Lover Group
Public Group • 1 Members
COME TO BE IN LOVE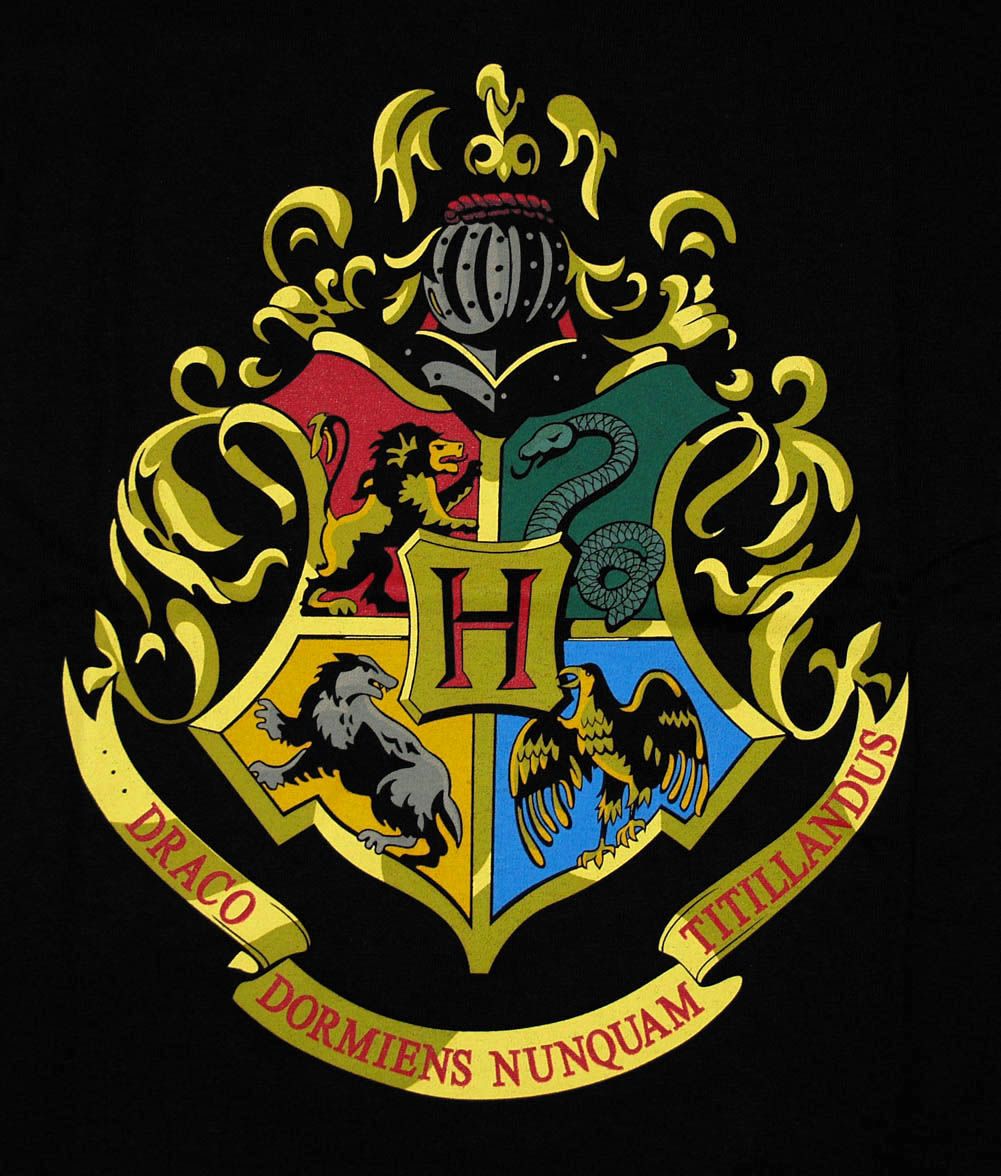 Roleplay
Gryffindor Common Room
Public Roleplay • 2 Members
Hey guys!!!! Pls enjoy hanging out here!!!!! Gryffindor only!!!!!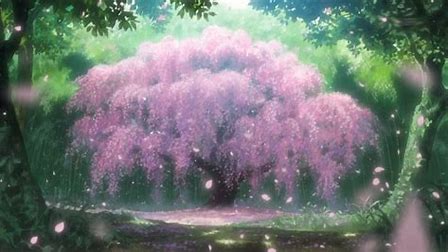 Group

Roleplay
Fun & Romance
Public Roleplay • 24 Members
A group for romance, flirting, and anything else you want to do. ;)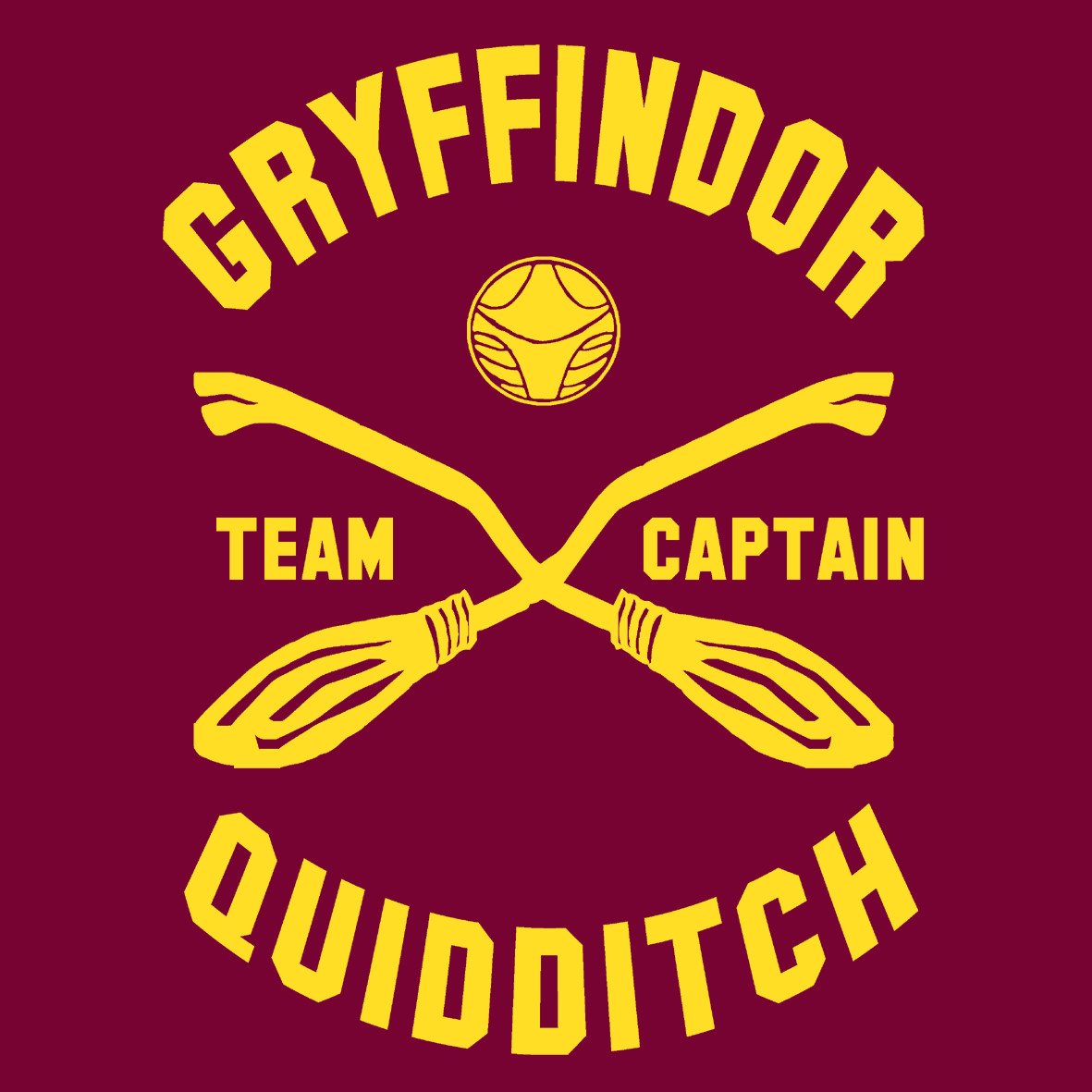 Roleplay
Gryffindor Quidditch Team
Public Roleplay • 2 Members
Hi guys, I'm Ashlynn Potter and I'm the Seeker for this team. Feel free to join max 7 players