Recent Groups & Roleplays

Group
Ranting/ People problem area
Private Group • 2 Members
i am here to listen to peoples problems i want to try to give advice and help but i can not do that with out people problems so i need people to rant and so join

Roleplay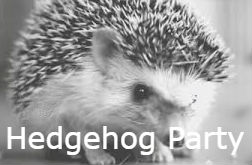 Group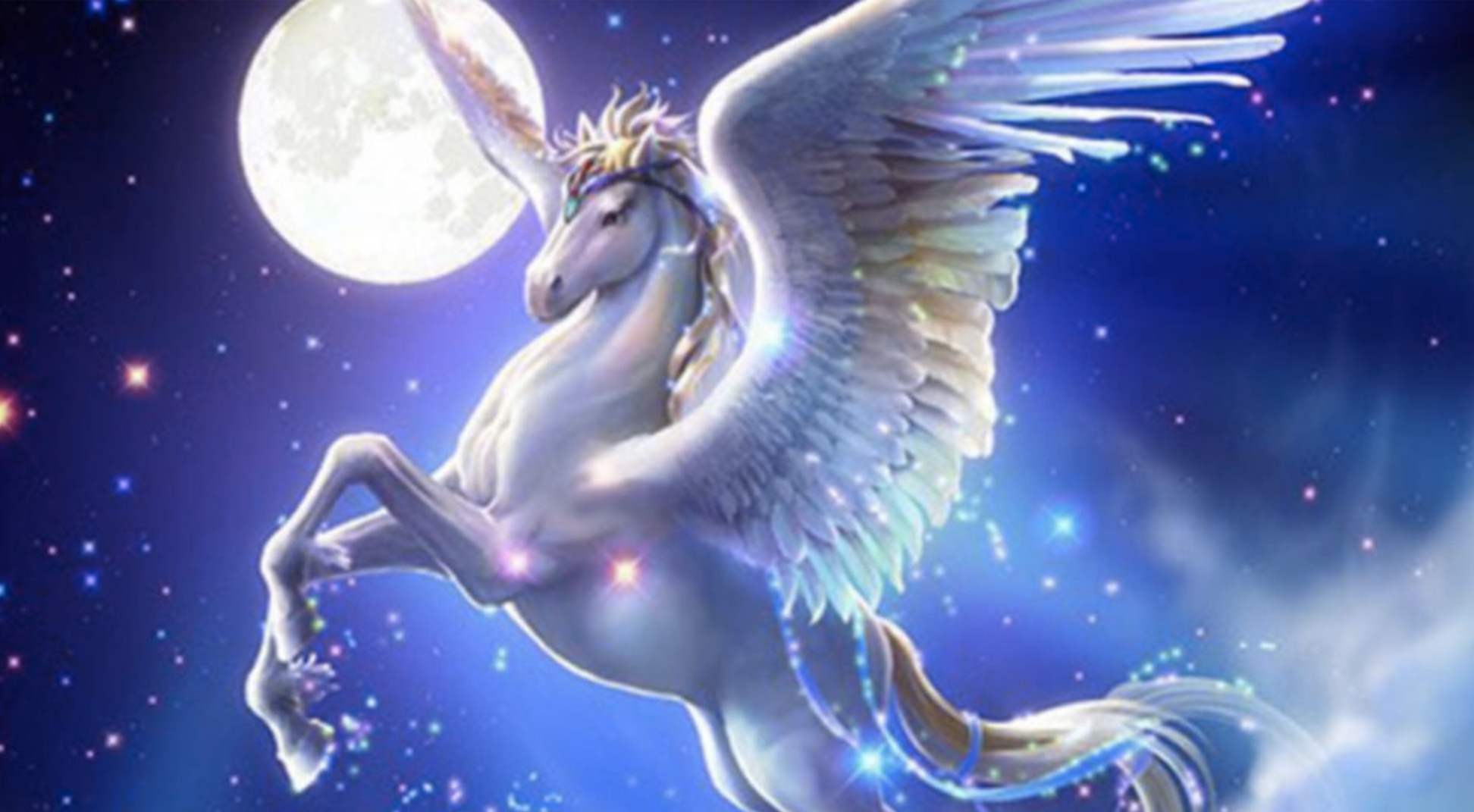 Group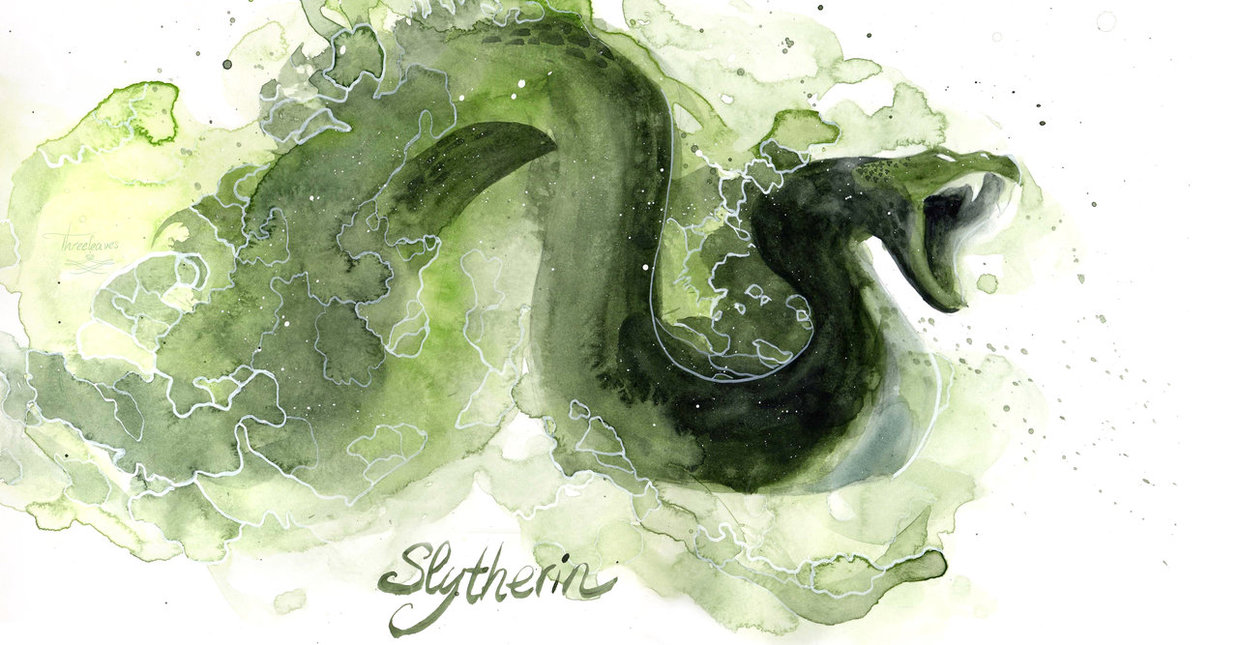 Group
Slytherins First Years Hideout!
Private Group • 2 Members
So S-N-A-K-E don't get enough sleep, some are sarcastic, but we don't care, we're proud of our house~Slytherin first years welcome! ❤

Group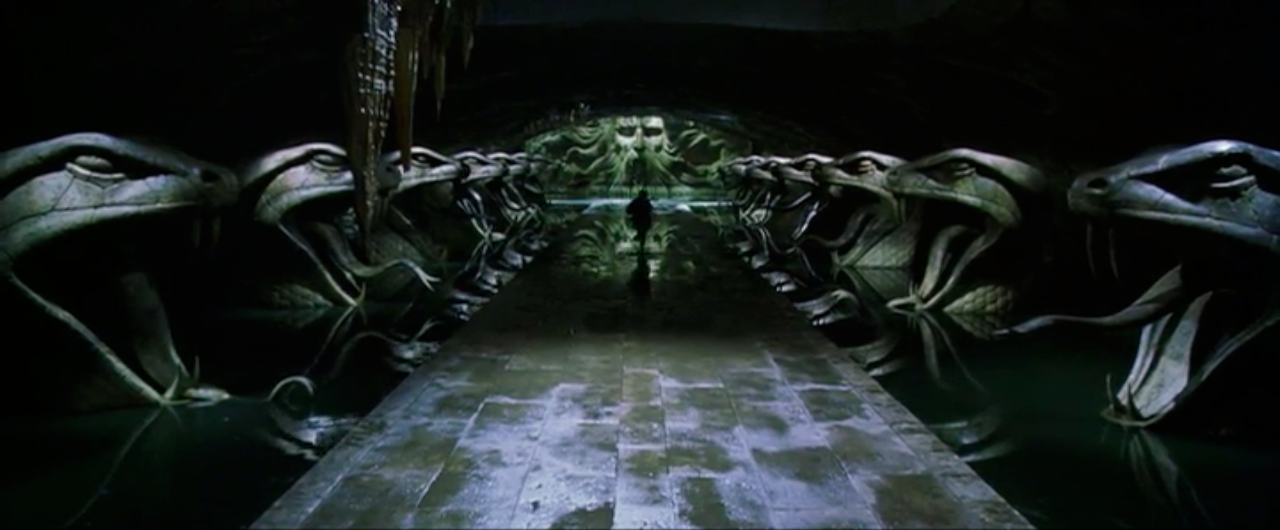 Roleplay
The Golden Club Of Hogwarts
Public Roleplay • 2 Members
This is the golden club! Must be appropriate things. Otherwise have fun! Make friends and be yourself! EVERYONE is allowed no matter what! No descrimination!!

Roleplay

Group

Group
Hufflepuff and ravenclaw family
Public Group • 2 Members
Hi anyone can join as long as you are in Hufflepuff or ravenclaw and just talk about thing's.You can even post anything.