Recent Groups & Roleplays

Group
marvel fans
Public Group • 8 Members
talk marvel and love marvel. just no role plays and don't bully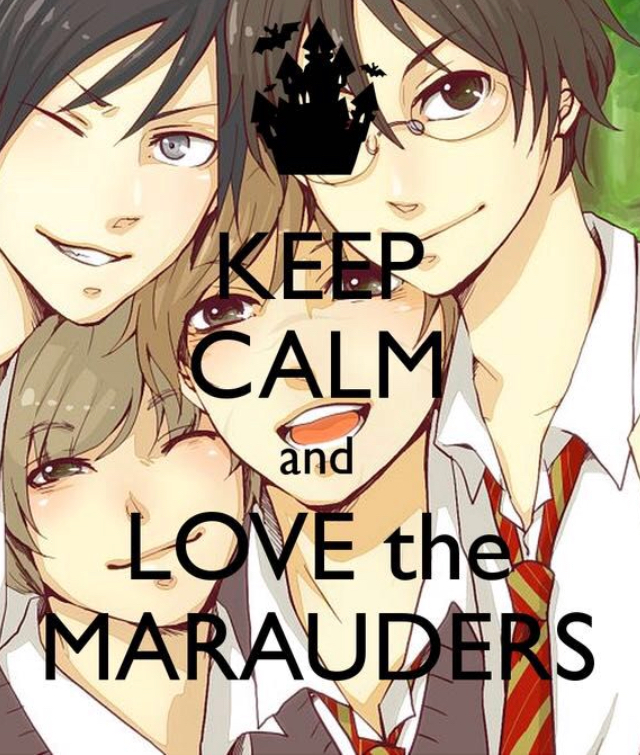 Roleplay
Marauders RP
Private Roleplay • 2 Members
Hey I'm Lillian Potter and this is my rp. As you can guess my brother is James Potter the git himself, but that isn't important. So please check the rules of the rp and my bio shall be there. So let's all have some fun. Mischief Managed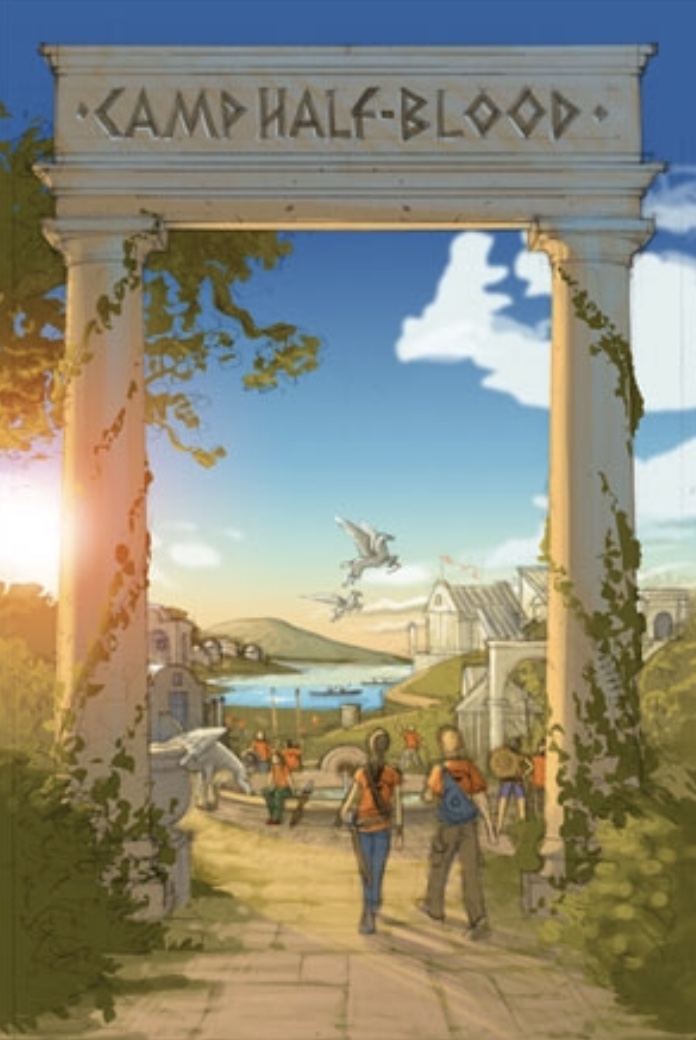 Roleplay
The Wizards of Camp Half-Blood
Public Roleplay • 26 Members
This is a roleplay of Percy Jackson and Harry Potter. You can claim canon HP and PJO characters. Also HoO and Kane Chronicles and Magnus Chase Characters can be used to. Have fun!!!

Group

Group
Please don't leave us...
Public Group • 4 Members
Kate, Roxanna, Jason. We love you all so much, and we can't afford to lose you. And, anyone else planning on leaving, really. Just look at all the support...

Roleplay

Group
THE GREAT HALL
Public Group • 3 Members
everyone, from anywhere, is allowed to join this group as long as you have fun :)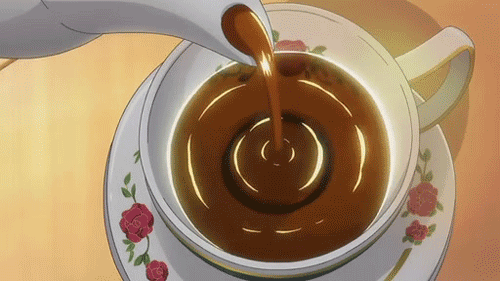 Group
backup feed™
Public Group • 630 Members
it's open join now :D

Group