Recent Groups & Roleplays

Group
palz 4 life
Public Group • 2 Members
i like to talk to my friends and create live chats and i figured not to be alone sooooo i created a group :P

Group
Magical Creature Adoption Center
Public Group • 11 Members
Hello! Here you can adopt a magical creature, or post your own, so someone can adopt them. Here, there are many animals that need a caring owner. Maybe you will be the owner?

Roleplay
Harry Potter Roleplay Group!
Public Roleplay • 1 Members
Please join! I want to make friends and have fun here and i believe this will help!

Roleplay
Camp Half-Blood Roleplay
Public Roleplay • 7 Members
See if you can come in the Magic boarders of CHB. Get claimed with a quiz and train for quests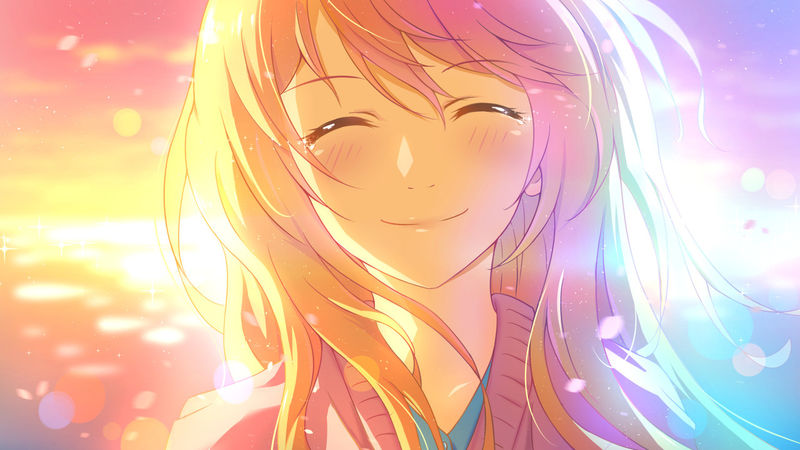 Group
Otakus only
Private Group • 2 Members
To join you need to send me a list of anime and manga that you have read/watched.

Group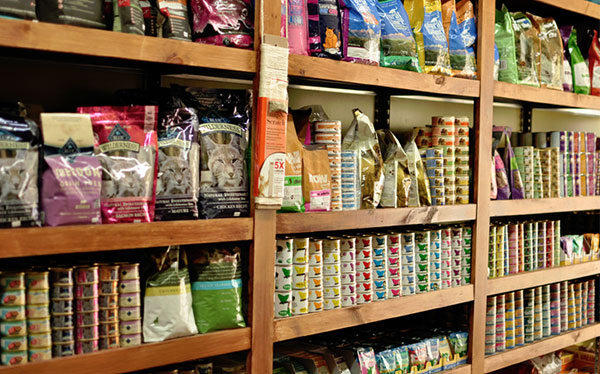 Group

Group
Homework Club
Public Group • 4 Members
If you need help studying, here is your place! This is a place where students can toss around ideas and help each other with homework and studying! Anyone can join!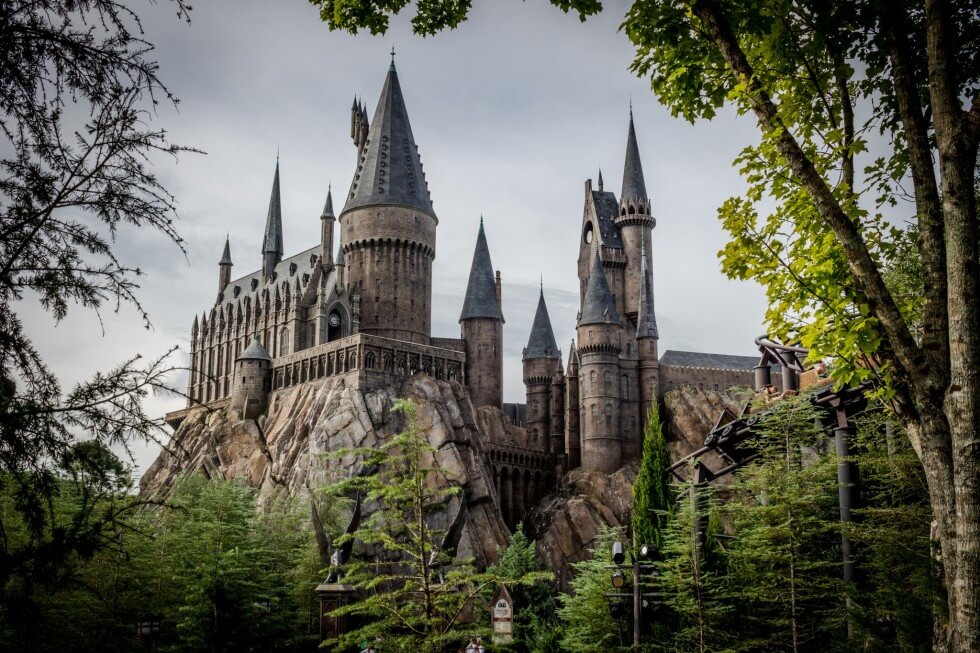 Group
Wild Gryffins
Public Group • 1 Members
All friends! Super mischievous, friendly, and lively people!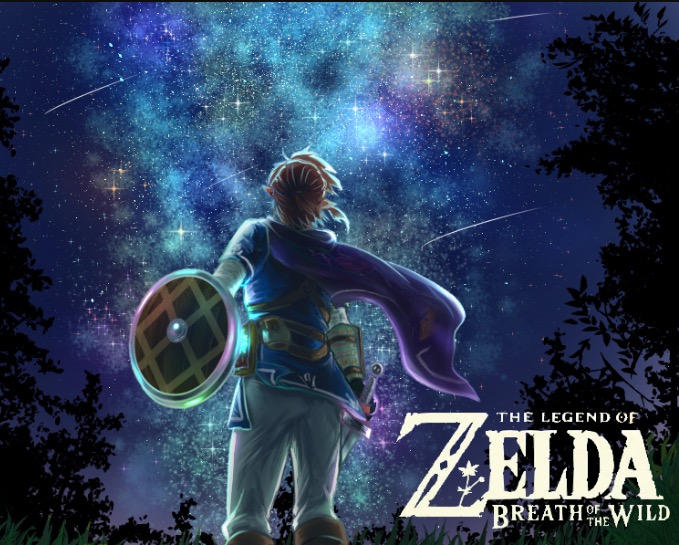 Group
Link Lovers
Private Group • 1 Members
Only for people who love Link

Group
Asexual Warlocks
Public Group • 9 Members
A meeting place for the Aces among us.