Recent Groups & Roleplays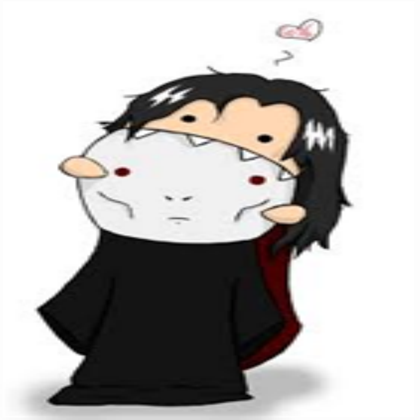 Roleplay
Romance in hogwart
Private Roleplay • 1 Members
That take place during the war against voldemort. ( Just before the begin That, i'll White something for the context) You can't take à character Who is taken. I choose Fred weasley.

Group
Death Eaters
Public Group • 57 Members
I am your leader Cain Riddle the son of Tom Riddle and I'm trying to recruit Death Eaters to destroy the Potter family. Come and we can rule the Wizarding world together.

Group
Official Ravenclaw Study Group
Private Group • 2 Members
This is a study group that specialises in muggle studies, defence against the dark arts and potions To join you will have to be a Ravenclaw and be taking any of the above classes. Enjoy!

Roleplay
Slytherin Quidditch
Public Roleplay • 1 Members
It's real quidditch hosted by Cain Riddle, son of Voldemort. Come and we will dominate all the other houses quidditch teams.

Group

Roleplay

Group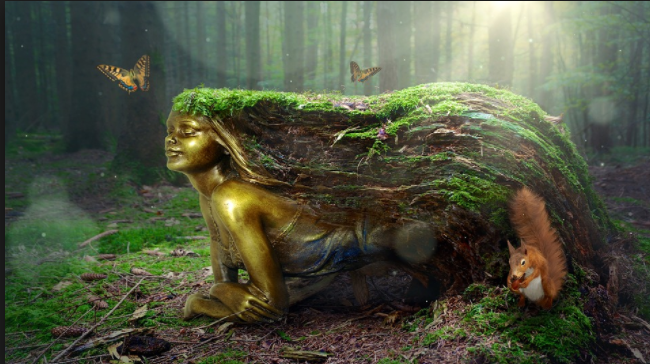 Roleplay
Magical Creatures
Public Roleplay • 1 Members
Are you deeply fascinated with magical creatures? Well join in and meet any creature you want!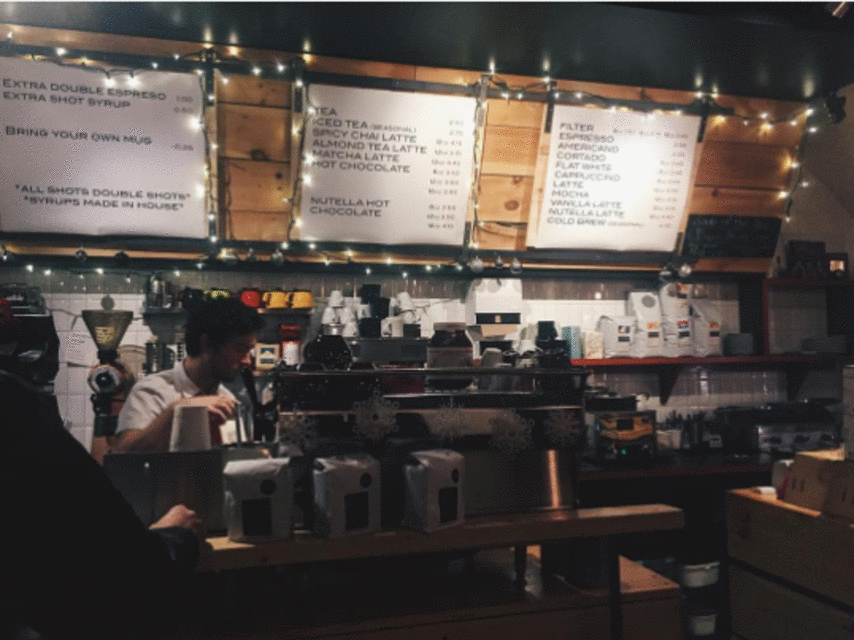 Roleplay
Glover's Wizarding Cafe
Public Roleplay • 6 Members
Welcome to Glover's Wizarding Cafe! This small place to eat, hidden away in Hogsmeade, is where many come to get food. Here you can be a waitress or a waiter, catch up with friends, meet new friends, or even be the cooking staff!