Recent Groups & Roleplays

Roleplay
The Marauders
Public Roleplay • 2 Members
Roleplay as the Marauders! No swearing please!

Group
Fashion Help
Public Group • 5 Members
Hello i can make really cute outfits just say your colour you'll like and what kind of dress/ suits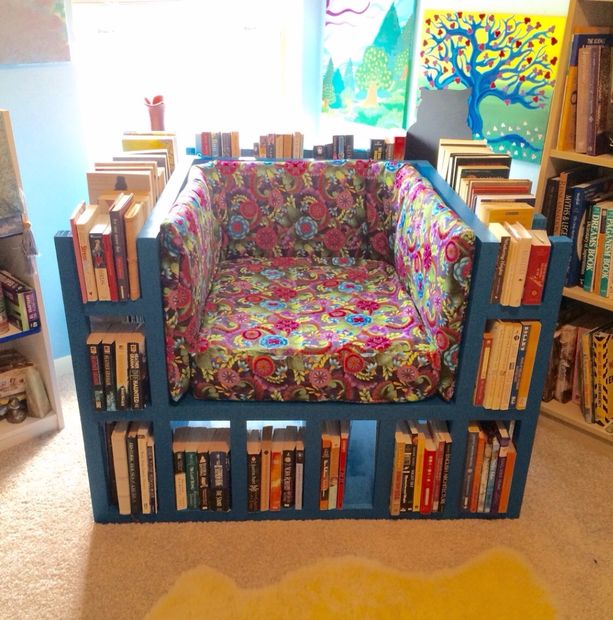 Group
Books Books Books
Public Group • 16 Members
From me to you. If you love books then come and join me. I will be posting book Hauls of books I have read and books that I am currently reading. Also books that I am planning to read. So basically just books.

Group
*Callidi Serpentis*
Public Group • 7 Members
Slytherins, the House Cup is ours! Join to help Slytherins win House Cup 2019!

Roleplay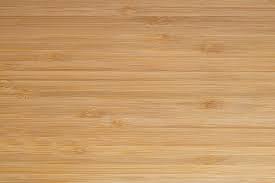 Roleplay
Homework! Here we come!
Private Roleplay • 1 Members
this is a homework club. Join if you love schooling and especially the homework!

Group

Roleplay
HOGWARTS FRIENDS
Private Roleplay • 4 Members
this is for my friends to talk and roleplay