Recent Groups & Roleplays

Roleplay

Group
Quidditch Practice
Public Group • 2 Members
Any house, anyone can join. Not made by HiH, just an informal group made by a student.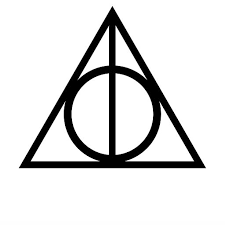 Group
HELLOOOOOOO
Public Group • 2 Members
For anyone to talk. Don't care about cursing; don't care about what house you're in. Just have FUNNNNNNNNNN!!!!!!!!!!!!!!!!!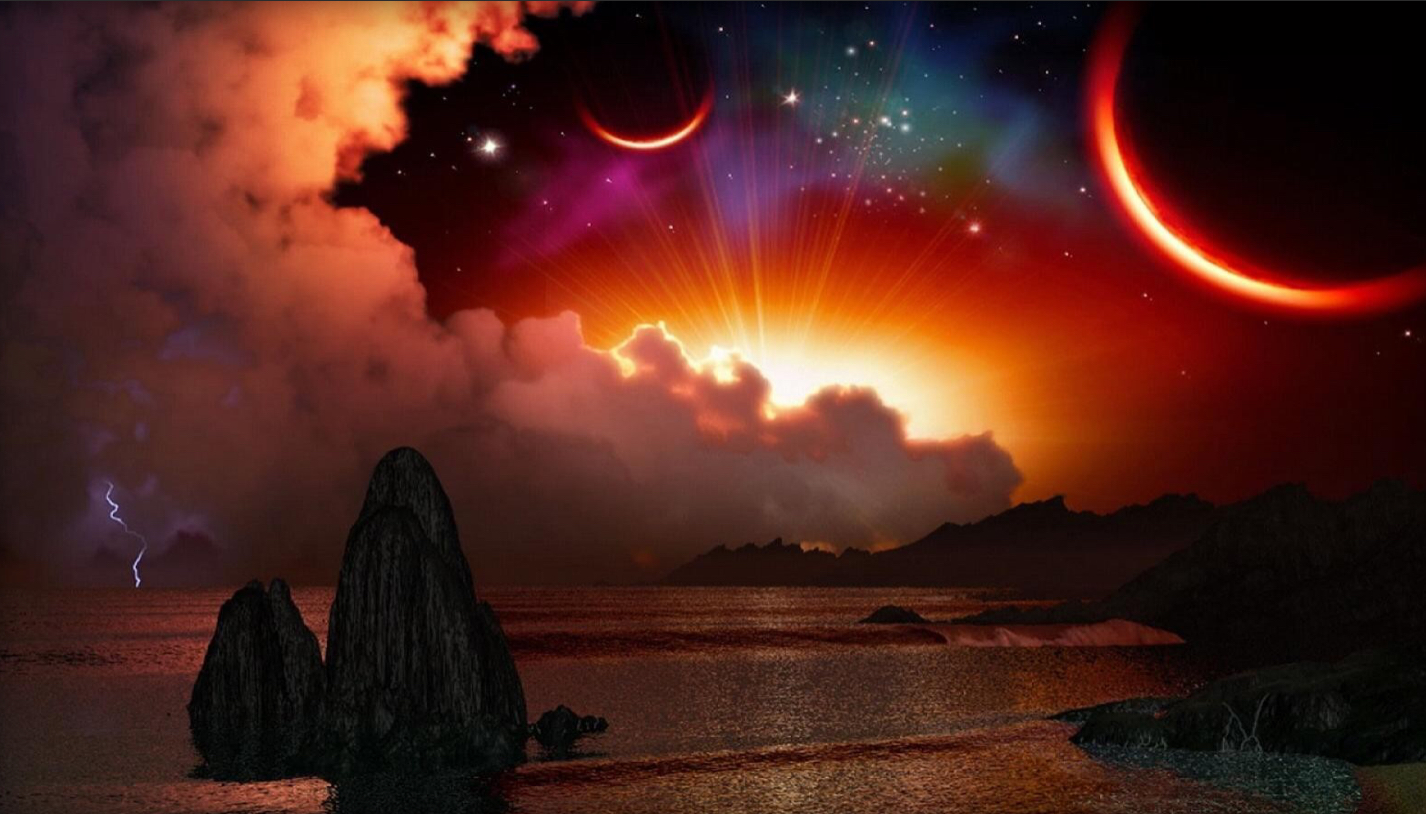 Group
To the stars
Public Group • 4 Members
Do you love podcasts? What about 'the unexplainable disappearance of Mars Patel'? Never heard of that? You soon will! This is basically a kid's version of the famous fandom 'Stranger Things' Hope you enjoy!

Group
Primera: Character Profiles and Worldbuilding
Public Group • 32 Members
This is for all the character profiles, worldbuilding and lore for Primera.Here's a template for your profiles: Name,Age,Race,Height,Appearance,History/Personality,Motivations/Morals/Flaws, Strengths,Abilities, Relationships. Go wild (: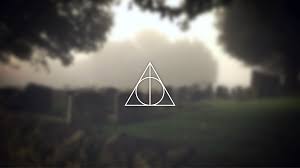 Group
Harry Potter theories
Public Group • 3 Members
This is the place where you can tell people all your theories about Harry Potter.

Group
grifindoor
Public Group • 2 Members
Hermione granger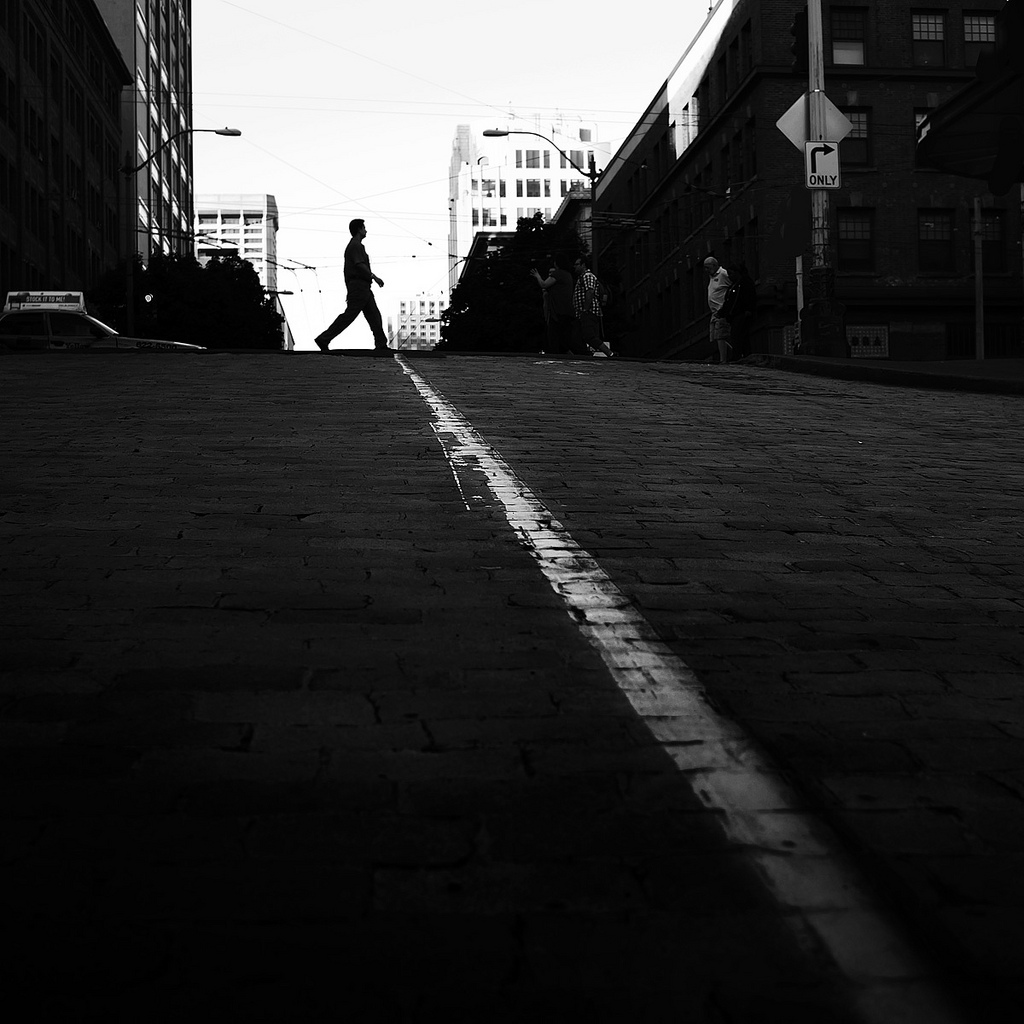 Roleplay
Super Human Roleplay
Public Roleplay • 6 Members
Create an ORIGINAL Character and than Roleplay as him/her (Get Approved By Valerie Venentius)

Roleplay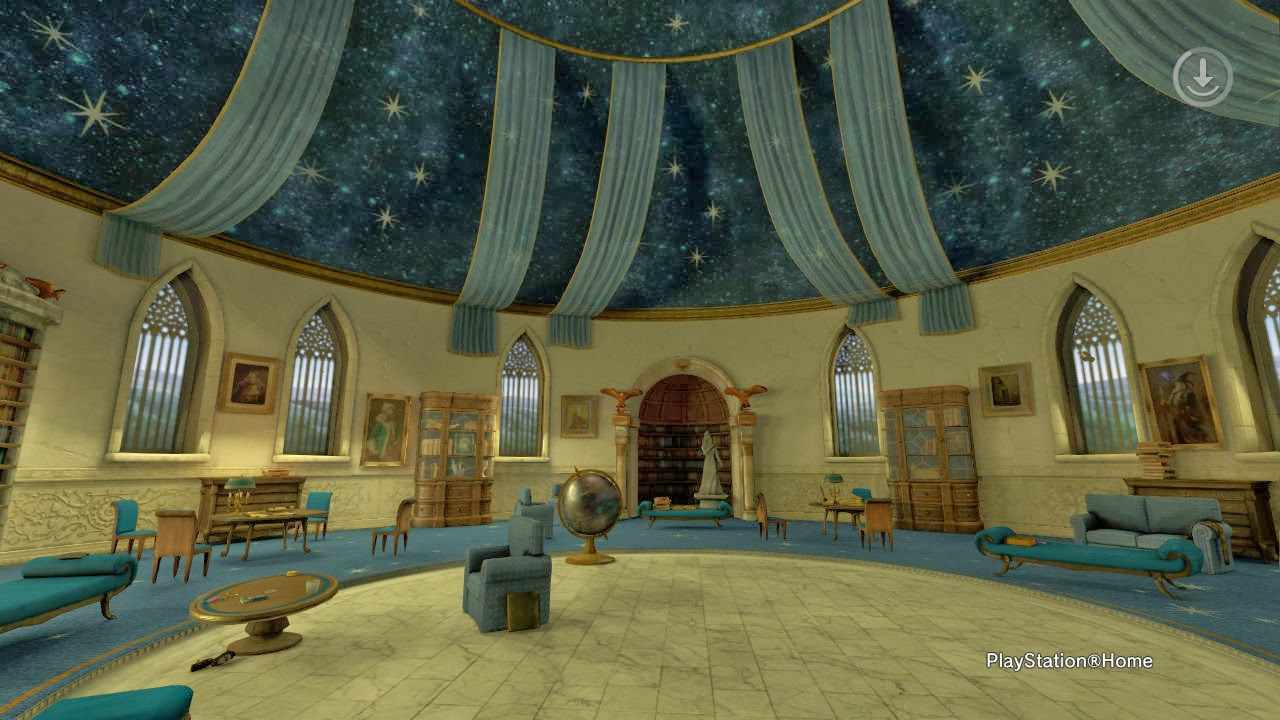 Group
Ravenclaw Common Room
Public Group • 7 Members
Feel free to ask help for homework, make friends or just hang out! *Ravenclaws Only! Sorry*