Recent Groups & Roleplays

Group
Hogwarts book club
Public Group • 1 Members
The Hogwarts book club is open to all students who are interested.

Group
The Trouble Makers
Private Group • 6 Members
YASSS WE SAVAGES xDDD(sorry i is weird)lol so ya dis is for all of us inseparable besties!!!

Group
Magical Choir
Public Group • 2 Members
Anyone can join, singing is a good thing to do and stops stress. I hope to see you soon! :)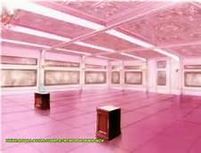 Group
Host club!
Public Group • 3 Members
Hello!My name is Grizz Whitewood.I am starting this host club for fun.BOYS IF YOU WANT TO JOIN OWL ME.This group is for ladies with way too much time on their hands so come into the host club and I hope one of our hosts can entertain you.

Group
Magical Animal Adoption
Public Group • 6 Members
This is an animal adoption center full of adorable animals who need great homes! We don't take animal's from breeders or the wild( if they aren't injured, abandoned, helpless, etc.). Adopt today!

Group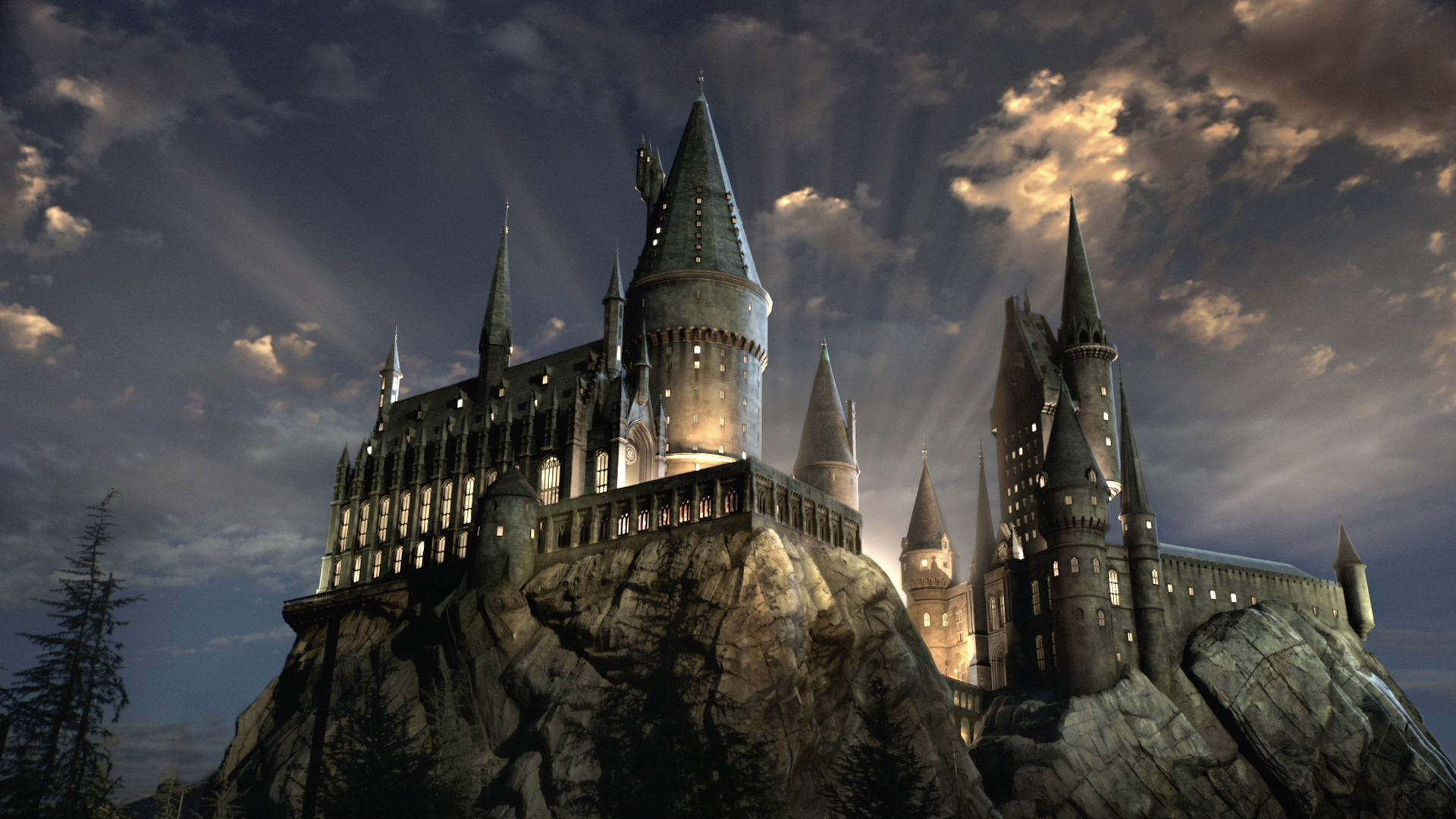 Group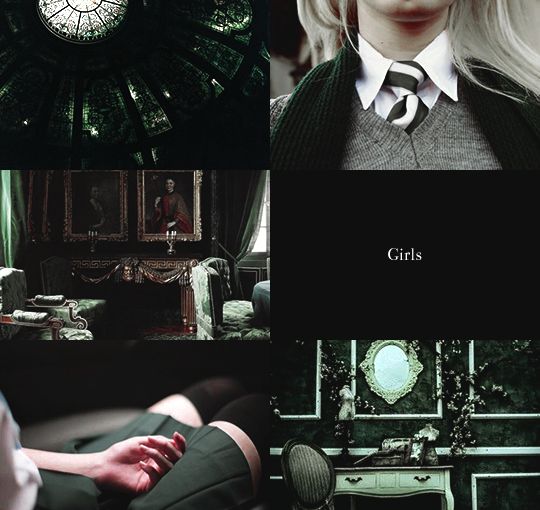 Group
Slytherin Girls
Private Group • 7 Members
This is basically a dorm room for all Slytherin Girls.

Group
Safe Place
Public Group • 49 Members
This is a supportive, safe place where people can share their joys and sorrows without fear of the consequences. Possible triggering content. Depression, anxiety, self-harm, etc. Anyone is welcome to join.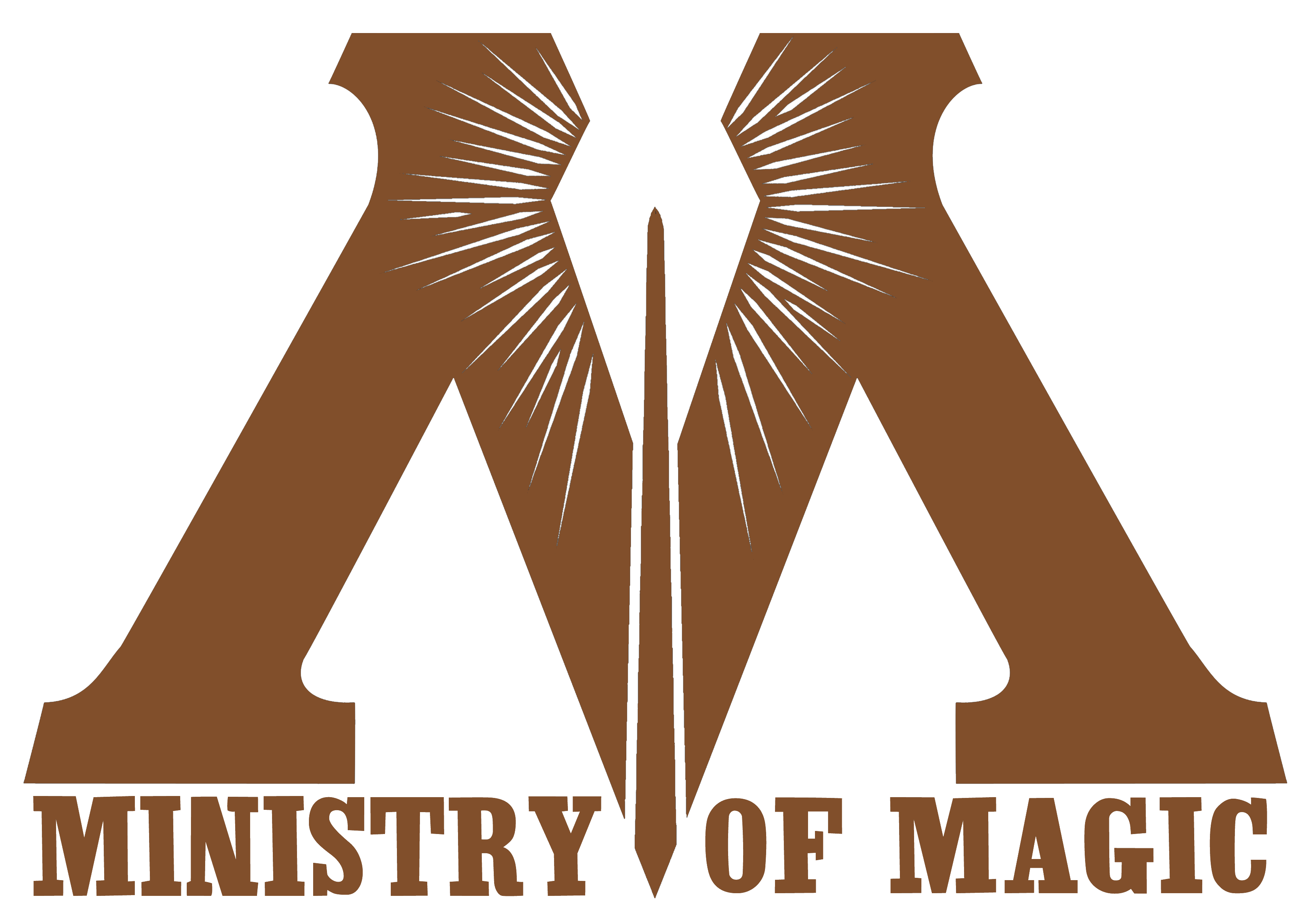 Roleplay
The Ministry of Magic
Private Roleplay • 1 Members
The government of the Wizarding Community of Britain. We protect and serve, deliver outstanding tournaments and safety of matches, adopt abandoned Magical Creatures, and make the Wizarding World a better place to live in.

Roleplay

Group