Recent Groups & Roleplays

Group
Group
Children Adoption Center
Public Group • 53 Members
Do you feel like there's something missing in your life? Ever wanted a child? Well here's the place! Adopt a wizard, fallen angel, pure angel, ect..... The ages of the child range from a month old to eighteen years.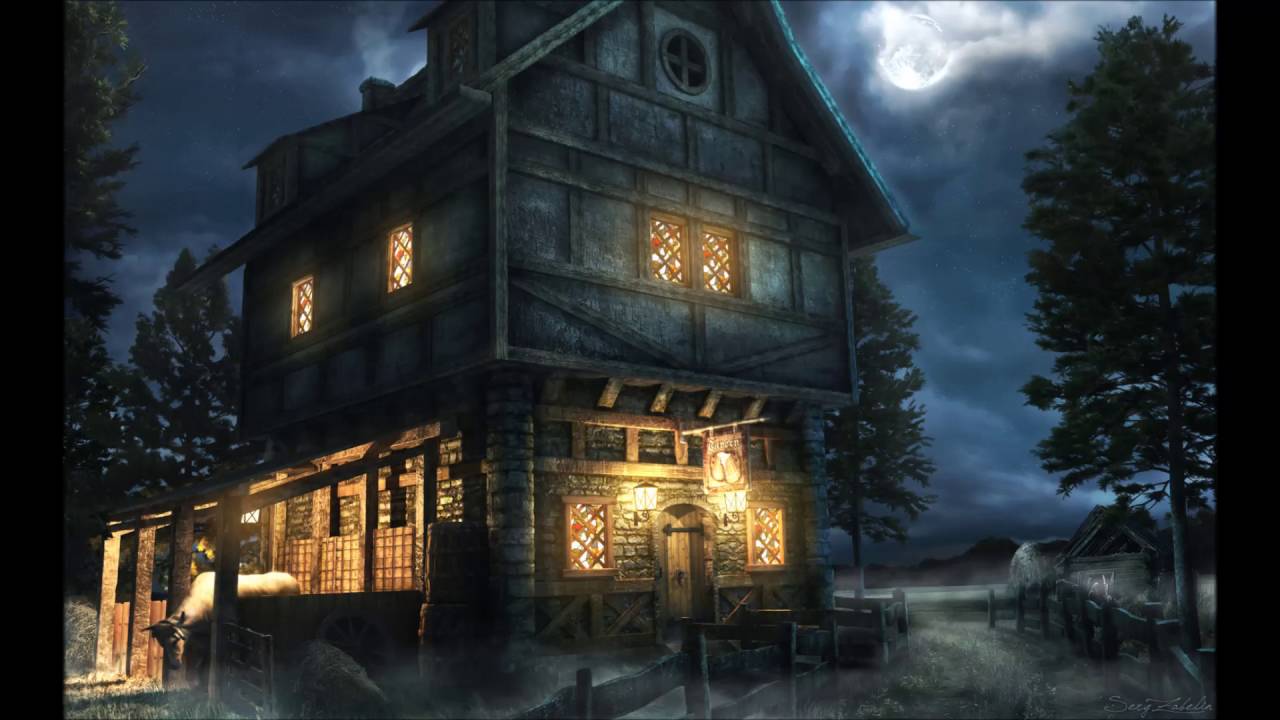 Group
Mermaid's Cove
Public Group • 4 Members
Welcome to my brothel! We offer plenty of different choices, all for a reasonable amount of Galleons. Our more experienced, exotic, or patrons with particular skills cost more, but all prices are fair and with competitive rates!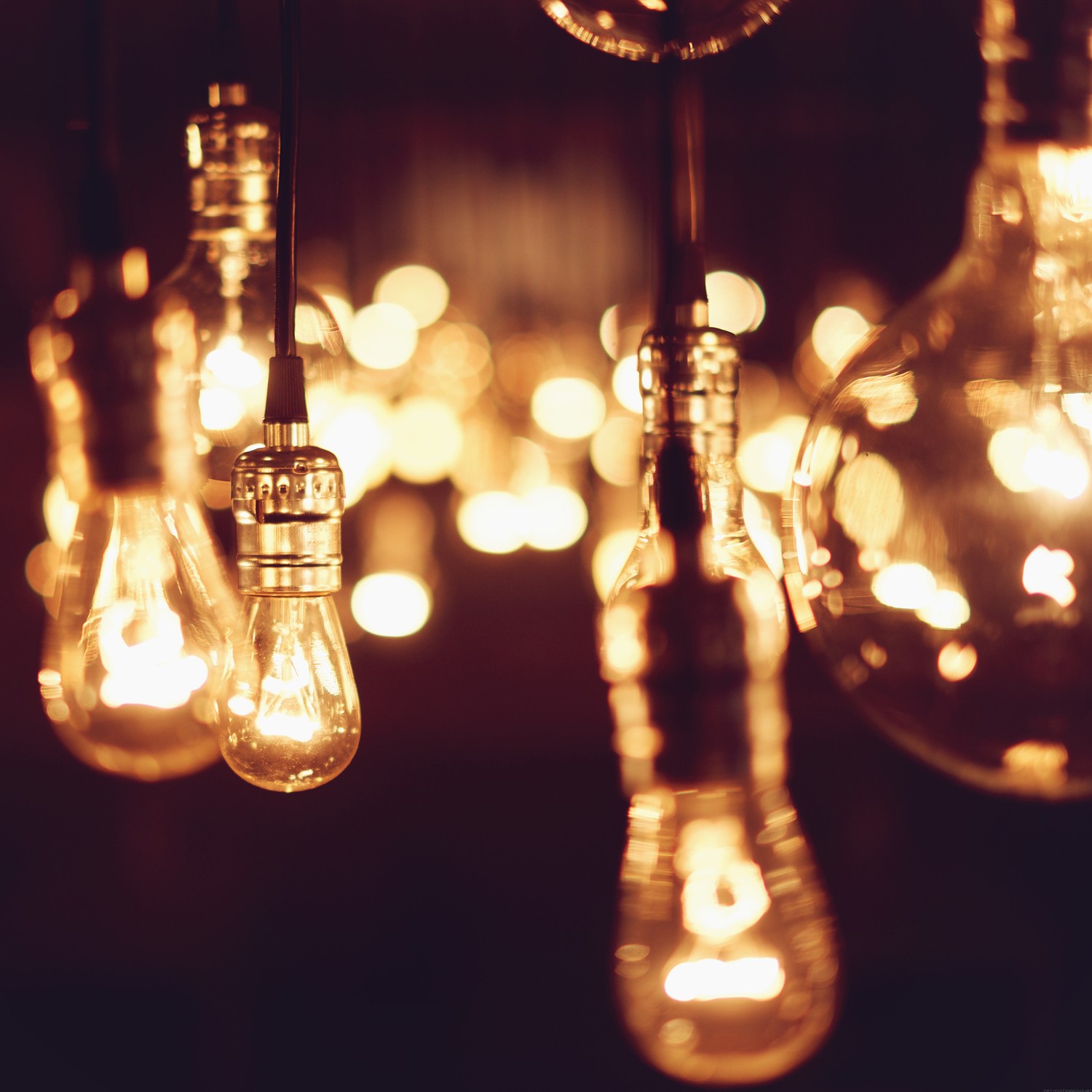 Group
The New Romantics Club
Private Group • 5 Members
Welcome to the New Romantics Club, where the brightest and boldest come to hang out, brainstorm, and create together! Our club hopes to make this site a better place, one way or another! Feel free to apply, but admissions are competitive!

Roleplay
Social hogwarts club
Private Roleplay • 1 Members
My name is karyme.At the social hogwarts we talk about whats going around in the school

Group
Yule Ball Outfits
Public Group • 2 Members
This group is for those who love fashion and want to make outfits to wear to the Yule Ball and share with others.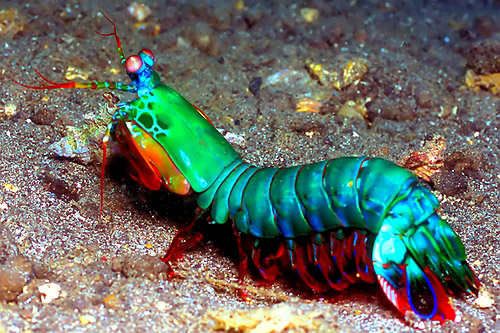 Group
Danger = Adventure
Public Group • 4 Members
Made for my friends and I, but I'm always open to new friends :) also yes roleplay can and will be done here

Roleplay

Group
Mischief Managed Club
Private Group • 1 Members
Please ask us our send a notification if you would like to join!!! Hope to hangout soon

Group
the next generation
Private Group • 5 Members
the son's and daugthers of r the harry potter characters

Roleplay
The Children Of Magic
Public Roleplay • 5 Members
In this group you will be the child of any creature/person in the books of Harry Potter. Here you can carry on the legacy of your Slithering/Huffulpuff/Ravenclaw/Griffindor parent.