Recent Groups & Roleplays

Group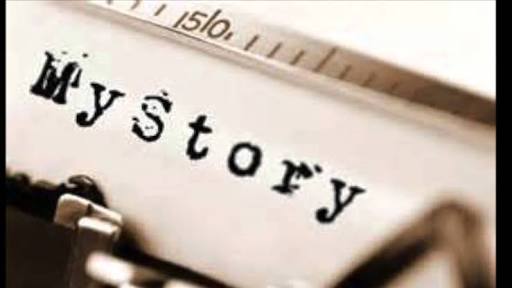 Group
HiH Ranting Corner
Public Group • 18 Members
Feeling depressed? Feeling mad? Feel like you need advice from others? Rant here, and we will listen to your story.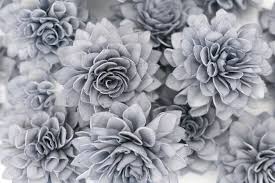 Group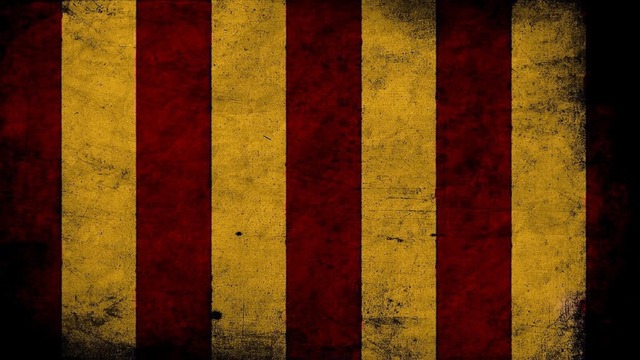 Roleplay
Gryffindor Common Room
Public Roleplay • 237 Members
A place for Gryffindors of all years to come and chat. Here - take a seat in one of the squishiest armchairs by the fire.

Group
Wallflower
Public Group • 3 Members
This is a group for wallflowers to meet and talk with each other. (this is also where I will vent, so sorry on advance)
Roleplay
The Rest of Hogwarts
Public Roleplay • 2 Members
Full name: The Rest of Hogwarts and WTF are you doing now, Harry Potter?! Also more commonly known as, "aw, dammit! We were ahead of the Slytherin's last night, what happened???? A Roleplay group.

Group
Harry Potter Friends
Public Group • 3 Members
I love Harry Potter and can be a good friend. I'm a female at age 17 looking for some Harry potter fans to be friends with.

Group
Mr. Pritchard Rules #2
Public Group • 3 Members
Anyone is welcome. Please ask to join. Only join if you really want to. Any questions please ask Lizzie, Seanna and Megan. Just a reminder, Girls only! Have fun!