Recent Groups & Roleplays

Group
sge roleplay/chatroom
Public Group • 1 Members
hey! in this group you can either roleplay in the School for Good and Evil or you can just talk about it!

Roleplay

Roleplay
Marauders' Era
Public Roleplay • 1 Members
like when the Marauders were at Hogwarts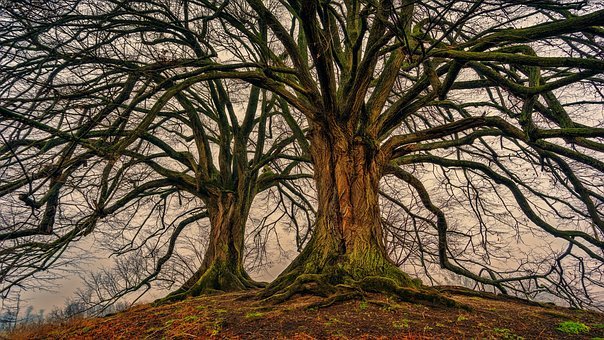 Roleplay
Hogwarts Vampire Society (HVS)
Public Roleplay • 2 Members
WELCOME TO HOGWARTS VAMPIRES SOCIETY! At HVS, all vampires are allowed to come and hang out, drink blood (MUST BRING YOUR OWN), and have fun! This is a safe place for vampires as well. Not a vampire, but want to join? You may join still!

Roleplay
The pranksters
Private Roleplay • 1 Members
Jillian Elizabeth Potter, Fred Weasley, And George Weasley are pulling more pranks :)

Group
Disability Harbor
Public Group • 1 Members
A group by and for disabled HiH members! Whether your disability is physical or psychological, you are always welcome here!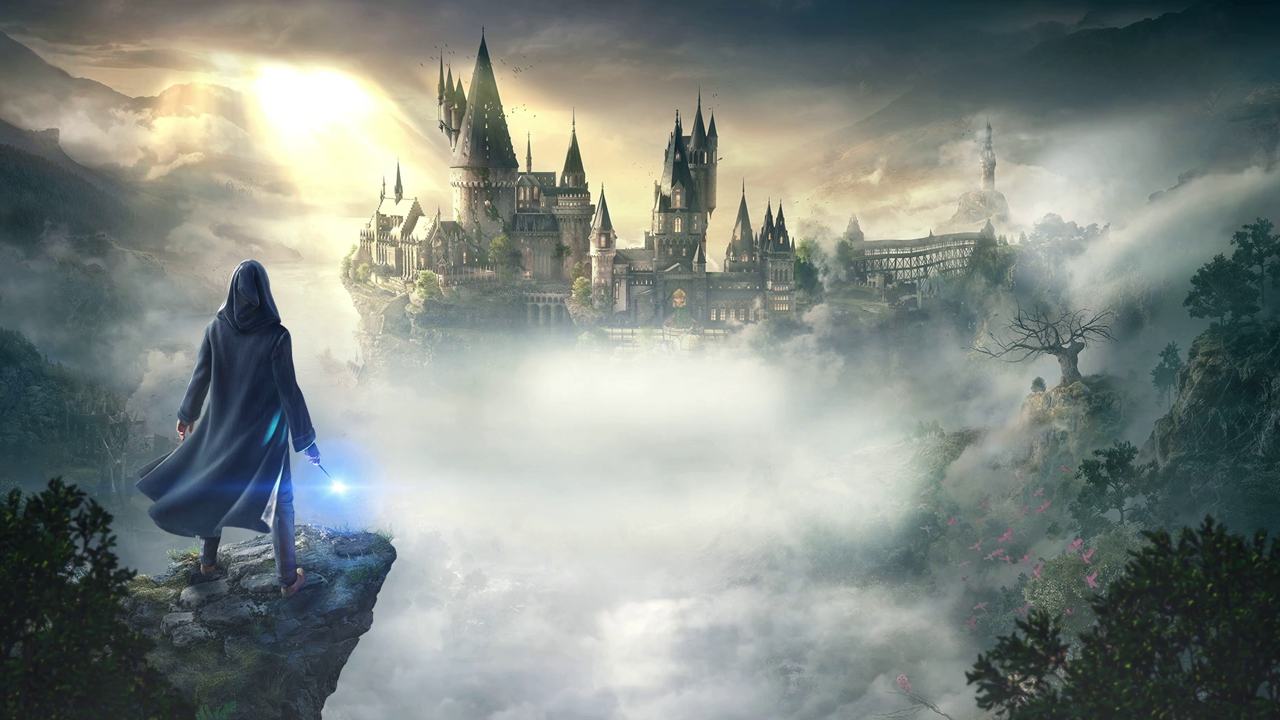 Roleplay
Hogwarts (tr)
Public Roleplay • 1 Members
Türk olup da rp yapmak isteyen herkese açıktır

Group
Hit The Woah
Public Group • 3 Members
This is just a group to hang out, there really are no rules except don't get too rough, playful fighting and swearing is fine, but you can not be causing su!cid@l thoughts!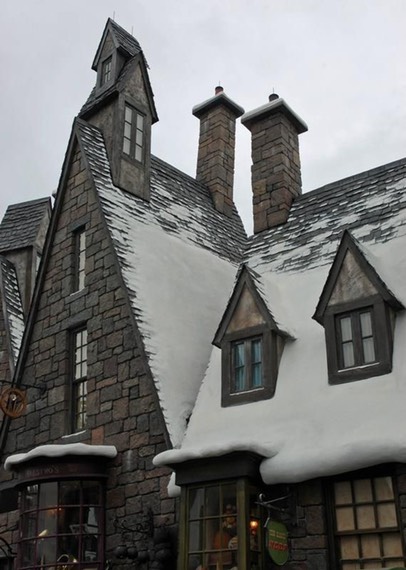 Roleplay
Cool Roleplay
Public Roleplay • 5 Members
We can all make hp role plays and role play as them here with everyone else :)

Group

Group
New Friends
Public Group • 2 Members
I hope I can have more friends, if you too , so come on ! You can come here to talk and relax.