Recent Groups & Roleplays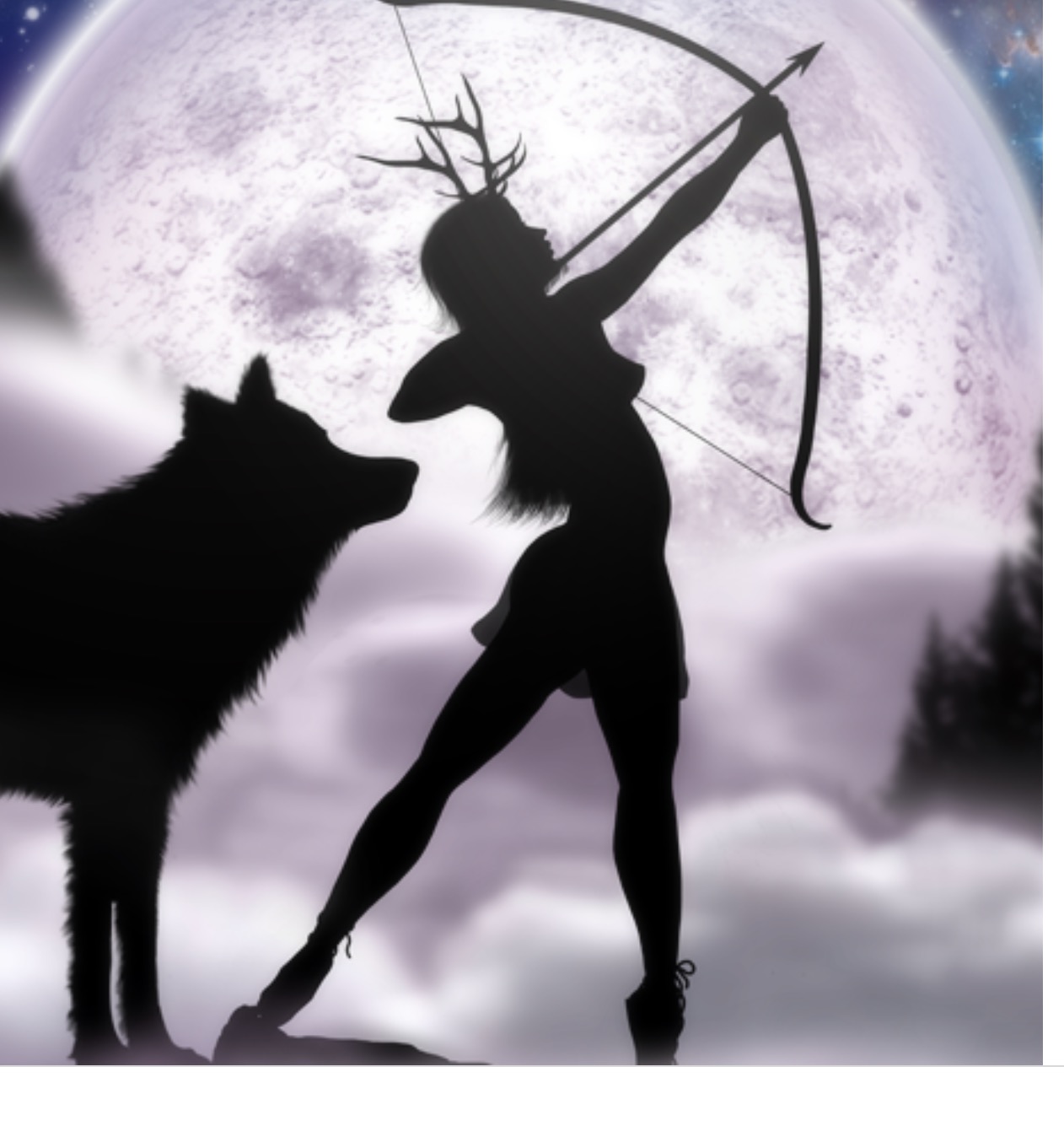 Roleplay
The Hunters of Artemis
Private Roleplay • 28 Members
The Hunters of Artemis from the Percy Jackson series are girls who are completely devoted to Artemis the goddess of the hunt.

Group

Group
Find Your Match
Public Group • 13 Members
Do you need a boyfriend or girlfriend? If so, join this group.

Group
Cancer Support Group
Public Group • 9 Members
For everyone who has cancer or who has close friends or family member with cancer and looking for help. Here you can write your fears, looking for answers and more.

Roleplay
Dumbledor's Army
Public Roleplay • 2 Members
Read the 5th harry potter book and you will not need a description of this club!

Roleplay
Student Drama
Public Roleplay • 12 Members
For all students to join in and have adventures!

Roleplay
Great Hall RP
Public Roleplay • 3 Members
It is a place for socializing and of course for making friends and roleplays! Group created by Alisha Yvonne and Tommy Yvonne, place for everyone and above all-have fun and enjoy!

Group
The suicide squad fanpage
Public Group • 3 Members
This group is for the fans of suicide squad want to put there opinions online:):):):)

Group
Miraculous Ladybug Fandom
Public Group • 11 Members
Come fanperson!!!!!! This is for posting theories, fanart, and any fandom material!

Group

Group