Recent Groups & Roleplays

Roleplay
Dating match
Public Roleplay • 8 Members
Find or owl me to find the perfect match plus get advice and date on this role play

Roleplay
Dating match
Public Roleplay • 2 Members
Find or owl me to find the perfect match plus get advice and date on this role play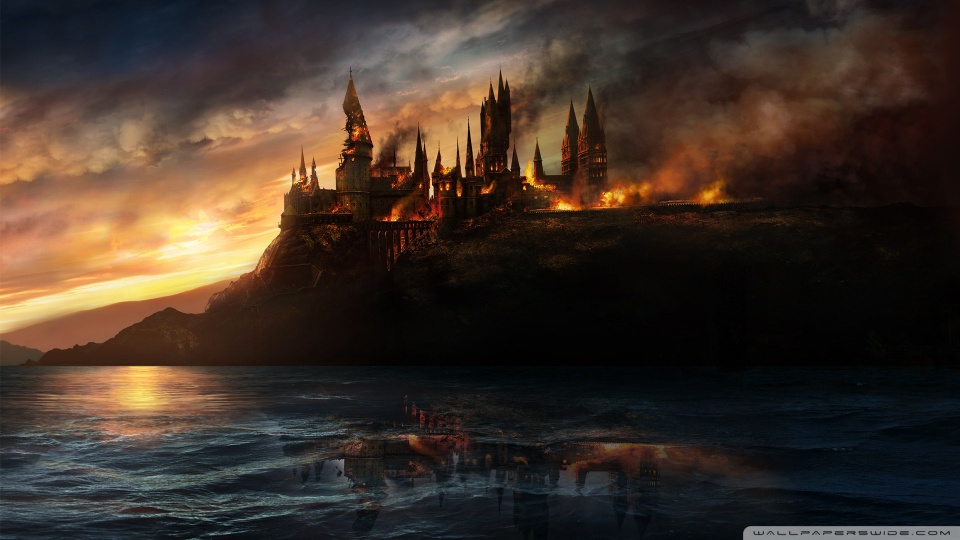 Roleplay
Wizarding World Apocalypse Roleplay
Public Roleplay • 15 Members
The year is 2020, and another Dark Lord has risen. The New Lord is taking control, and in the new Wizarding World, you don't know who you can trust. NO CUSSING, keep APPROPRIATE! Read the rules!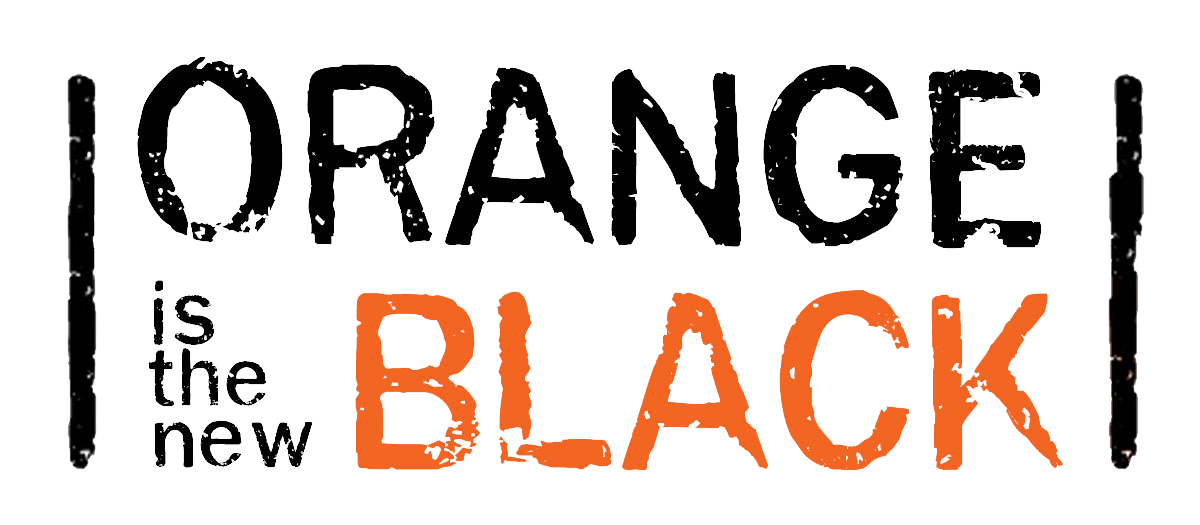 Roleplay
Orange is the New Black
Public Roleplay • 1 Members
This is a Role play on the show because it's one of the best shows at the moment. Read the rules please.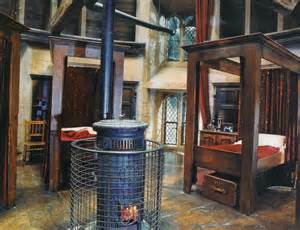 Group
Gryffindor Girls' Dormitory
Private Group • 1 Members
This is the new and improved version of the previous group of the same name. GRYFFINDOR GIRLS ONLY! You can now RP and hang out and stuff.

Roleplay

Roleplay
Ravenclaw Quidditch Team
Public Roleplay • 4 Members
Hi everyone, tryouts will be on June 10. Anyone is welcome to join, but only Ravenclaws can try out.

Roleplay
Hufflepuff Drama
Public Roleplay • 1 Members
You have to be a Hufflepuff, and I'm not using approval so be honest. Just make up drama, honestly.
Group
Mitchell's Nail and Spa
Public Group • 6 Members
This is a lovely place for you to get your nails done. We offer over 5,000 different shades of colors.

Group
Good bye Al and Jessa
Public Group • 3 Members
we will be back in august but if there is anything you want to tell us while we are gone or before we leave post it here