Recent Groups & Roleplays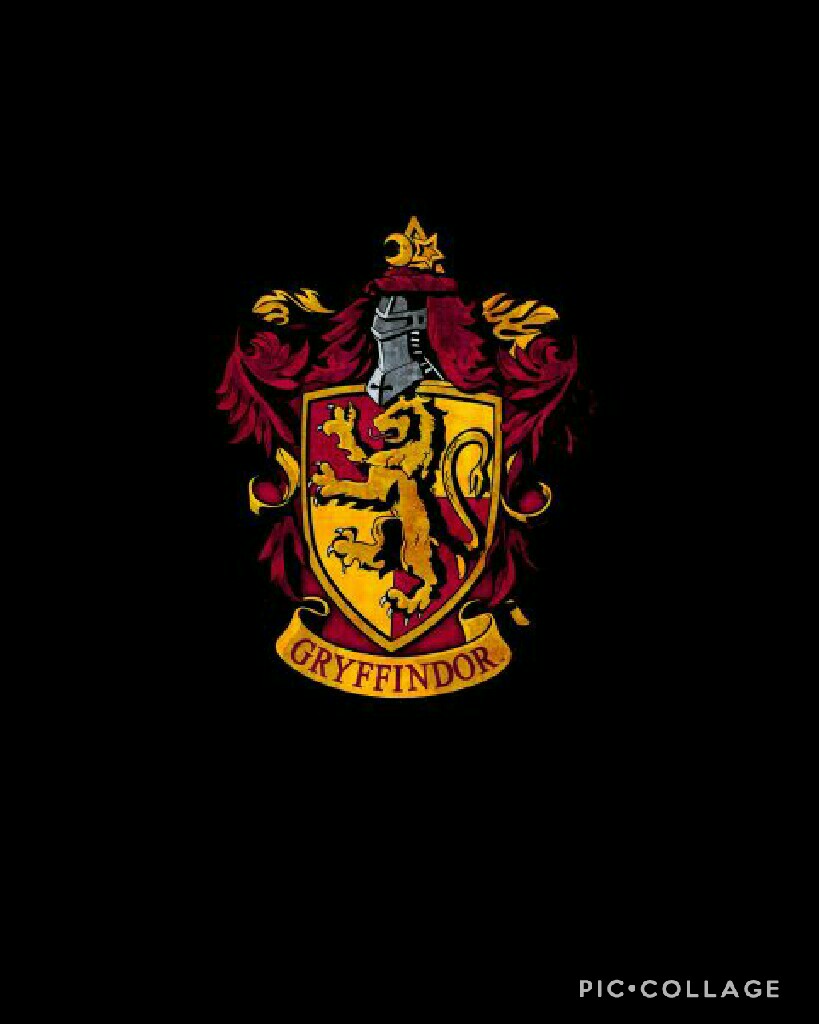 Group
Gryffindor group
Public Group • 2 Members
Los gryffindor's pueden con su león interior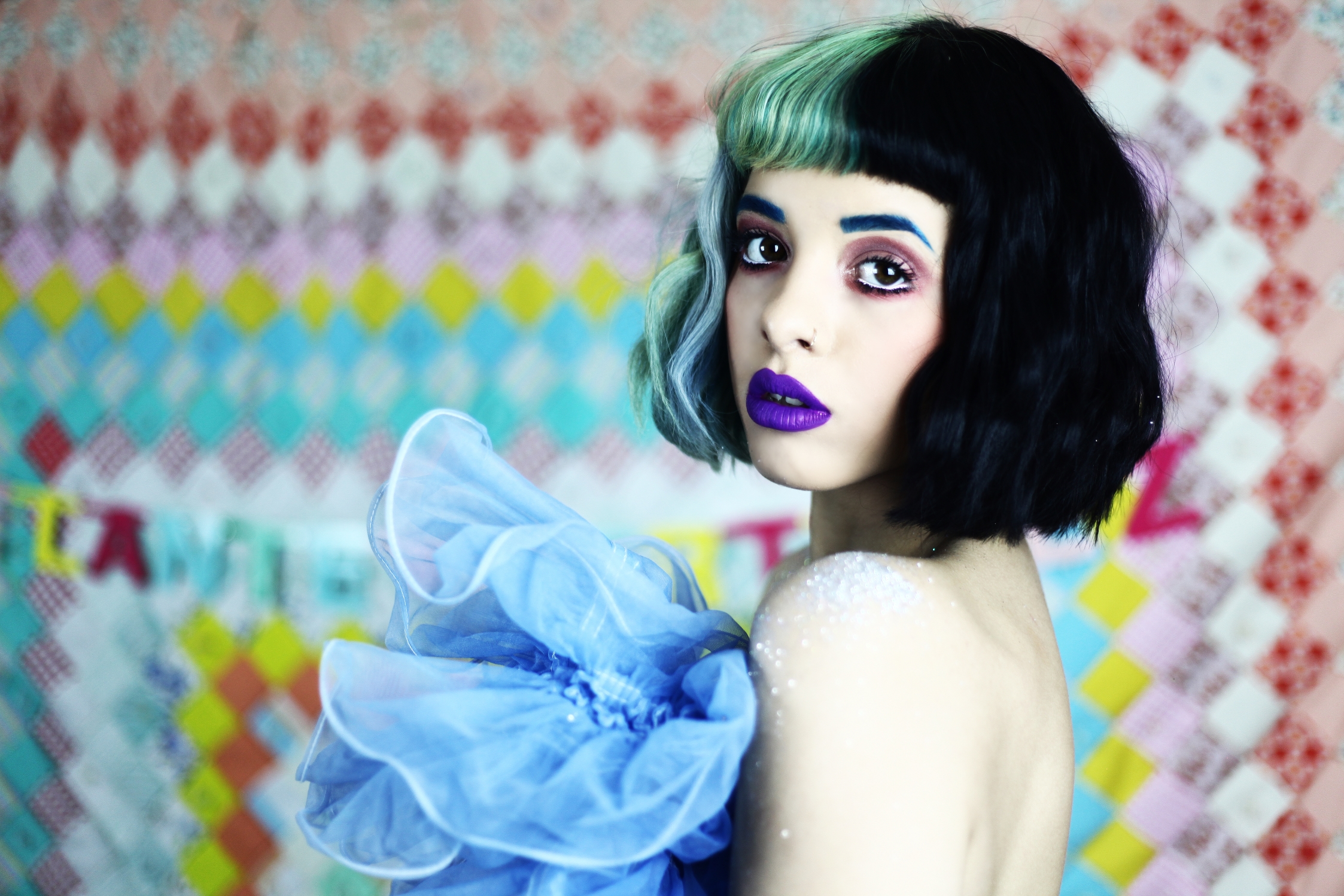 Group
Melanie Martinez Fan CLub
Public Group • 1 Members
The title says it all. Swearing is allowed, but nothing worse than the F-bomb.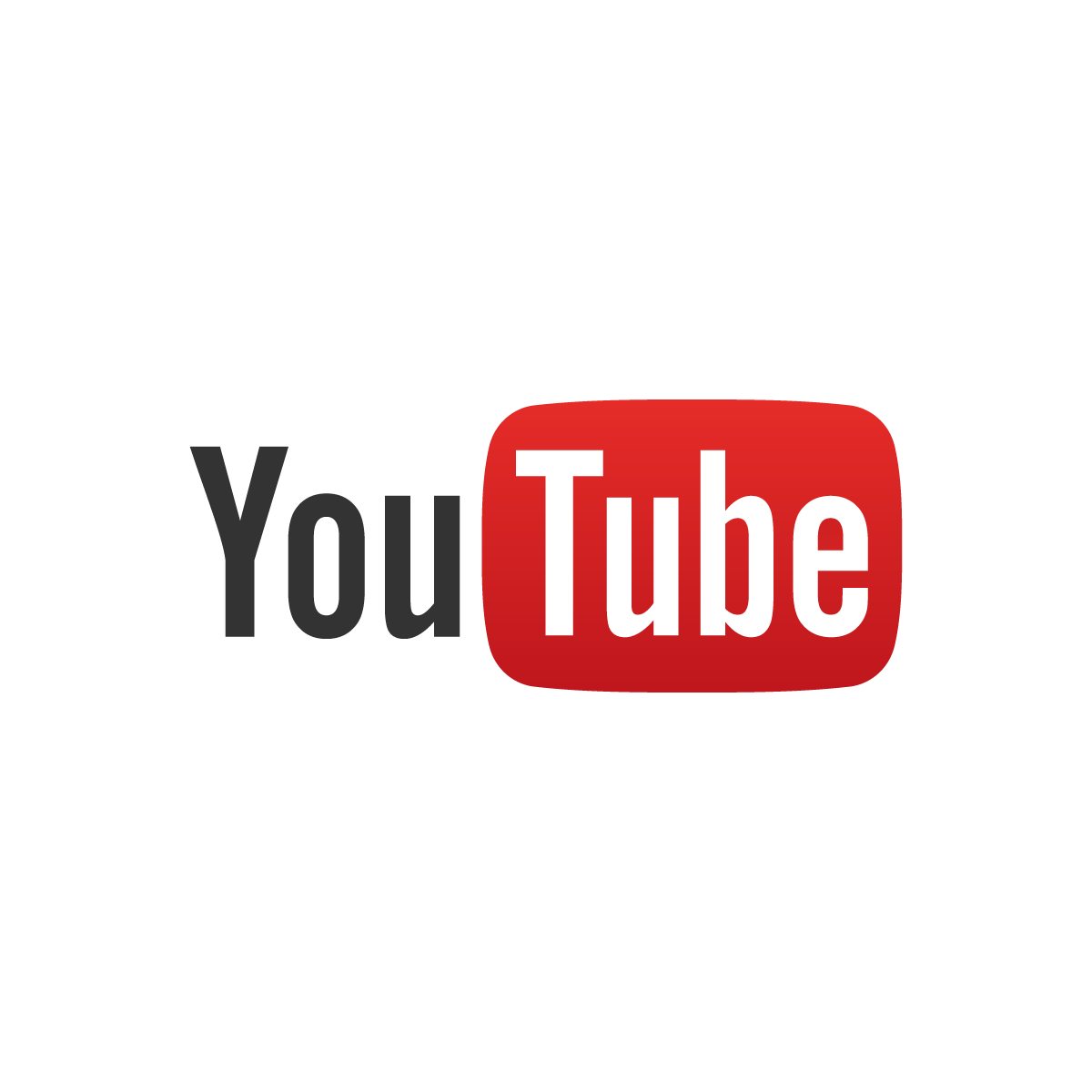 Group
Youtubers at Hogwarts
Public Group • 4 Members
this group is for anyone on the site who has a youtube channel. feel free to share your channel, content, videos, and etc. this is a positive, safe, space for us to share what we do best!

Roleplay
The Quidditch Pitch
Private Roleplay • 1 Members
Try out for one of your team spots, practice, and face off against other house teams.

Group

Group
Roleplay
Dedicated role players
Public Roleplay • 78 Members
This role play is for the people who will respond with more then one line, keep the role play going, and be polite. Please have fun and be creative. ;)

Roleplay
Hogwarts Quidditch
Public Roleplay • 1 Members
Welcome to the wonderful roleplay that is Hogwarts Quidditch! Chaser, Seeker, Beater or Keeper, which position will you choose? Ravenclaw, Gryffindor, Hufflepuff or Slytherin? Choose your destiny! Rules on how to roleplay listed inside.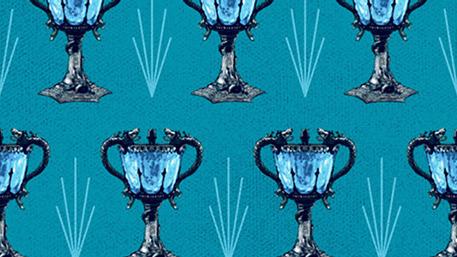 Group
Triwizard planning
Private Group • 31 Members
Join to help plan for the triwizard tournament!

Group
The great hall
Public Group • 2 Members
This is we're everyone can hang out and help each other with anything !!!!!

Roleplay
Ilvermorny Professors
Private Roleplay • 1 Members
The Professors of Ilvermorny School of Witchcraft and Wizardry may talk here if necessary. You must be a professor to join.