Recent Groups & Roleplays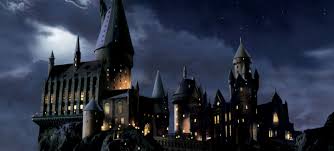 Group
Study Group
Private Group • 13 Members
Join this group and I will let you in. This group is good to become friends and be able to receive help with your questions at the same time.

Group
SECURE Slytherin Common Room
Private Group • 8 Members
This is a Slytherin common room but WAY more secure so no one from other houses can sneak in.

Group

Roleplay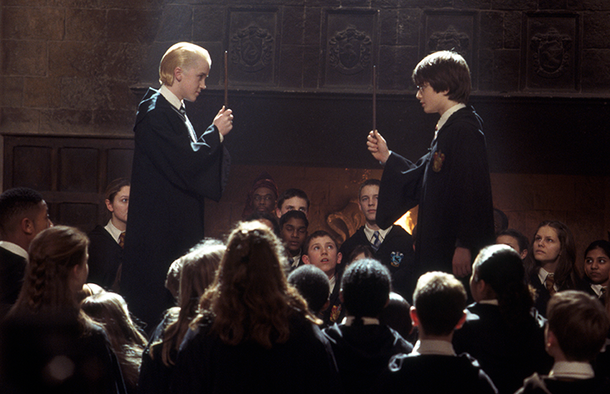 Group
Hogwarts Duel Club
Public Group • 13 Members
If you want to duel, check the "Rules". Join us!

Group
Türk hogwarts
Public Group • 2 Members
Türk yapım gururla sunar:)

Group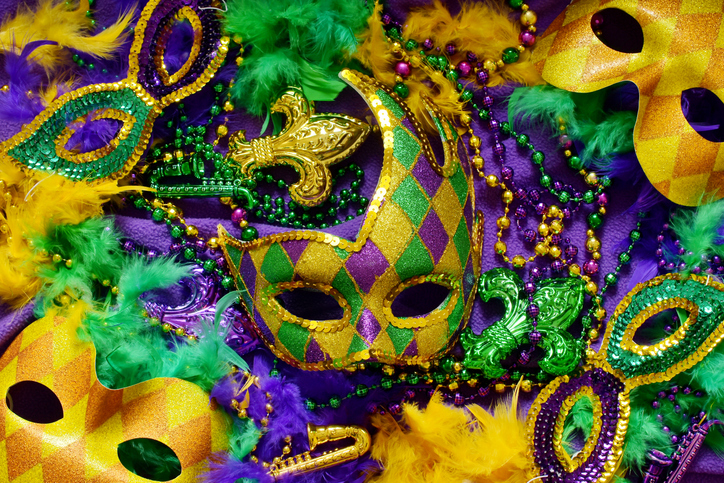 Group

Group
Just Another Group...
Private Group • 1 Members
This is just a group that is full of random things. The only requirement is you like something enough to talk about it. I won't reject anyone.