Recent Groups & Roleplays

Roleplay

Group

Group
The Charmers✨
Private Group • 3 Members
There was a lot more than magic and friendship here, as we quickly found out, than waving your wand and saying a few funny words together. ( and for this nobody likes us, but us)

Group
Presley's Army
Public Group • 1 Members
Just testing this out at the moment :)

Group

Roleplay
The Whispering Forest Rp
Public Roleplay • 1 Members
A wolf pack that lies in the shadows, far from the humans that threaten the animals of Whispering Forest. Darkness rising everywhere.

Group

Group
aklımızdaki soru işaretleri ?
Public Group • 1 Members
burda aklımızdaki hogwarts yada derslerle ilgili bütün soruları cevaplayıp aklımızdaki bütün soru işaretlerini yok etmek için açtım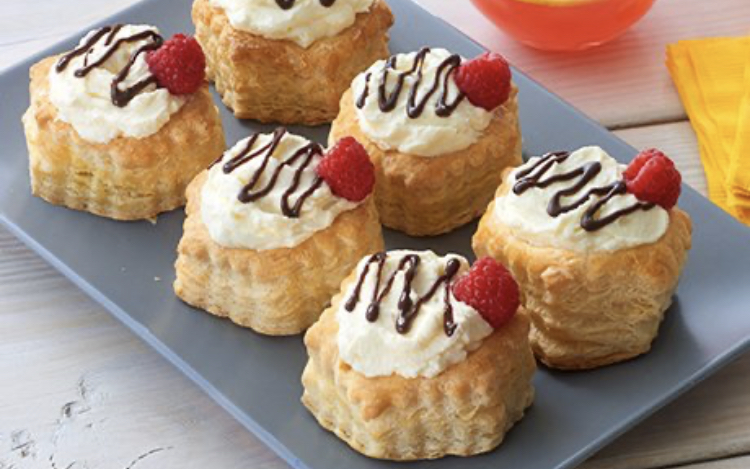 Group
Central Café
Public Group • 7 Members
This is a café where you can hang out at!! Manager: Ari

Group
The Ministry of Magic
Public Group • 3 Members
Do you want a job? Well then come and work at the Ministry of Magic! You can talk to others and fill out BORING paperwork, but it's fun!