Recent Groups & Roleplays

Roleplay
The Home of Loving Children
Private Roleplay • 40 Members
This is an Orphanage! Nobody will be rp for these children you have to rp yourself, but if you want you can have someone rp for them. You MUST put the children in your Wall or they go back to the ORPHAN (LOOK AT THE RULES)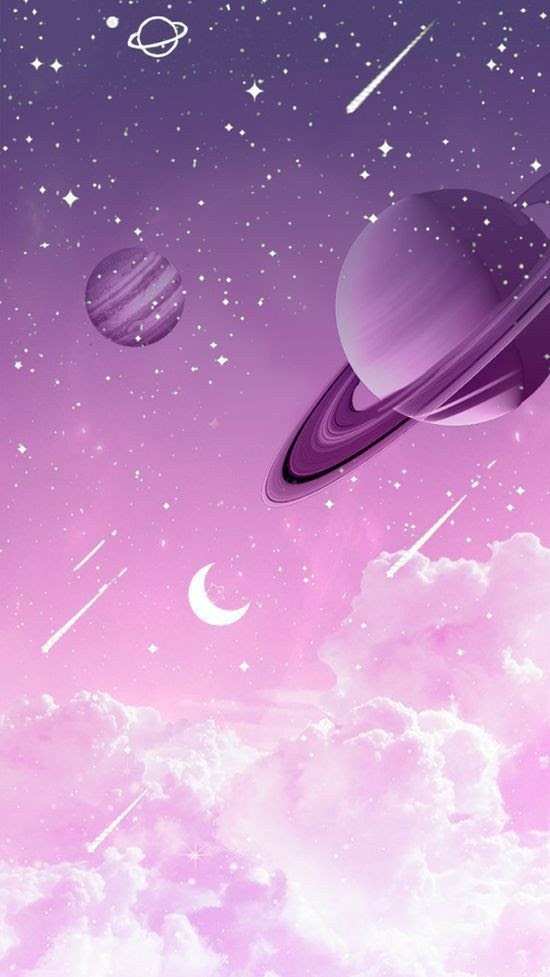 Group
Little's Club
Public Group • 2 Members
This is a group for Littles and only Littles its sfw and it's a place where you can chat about problems or vent or tell funny stories just to get to know other Littles. Tell jokes, have fun, and just chill. This is a safe space
Group

Group

Roleplay
Death Eaters
Public Roleplay • 1 Members
There is Death Eaters club!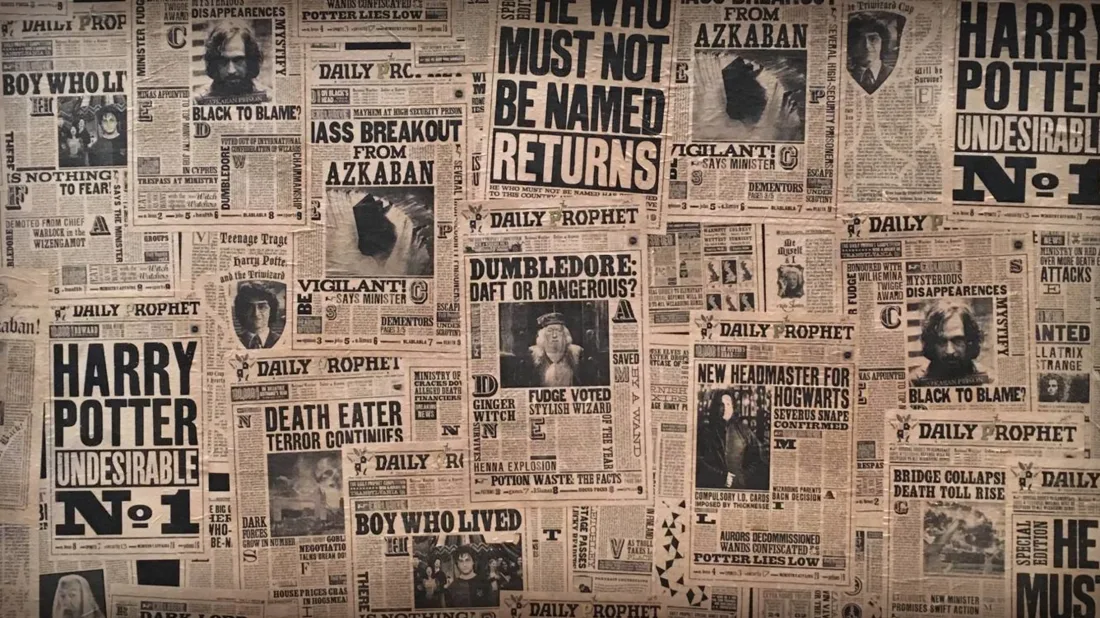 Group
Hogwarts Dueling Club
Public Group • 5 Members
This is a club formed by Lockhart himself! But, after his tragic accident, I have decided to keep it running myself! Any houses are welcome! Even if you lose everyone is still a winner because you learn in the process!

Group

Group