I love cats, birds, plants, eating, reading, music, and most importantly myself. Feel free to send an owl for anything 💚
Joined March 2023
Member of Gryffindor
384 House Points
1st Year
Turkey
Backstory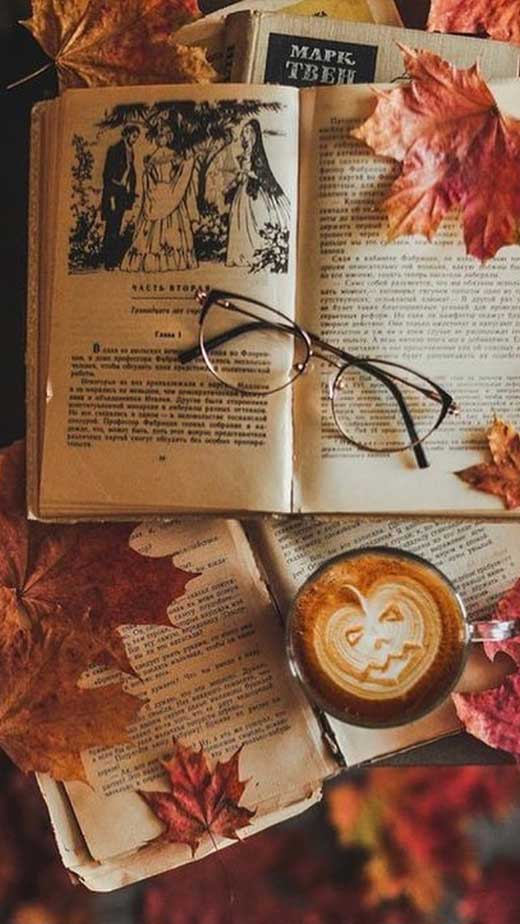 Personal Information
My name is Meyra Soleil. I was born on March 10, 2005 and I am a proud member of Hogwarts. My home is Gryffindor.
Family Connections:
I entered the world of magic as part of my family, and my surname indicates that we have a magical background and a long family tradition. I grew up enchanted by family members who graduated from Hogwarts, and it is a great honor to continue my family's magical legacy.
Patronus:
Phoenix
Education Background:
Being accepted into Hogwarts School of Witchcraft and Wizardry was one of the most exciting moments of my life. I can't forget the day I received the letter and the moment my magical adventure began. Since then, I have been here to explore the magical world of Hogwarts and learn magic.
Magical Talents:
I am constantly trying to improve my magical abilities. Flying Lessons is an area I am particularly interested in and I am constantly working on improving my flying ability. I also try to do well in other subjects.
Hobbies and Interests:
I have a friendly personality and love interacting with people. Helpfulness is important to me and I am always happy to help my friends and classmates. As a bookworm, I spend many hours in the Hogwarts Library.
Wand Characteristics:
My wand has a unique and special design. It is 11 inches long, made of cherry wood and has a feather inside. This wand perfectly reflects my magical abilities and has a strong connection with me.
Career Goals:
After graduating from Hogwarts, I aim to have a successful career in the wizarding world. My flying skills can offer opportunities in different fields, such as Quidditch or the Department of Magical Transportation. My biggest goal is to contribute to the world of magic and make the lives of other wizards better.
A little pirate-spirited girl who processes the logbook with her hands and conquers the seas by leagues :3
My study playlist: https://open.spotify.com/playlist/7Lo9cx3xPeoei3n3sSdO32?si=2YAty4YlRoudhw09TqUeyQ&nd=1
My Book: https://www.hogwartsishere.com/library/book/39389/