Group Directory
Feel free to create your own group or roleplay, invite your friends and live the story!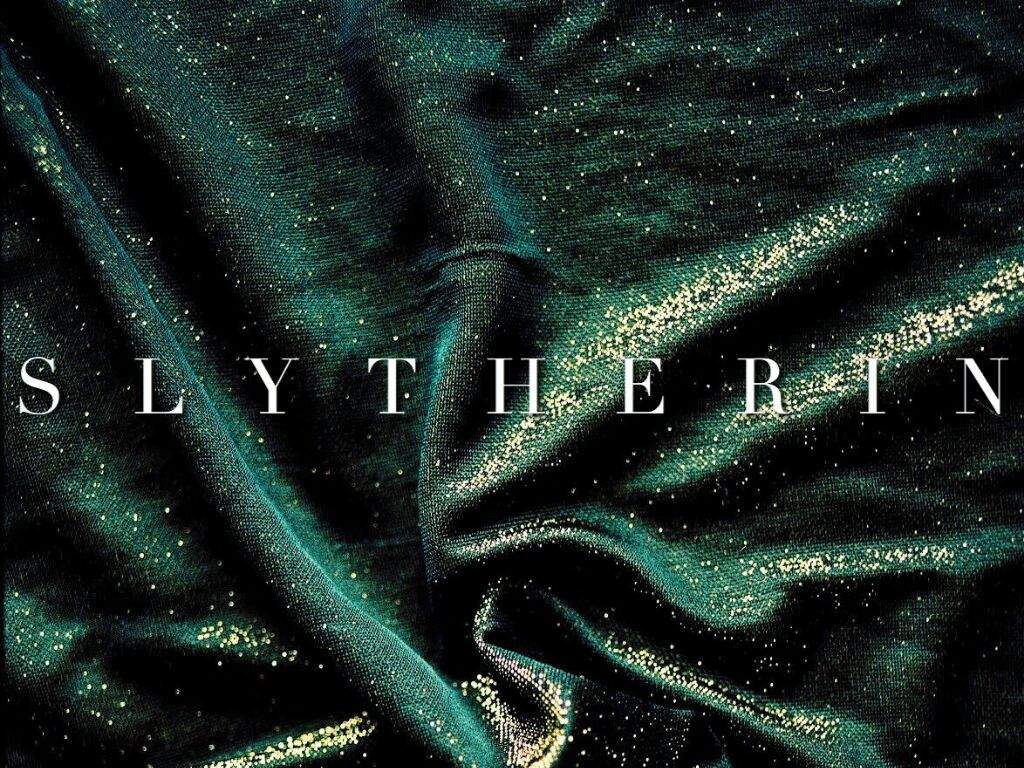 Group
Slytherin Hangout
Private Group • 46 Members
Hey, this is place that Slytherins can hang out and get to know each other, other than the Common Room.

Group
Dress & Suit Appointments
Public Group • 46 Members
Your dresses and suits here from Prof. Designer Holly. , Fire, Ellie, Hannah, Felicity, Crucia, Harmony, Rubi, and Ashly

Group
PotterMonster Magazine
Private Group • 46 Members
A Teen Creativity & Entertainment Mag. Apply here: https://forms.gle/EhDMdADMrvSCtLeF8 //Founder: Sami Harper, Chief Editor: Coco McKinley Editor(s): Shy_demons, Co-Editor(s): Sofia Scamander & Joy Athenaeum, Gen. Mods: Bridget

Group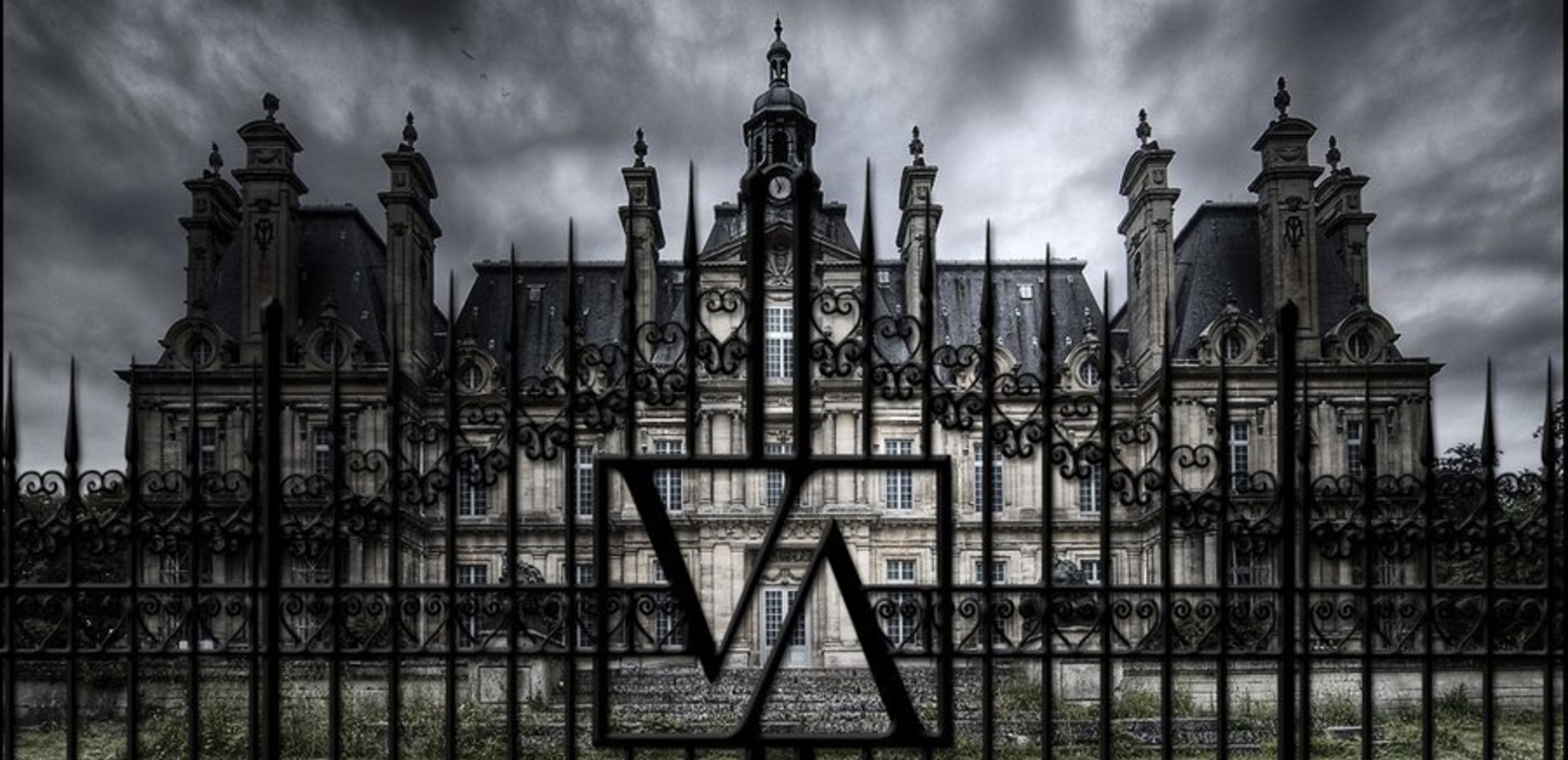 Group

Group
Dueling Club
Public Group • 45 Members
You can duel here and there will be fun activities and games to play. This group was inspired by Vizak.

Group
LGBTQIA+ Safespace
Public Group • 45 Members
A safe space for all members of the LGBTQIA+ rainbow.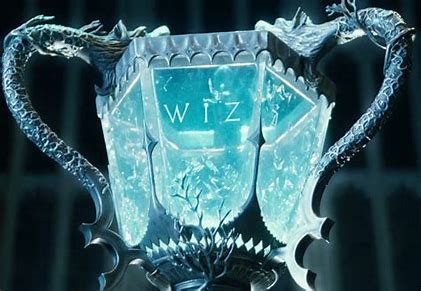 Group
Triwizard Tournament
Private Group • 45 Members
There are several jobs. Judges, organizers, champion and healer. For the ball, there will be other jobs. Designer, decorator, cook, DJ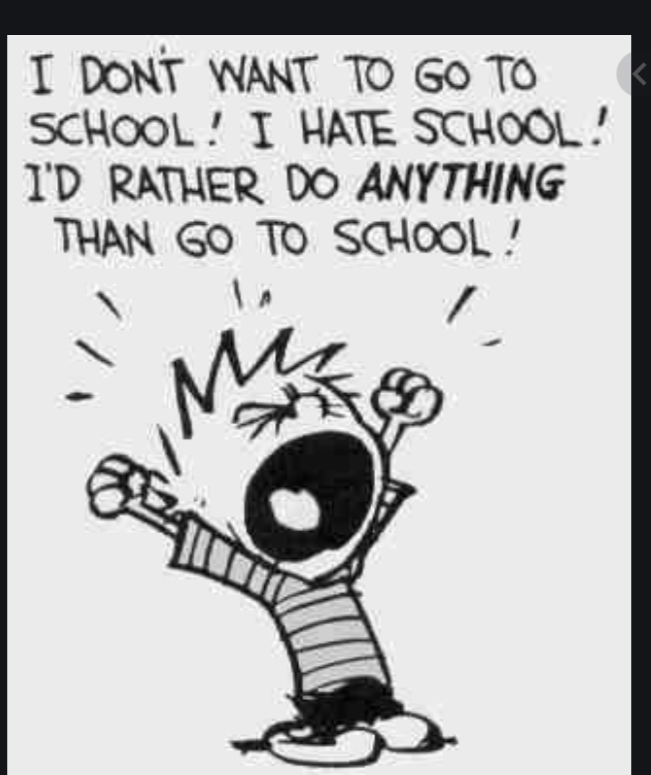 Group
STUDENTS FIGHT BACK!!,
Public Group • 45 Members
Erm... WE FIND A WAY TO OVERCOME THE PRISON THEY CALL SCHOOL...ig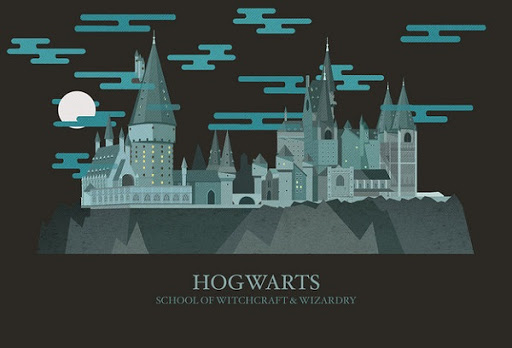 Group
Hogwarts Trivia Group
Public Group • 44 Members
This group is created by Rose Granger-Weasly. Do you have what it takes to be a Harry Potter master? Join the group and fill out the google form to be able to join.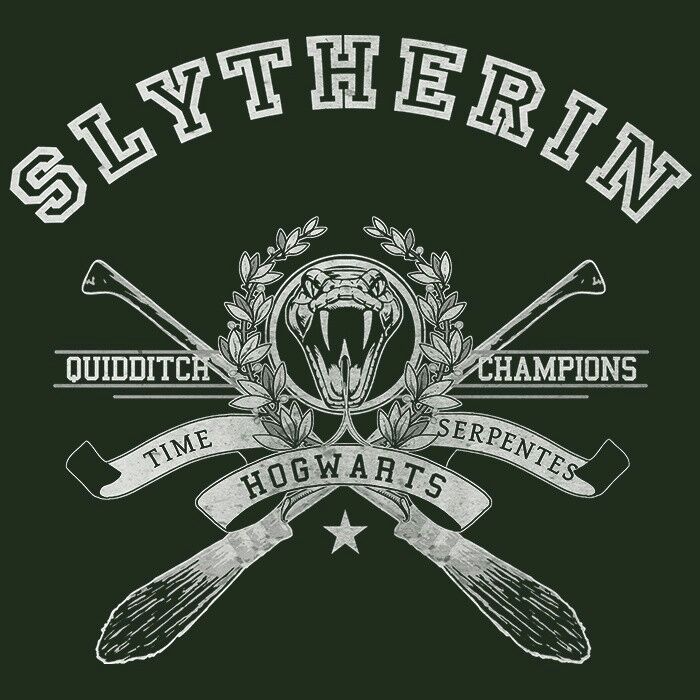 Group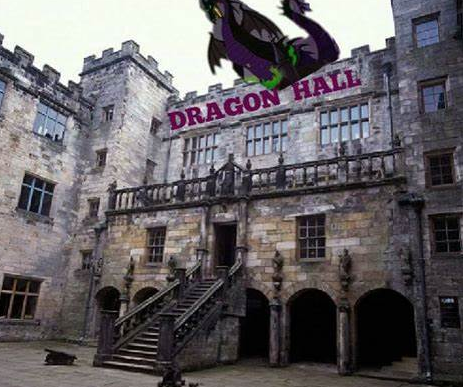 Group
Dragon Hall
Public Group • 44 Members
School for the VK's Venue for Mal and Ben's Wedding