Group Directory
Feel free to create your own group or roleplay, invite your friends and live the story!

Group
Hogwarts Café
Public Group • 53 Members
Owner: Marvelina Kristy Spinnet Hi everyone! This is a café owned my Marvelina Spinnet. Come on in and invite your friends!! Bring in your pets and have parties here! Most of all ENJOY!!!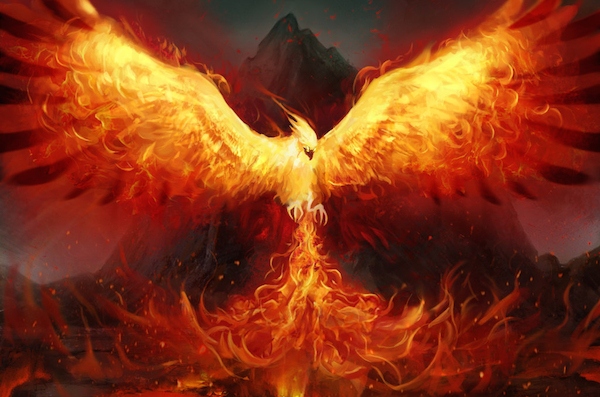 Group
Beasts From A-Z
Private Group • 53 Members
Perfect place magical creatures lovers .You can buy magical creatures . Check rules to see what we sell. Please read the rules upon entry. HIRING MORE STAFF.

Group
Study group
Public Group • 53 Members
For people that like to study come and join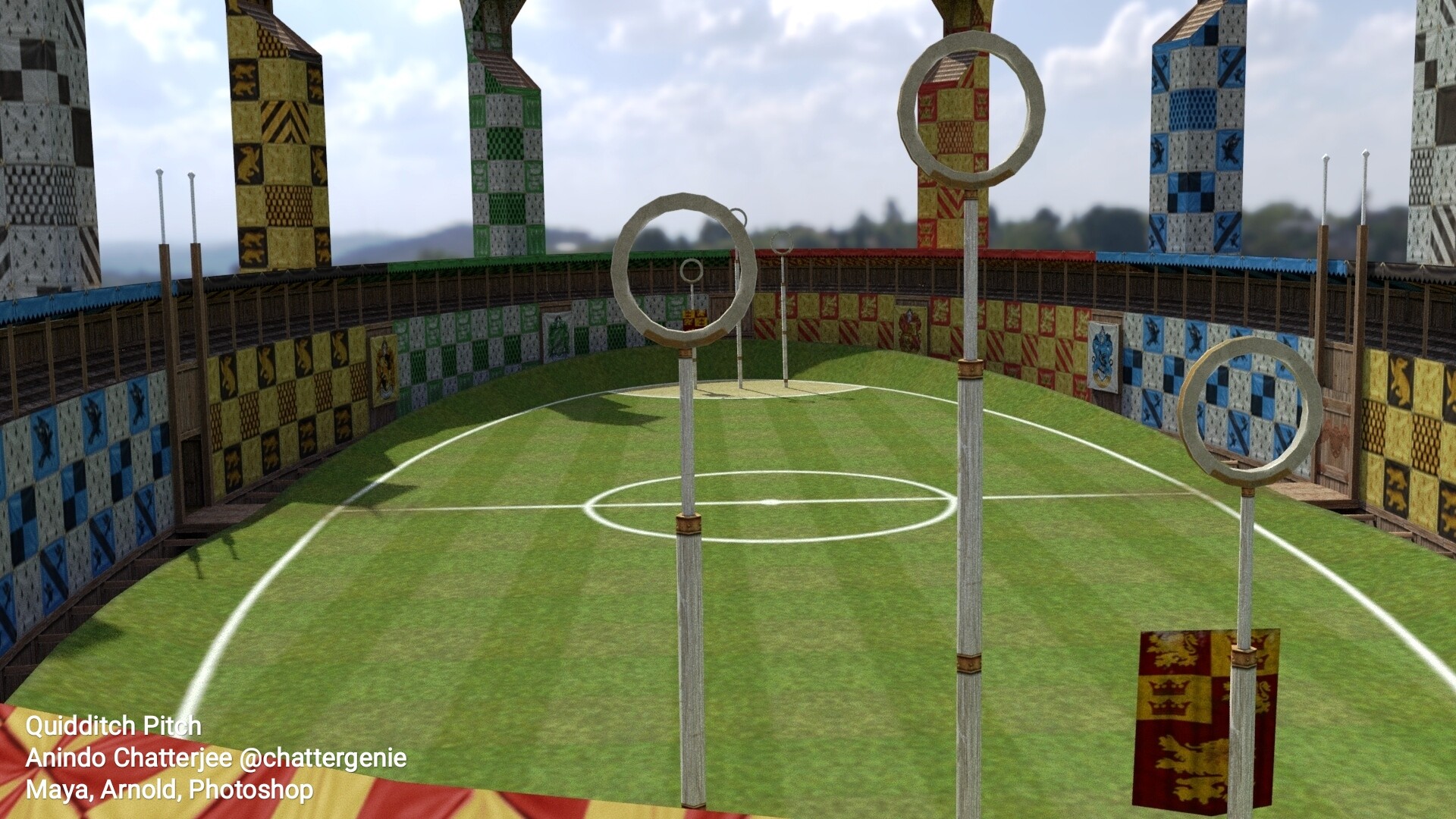 Group
Quidditch Teams!
Public Group • 53 Members
All positions are accepted, just join and have fun! We want all houses! All positions are free, 3 Chasers, 2 Beaters, 1 Seeker, 1 keeper and we will have captains which will train the players and be part of the brilliant succes.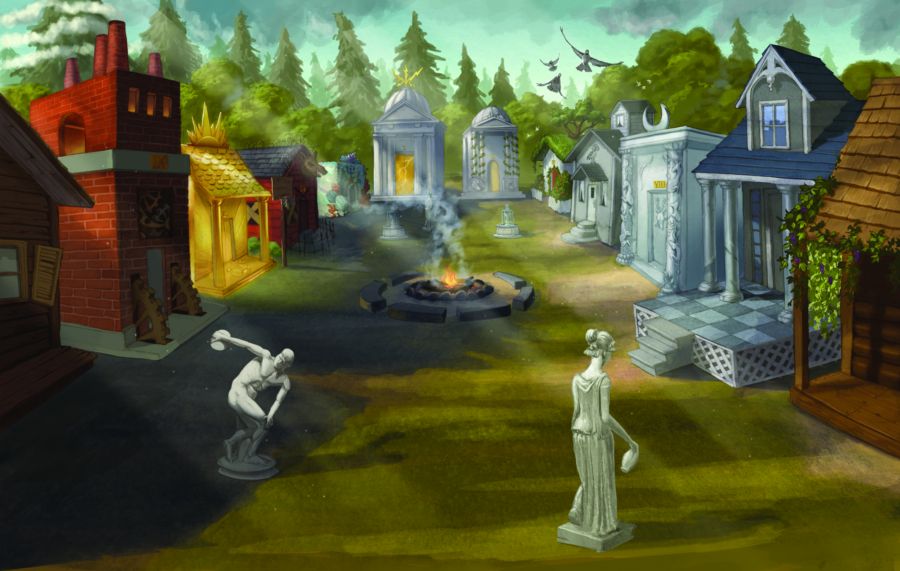 Group
Camp Half-Blood
Public Group • 53 Members
Hey, Demigods! Welcome to Camp-Half Blood! Here You Can Be Updated With The Soon To Be Percy Jackson series on Disney+ or train to fight the evil forces of Kronos! Feel Free To Roleplay! Founded By Nathan Gryffindor (Son Of Poseidon)

Group
Sherlockians
Public Group • 52 Members
A club for all fans of the BBC Sherlock TV programme! Come and discuss the show, view (and share) all sorts of Sherlock-related internet posts and - of course - fangirl over Benedict Cumberbatch!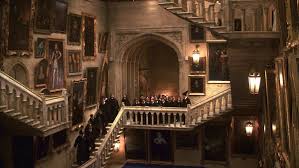 Group
Year One Class Schedule
Public Group • 52 Members
For first-years, struggling to keep up with lessons and need a schedule!

Group

Group
Hamilton @ Hogwarts
Public Group • 52 Members
If you are true Hamiltrash, come join this group, where we discuss Hamilton, Harry Potter, and may even blend the two together. Theater group at Hogwarts. We perform at Christmas.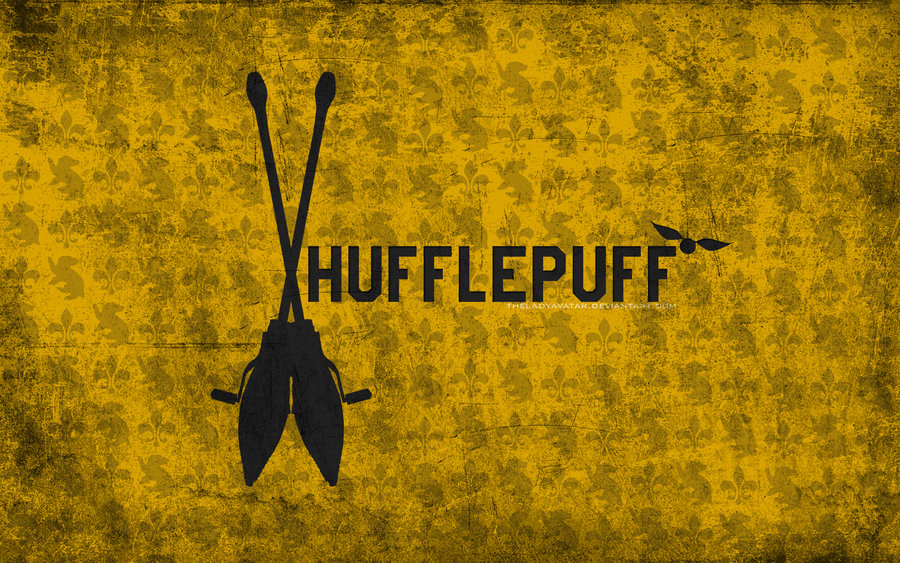 Group

Group
Safe Place
Public Group • 51 Members
This is a supportive, safe place where people can share their joys and sorrows without fear of the consequences. Possible triggering content. Depression, anxiety, self-harm, etc. Anyone is welcome to join.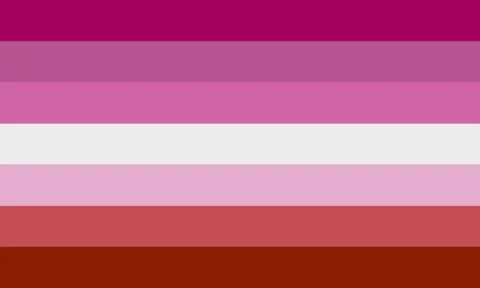 Group
Lesbians of the Castle
Public Group • 51 Members
Group for lesbians, bi, pan and sapphic people. If you are attracted to female or femme people then this group is for you. :)