Group Directory
Feel free to create your own group or roleplay, invite your friends and live the story!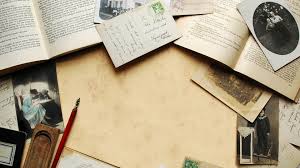 Group
Just Write It!
Public Group • 44 Members
A group to focus on your writing, whether it be original or fanfiction. Everyone is welcome!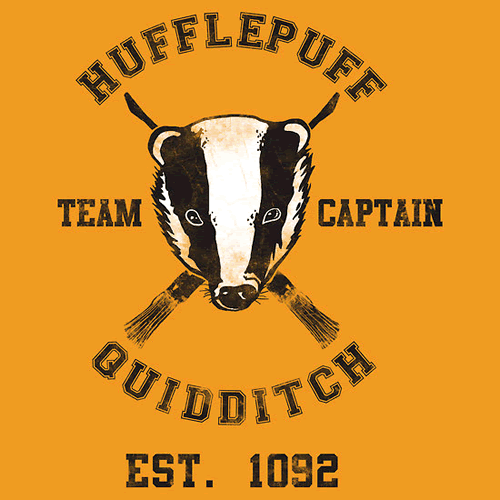 Group
Official Hufflepuff Quidditch Hogwarts League
Public Group • 44 Members
Welcome, Hufflepuffs! This group is associated with the other groups in the Hogwarts Quidditch League, and will be used to post important announcements for the Quidditch Team. Please read the rules for more information.We hope to see you there!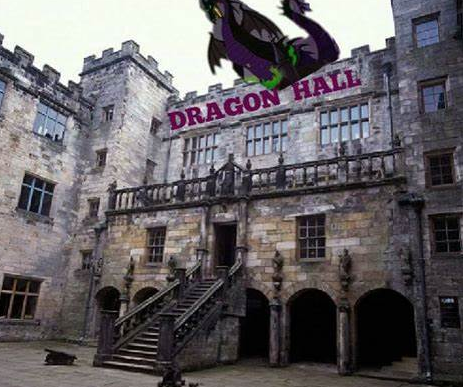 Group
Dragon Hall
Public Group • 44 Members
School for the VK's Venue for Mal and Ben's Wedding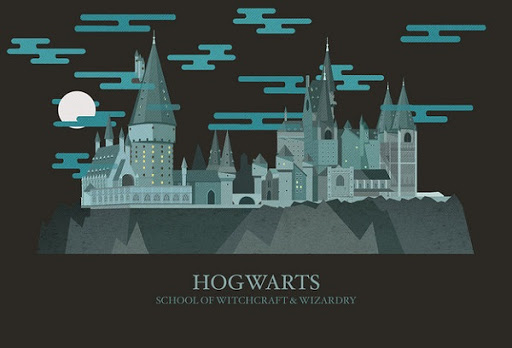 Group
Hogwarts Trivia Group
Public Group • 44 Members
This group is created by Rose Granger-Weasly. Do you have what it takes to be a Harry Potter master? Join the group and fill out the google form to be able to join.

Group
Hogwarts Helpers
Public Group • 44 Members
Are you new to Hogwarts is Here? Need some help navigating? Hogwarts Helpers are here to help. Newbies will be paired up with an experienced user to help them navigate. Please look under rules for application for Mentors and Mentees

Group
Percy Jackson fandom
Public Group • 43 Members
If you are a Percy Jackson fan, please join. We can have friendly arguments, but please, no ship wars!
Group
Severus Snape lovers
Public Group • 43 Members
If you love Severus Snape, this group is perfect for you! We can talk and RP, and yeah!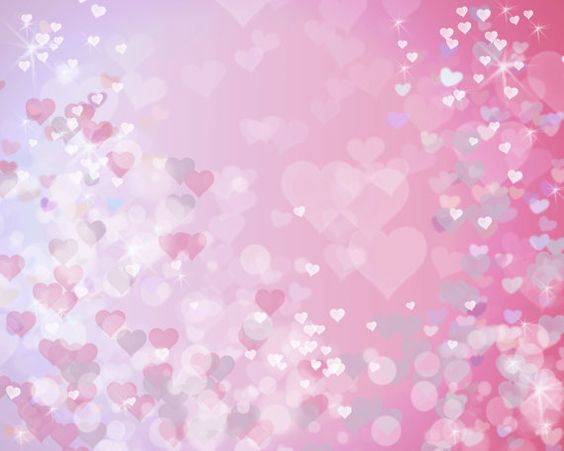 Group
Cupid's Kisses Outfits
Public Group • 42 Members
This is where you post your outfits! Once again, I don't want anyone clogging the feed with it, so, Here is where you post what you are wearing! Thanks- Carina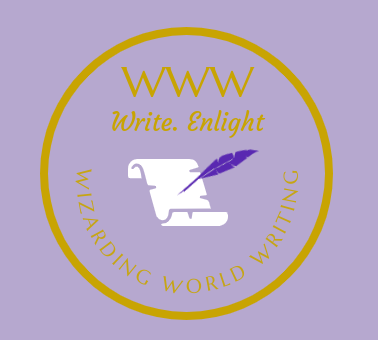 Group

Group
Mira's Couture
Public Group • 41 Members
You can order anything you would like from here and I will get it done as fast as possible! I do both men and women, so feel free to join! (please read the rules!)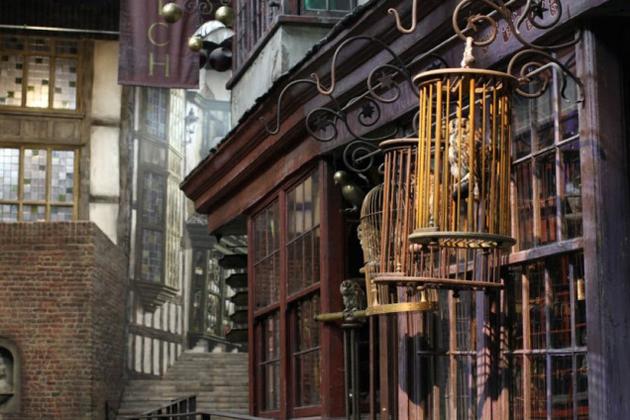 Group
Sivel's Creature Shop
Public Group • 41 Members
Welcome to Aspen's Creature Shop! Adopt, any animal or creature, magical or not! Located in Diagon Ally, RolePlaying is allowed. (job applications open)

Group
Hogwarts Quidditch Practice
Public Group • 41 Members
Do you want to play Quidditch? If so join this group, and play Quidditch on your houses team. All houses welcome! Please read the rules when you join! We play our games and practice on Discord but the scores will be posted here after games!