Group Directory
Feel free to create your own group or roleplay, invite your friends and live the story!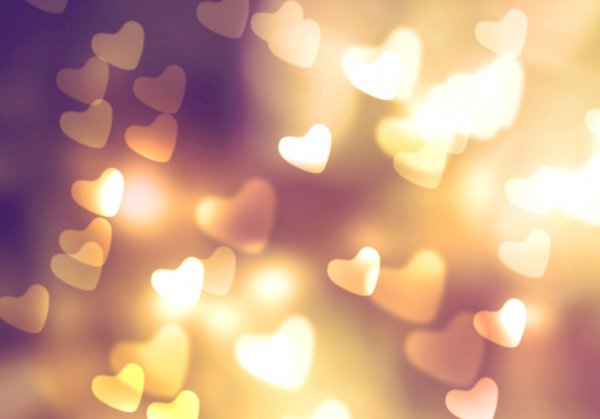 Group
Dating Group
Private Group • 41 Members
Find your relationship here. The owner of this group is Ava from The Wonders. Owl questions: https://www.hogwartsishere.com/844588/ (Ava's individual account)

Group
Ravenclaw Quidditch Team
Private Group • 41 Members
Here is the Ravenclaw Quidditch Team for the Quidditch Pitch, and where team practices will be held, with their team captain Coco McKinley!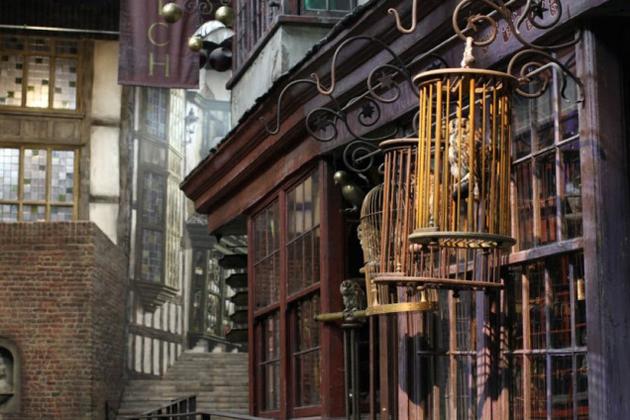 Group
Sivel's Creature Shop
Public Group • 40 Members
Welcome to Aspen's Creature Shop! Adopt, any animal or creature, magical or not! Located in Diagon Ally, RolePlaying is allowed. (job applications open)

Group
Luna's Masquerade Ball
Public Group • 40 Members
Your identities are hidden behind masks of all sorts... Dont tell anyone who you are! Maybe romance will blossom!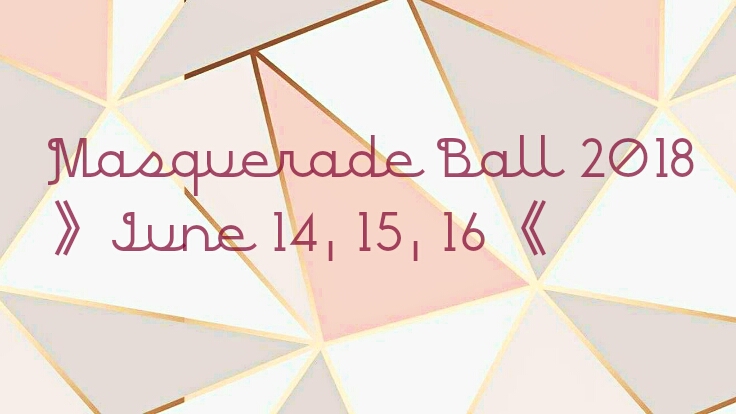 Group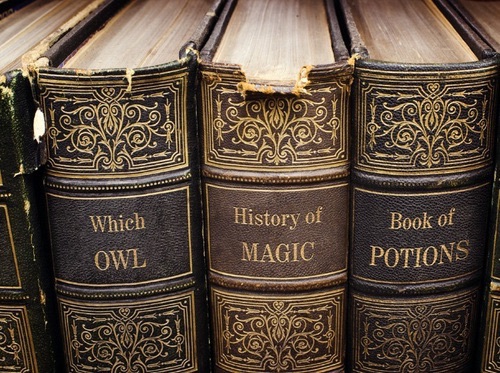 Group
Ministry of Magic
Public Group • 40 Members
Have you ever wanted to work for the Ministry of Magic? You could even become the Minister OF Magic! Everyone is welcome! Please join!

Group
Hogwarts Is Here Awareness Program
Public Group • 40 Members
Here, we support Black Lives Matter! Here, we are Pro-LGBTQIA+! Here, we spread Awareness! Here, we believe in Fairness! Here, YOU are Loved and Valid!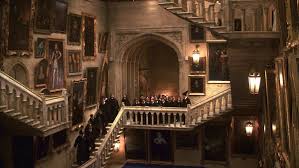 Group
Year One Class Schedule
Public Group • 40 Members
For first-years, struggling to keep up with lessons and need a schedule!

Group
NEW Weekly Magic (JOIN NOW) - Official
Private Group • 40 Members
Managers: Beezer Granger, and AlohaPotion. Please owl one of us for info to join! We will post an issue once a week! This group is for people who would like to join.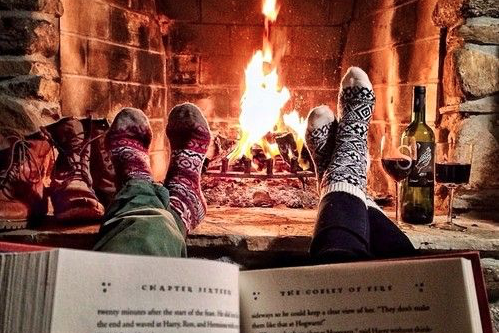 Group
HEM Writers
Private Group • 39 Members
A place where the students who make up the Hogwarts Entertainment Magazine team can chat, discuss articles, write together and receive announcements from editors, in a space where creativity is everything!
Group
Severus Snape lovers
Public Group • 39 Members
If you love Severus Snape, this group is perfect for you! We can talk and RP, and yeah!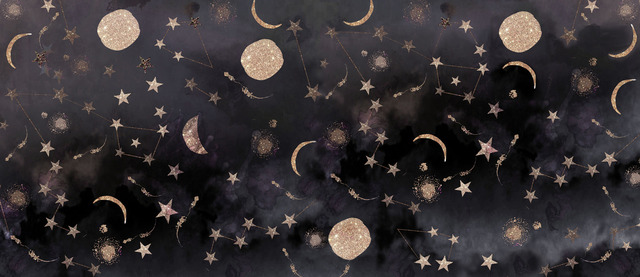 Group
Pagans of HiH
Public Group • 39 Members
A place for Pagans/Witches/Wiccans to get together and talk. No curse shaming or putting down anyone for what they practice. All branches are welcome.