Group Directory
Feel free to create your own group or roleplay, invite your friends and live the story!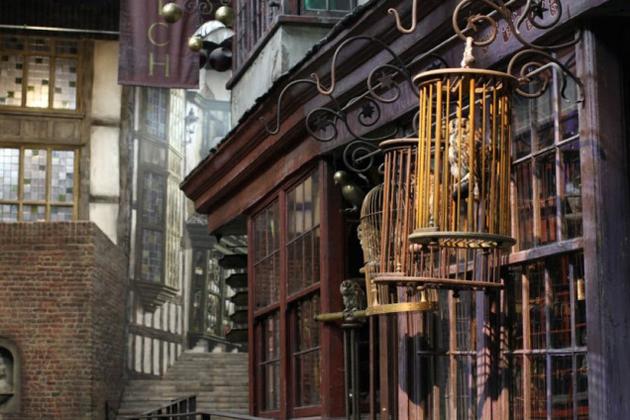 Group
Sivel's Creature Shop
Public Group • 39 Members
Welcome to Aspen's Creature Shop! Adopt, any animal or creature, magical or not! Located in Diagon Ally, RolePlaying is allowed. (job applications open)

Group
weird fam (am i cool yet)
Public Group • 39 Members
So hello everyone I am dad (Emil) and this is family central feel free to talk about anything here I will organize family things for us and try to post inspiration and probably cringey things daily because i am everyone's dad welcome

Group
Gigs's Q&A
Public Group • 38 Members
For all my amazing followers! As promised, I present you my Q&A! You may ask any questions (as long as they are appropriate) and I shall answer! :) THANKS! :)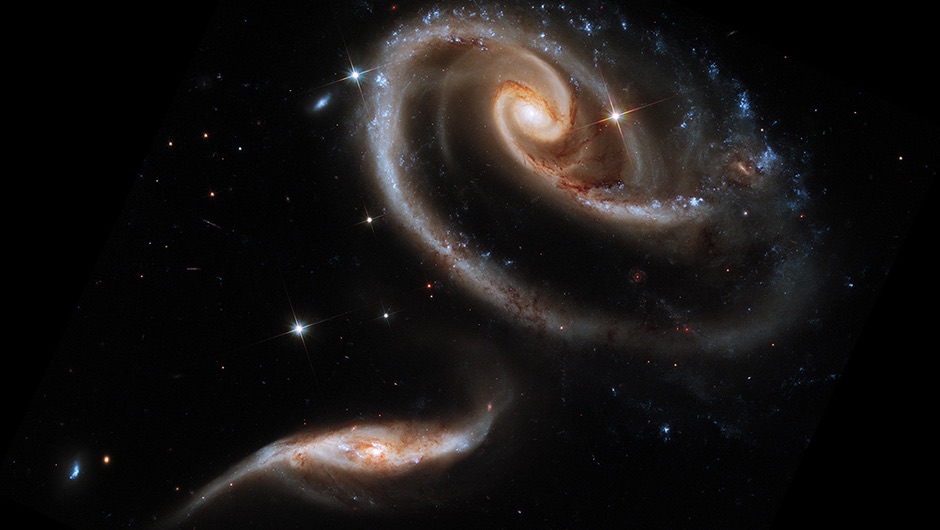 Group
B.U.L.L.Y Club and SPEAK OUT
Public Group • 38 Members
We are here to help you work out your problems were are here to be your friend to lean on and your shoulder to cry on.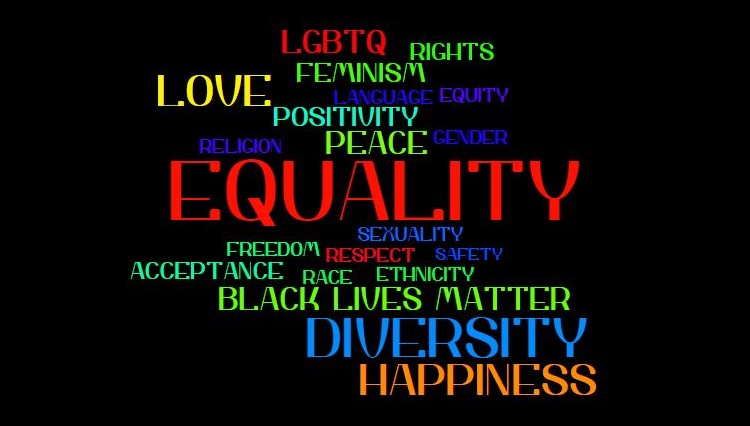 Group
Equality for Everyone!
Private Group • 38 Members
We want everyone to be treated equal and respected for who they are. Please be respectful, if you're only going to make people mad, don't join.

Group
The Rebellion
Public Group • 38 Members
A group of rebels are trying to defeat the tyrant rulers of their world, choose a side and roleplay!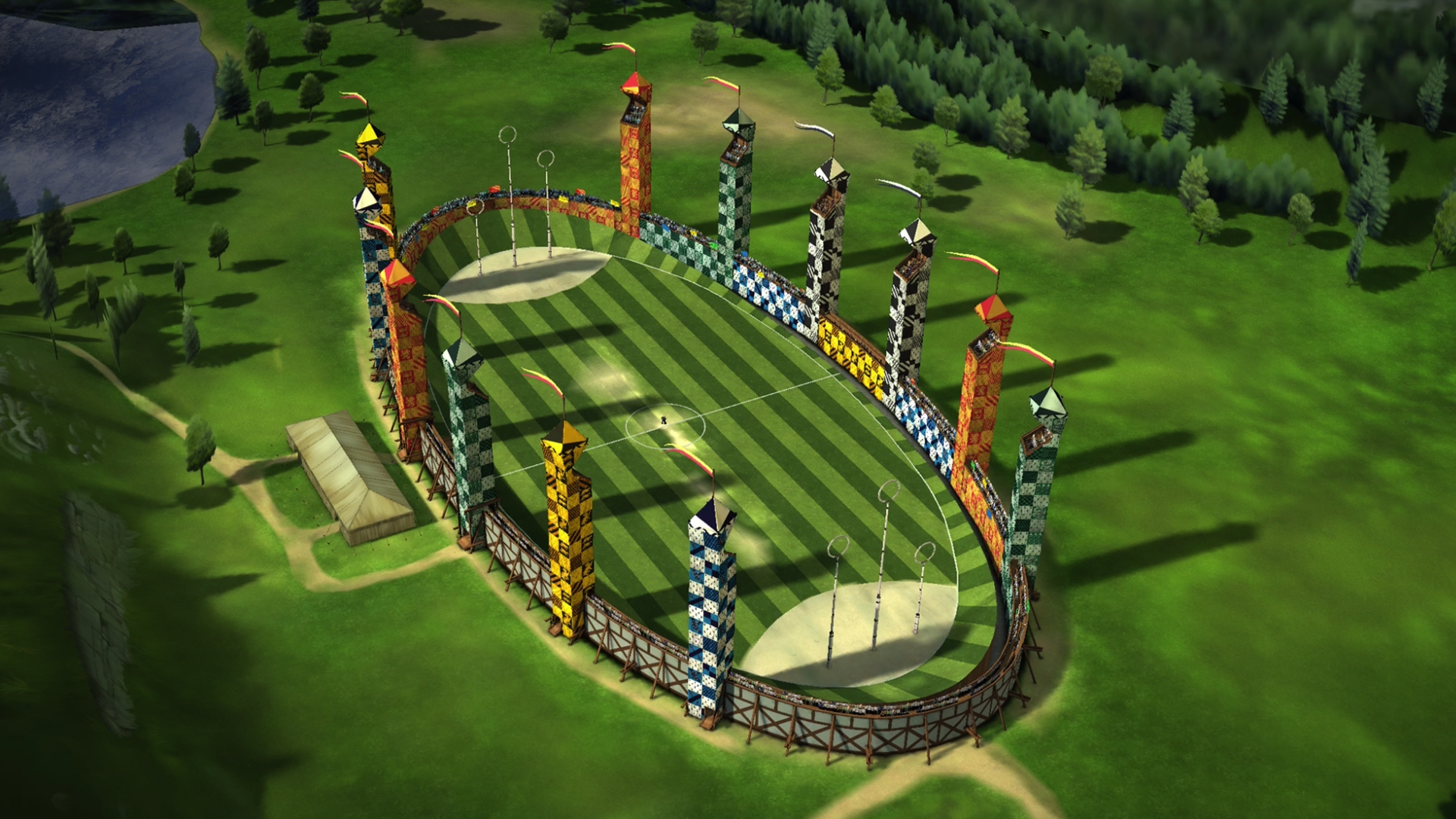 Group
Inter-House Quidditch
Public Group • 38 Members
You can pick a position on your house quidditch team and we will have matches and training sessions. Read the rules to see what positions are open.

Group
Perfect Prat
Private Group • 38 Members
Hate Percy Weasley? Well so do we! This is the official Percy Weasley hate club. After all, he is just a Perfect little Prat.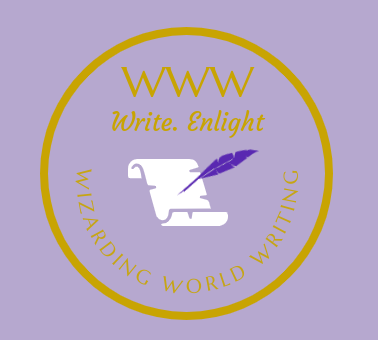 Group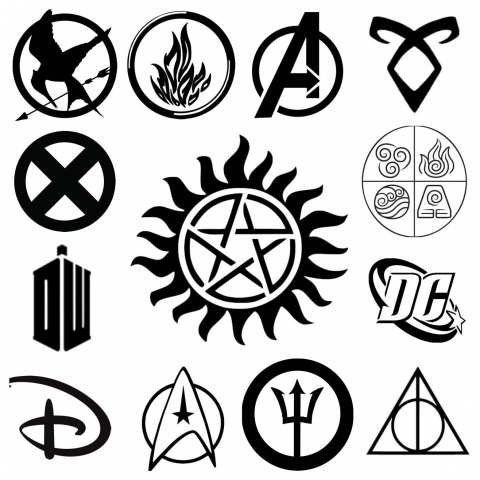 Group
Fandom Group
Public Group • 37 Members
Any house, any fandom!!