Group Directory
Feel free to create your own group or roleplay, invite your friends and live the story!

Group

Group
NEW Weekly Magic (JOIN NOW) - Official
Private Group • 39 Members
Managers: Beezer Granger, and AlohaPotion. Please owl one of us for info to join! We will post an issue once a week! This group is for people who would like to join.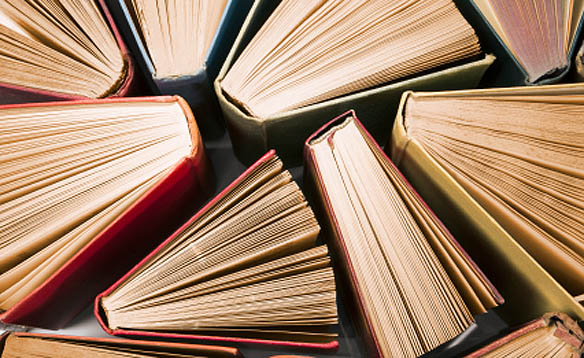 Group
Writers Support Writers
Public Group • 39 Members
We will start a book with all of us writing a paragraph or two. When we finish we will publish it at the library! Once you join, post your name, year at HIH, and some interesting facts about you so I can see the kind of writer you are.

Group
The Rebellion
Public Group • 39 Members
A group of rebels are trying to defeat the tyrant rulers of their world, choose a side and roleplay!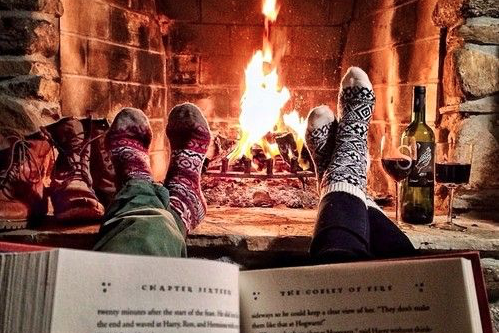 Group
HEM Writers
Private Group • 39 Members
A place where the students who make up the Hogwarts Entertainment Magazine team can chat, discuss articles, write together and receive announcements from editors, in a space where creativity is everything!

Group
weird fam (am i cool yet)
Public Group • 39 Members
So hello everyone I am dad (Emil) and this is family central feel free to talk about anything here I will organize family things for us and try to post inspiration and probably cringey things daily because i am everyone's dad welcome

Group
The Jesus Freaks of Hogwarts
Public Group • 39 Members
For those who just need prayer or just want to talk about anything involving church or the Bible or Christian music. Feel free to just drop by with a prayer request, or owl one of us with one if you wish to remain anonymous.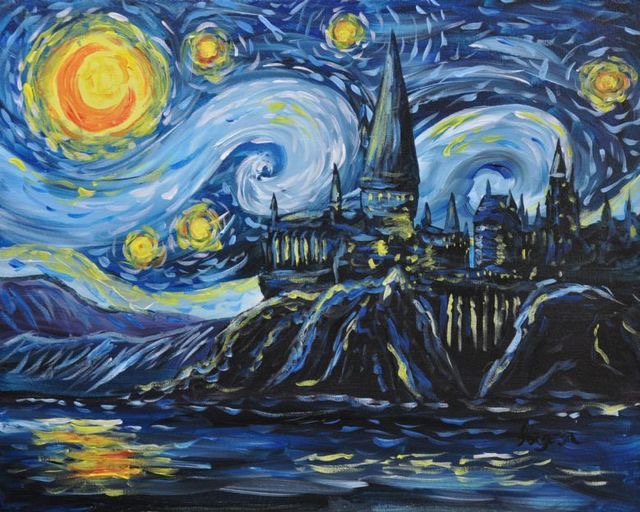 Group
Magical creatures adoption center
Public Group • 38 Members
Hello this is a group where you can adopt magical creatures that need homes. Anyone can adopt as long as you are willing to love these creatures.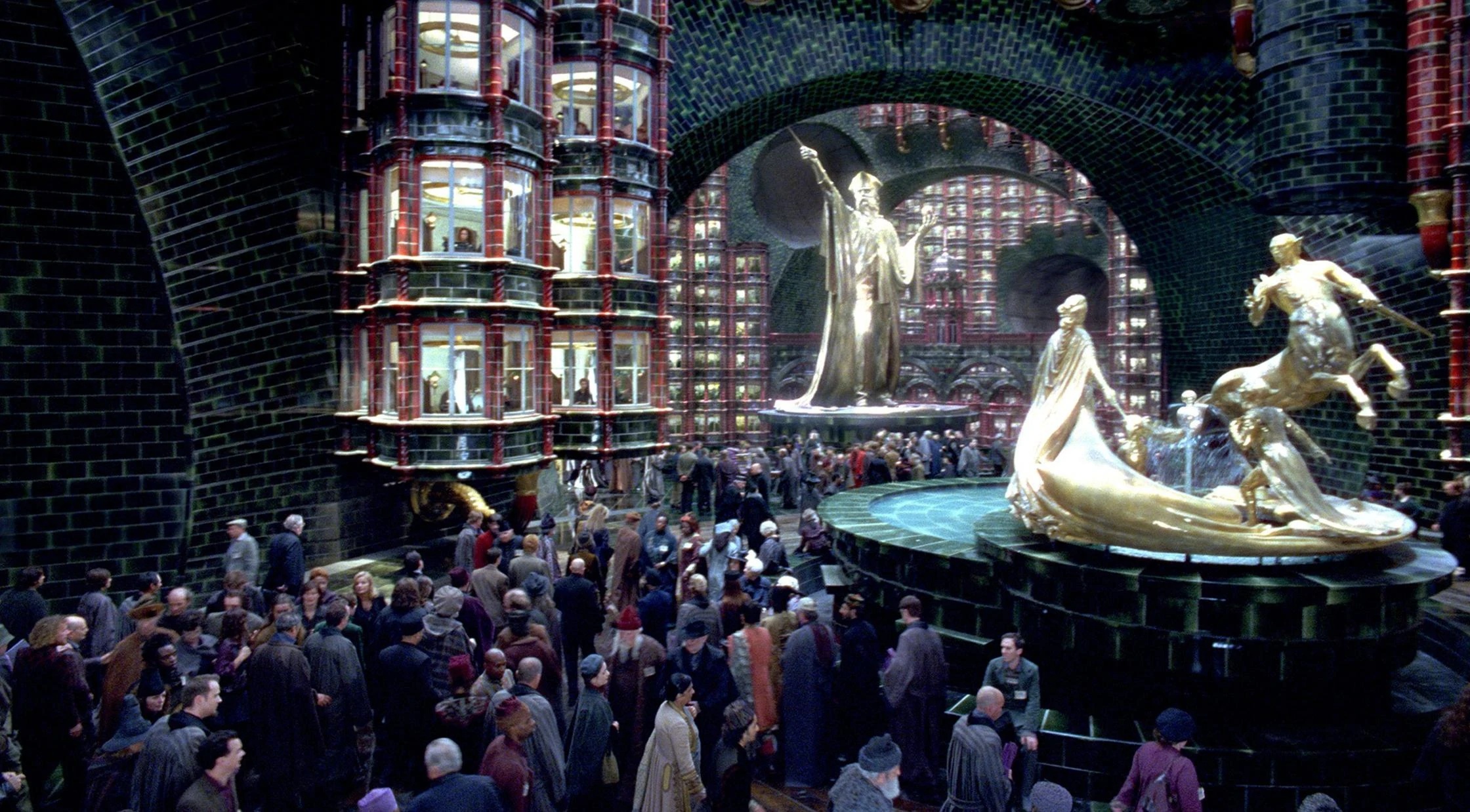 Group

Group
Perfect Prat
Private Group • 38 Members
Hate Percy Weasley? Well so do we! This is the official Percy Weasley hate club. After all, he is just a Perfect little Prat.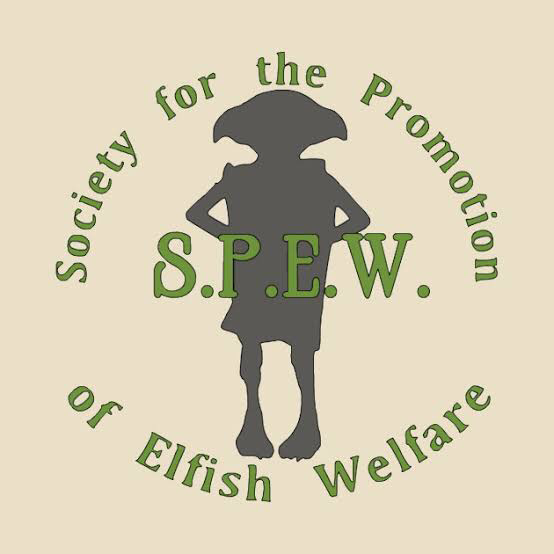 Group