Group Directory
Feel free to create your own group or roleplay, invite your friends and live the story!

Group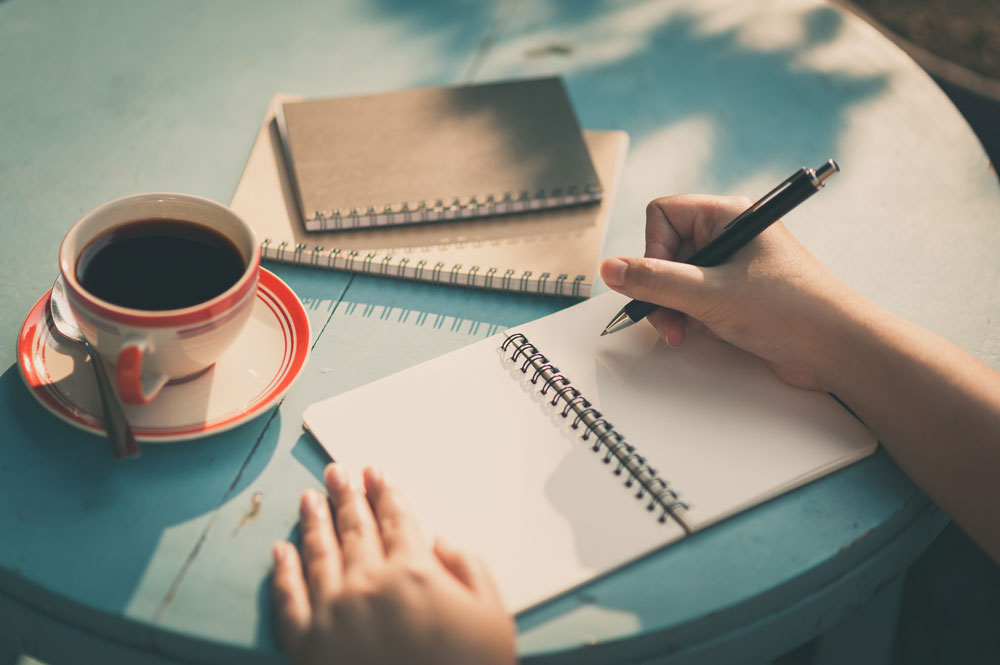 Group
Authors Team Competition Information
Public Group • 37 Members
Four teams of four people will be chosen to compete in monthly writing contests. They will be given a writing prompt, and will do their best to beat out the competition. At the end of the season, the winning team will be greatly rewarded!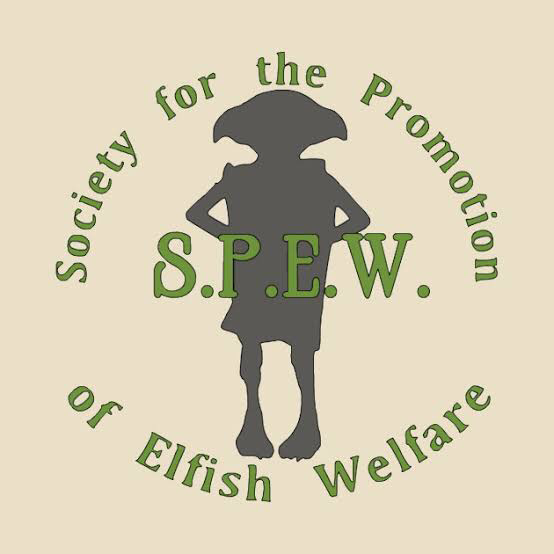 Group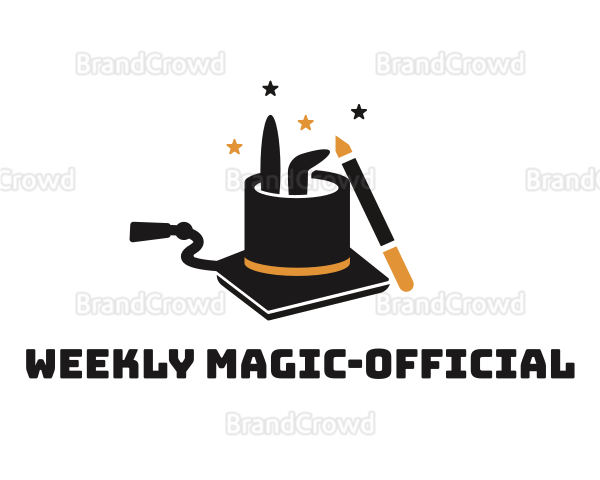 Group
Weekly Magic - Official
Private Group • 37 Members
Managers: Beezer Granger, and AlohaPotion. Please owl one of us for info to join! We will post an issue once a week! This group is for people who would like to join.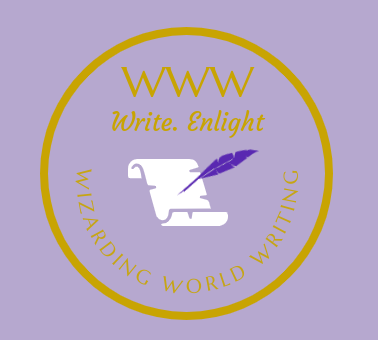 Group

Group
Study group
Public Group • 36 Members
For people that like to study come and join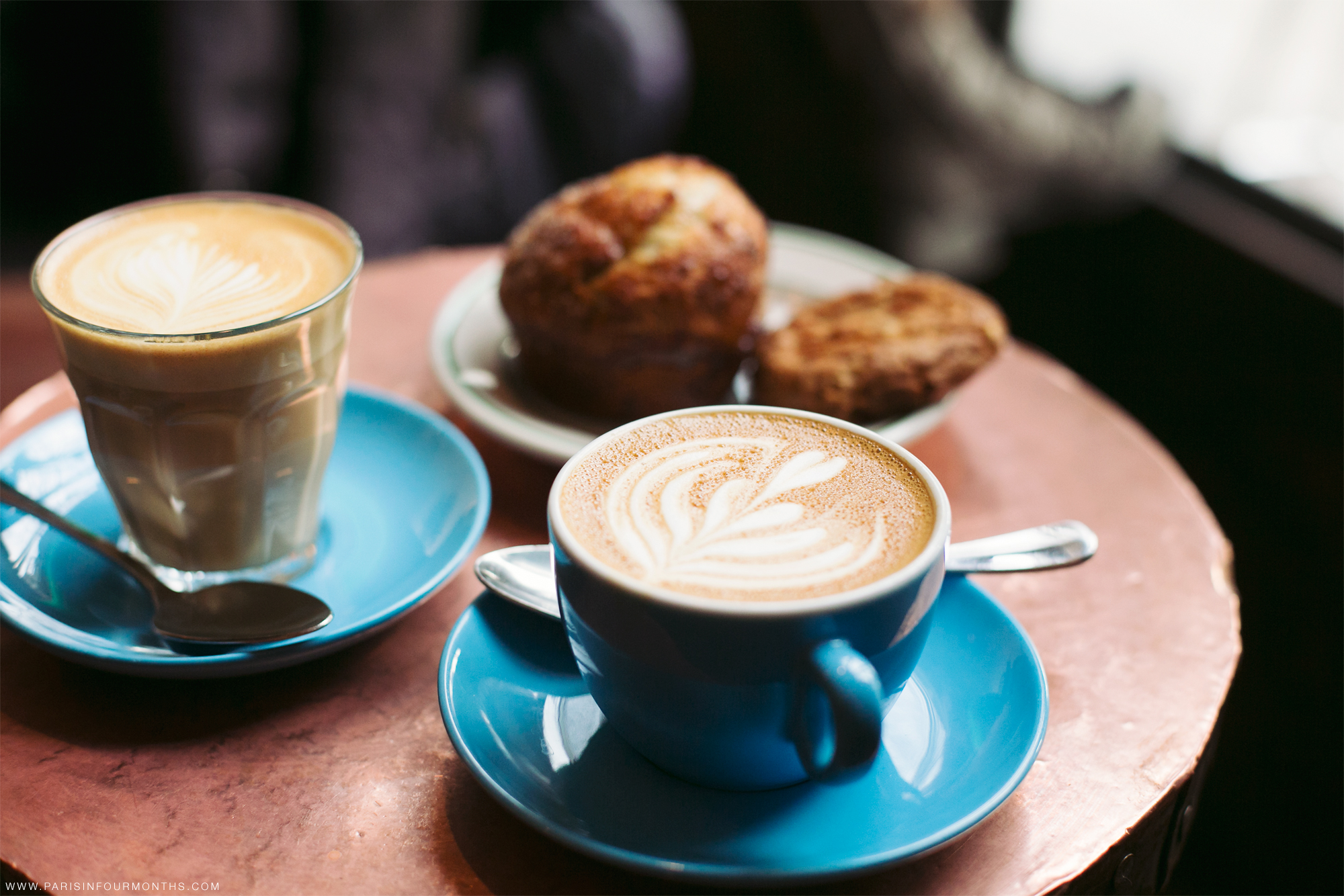 Group
Annie's Goodies and Sweets
Public Group • 36 Members
Where you can order sweets and goodies anytime and socalize over a hot cup of coco!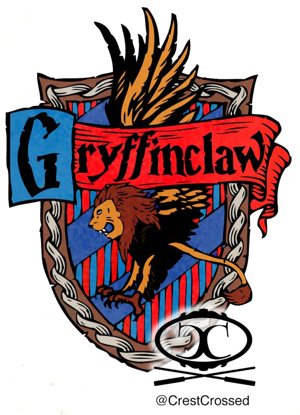 Group
Gryffindors and Ravenclaw Contest
Public Group • 36 Members
Ravenclaws and Gryffindors are having a poetry contest to see which one is better. Hufflepuffs and Slytherins are welcome to cheer for any House they wish to cheer for.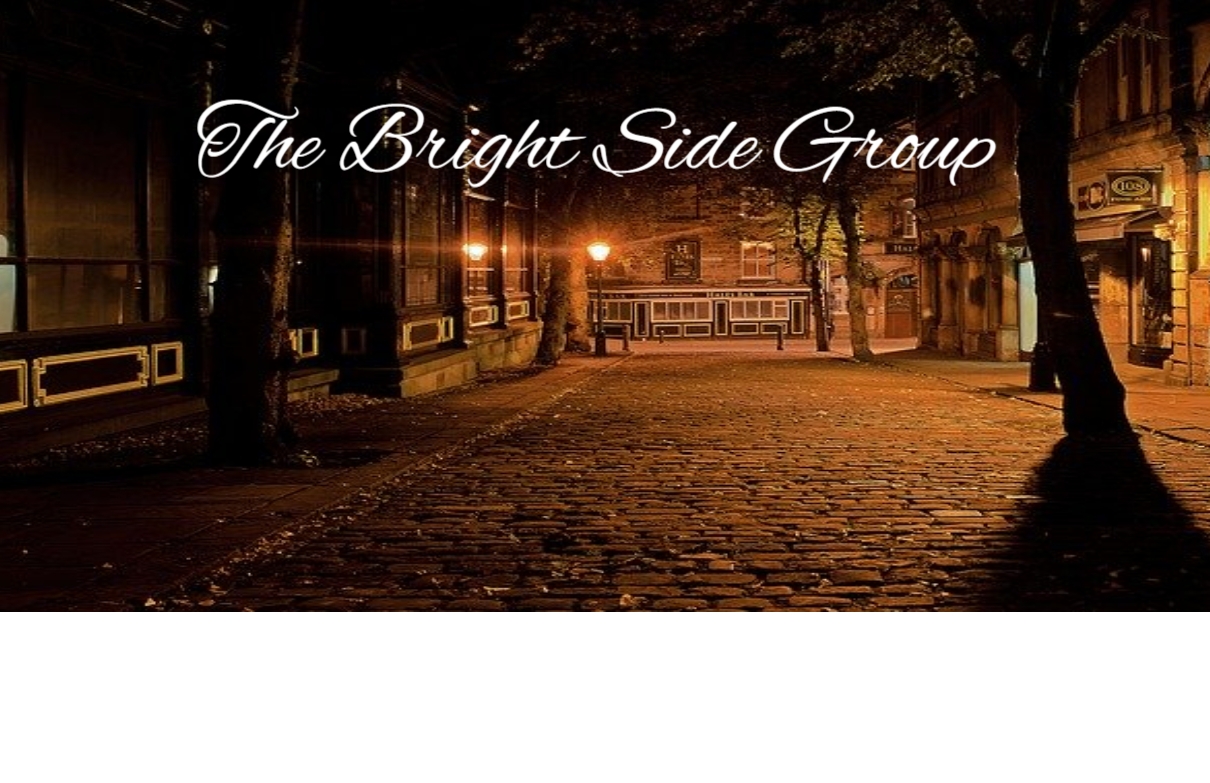 Group
The Bright Side Group
Private Group • 36 Members
I take votes here so you guys could help me decide my latest book. You could also have lots of fun and make new friends. Do daily challenges! Join here for fun! :) Send your request and I'll get back to you shortly! :)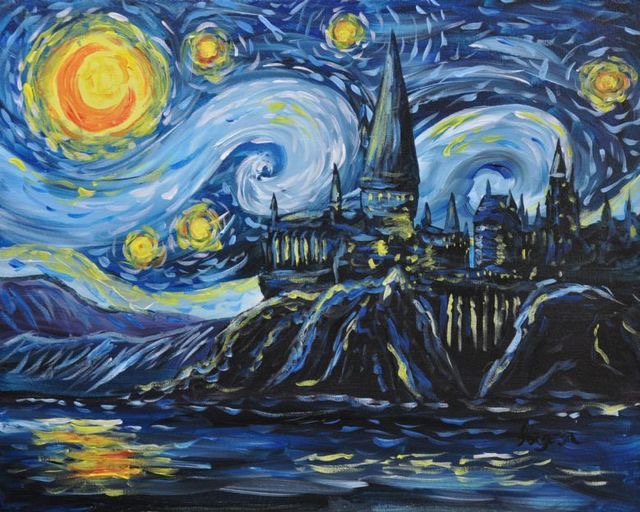 Group
Magical creatures adoption center
Public Group • 35 Members
Hello this is a group where you can adopt magical creatures that need homes. Anyone can adopt as long as you are willing to love these creatures.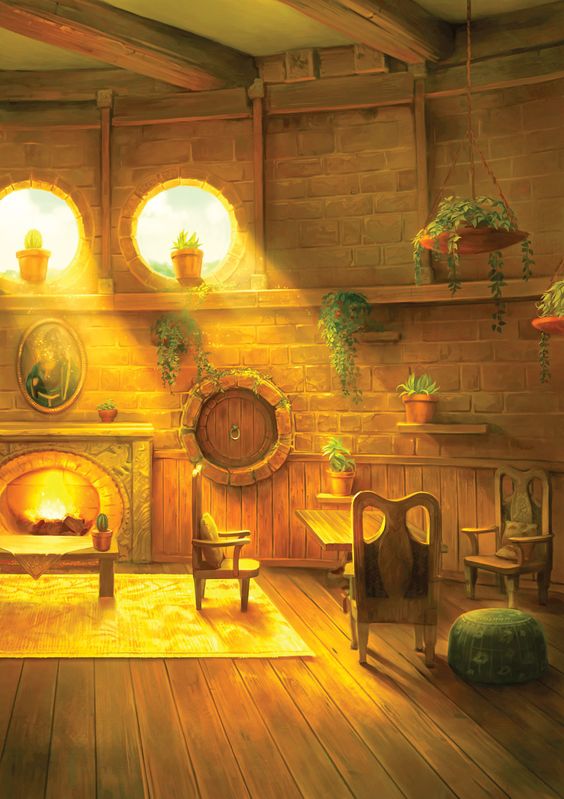 Group
Official Hufflepuff Common Room
Private Group • 35 Members
At the Hufflepuff common room you can congregate for meetings, study, and socialize. A notice board will display not only announcements of upcoming school events but also personal notes about lost books or chocolate frog cards to trade.

Group