Group Directory
Feel free to create your own group or roleplay, invite your friends and live the story!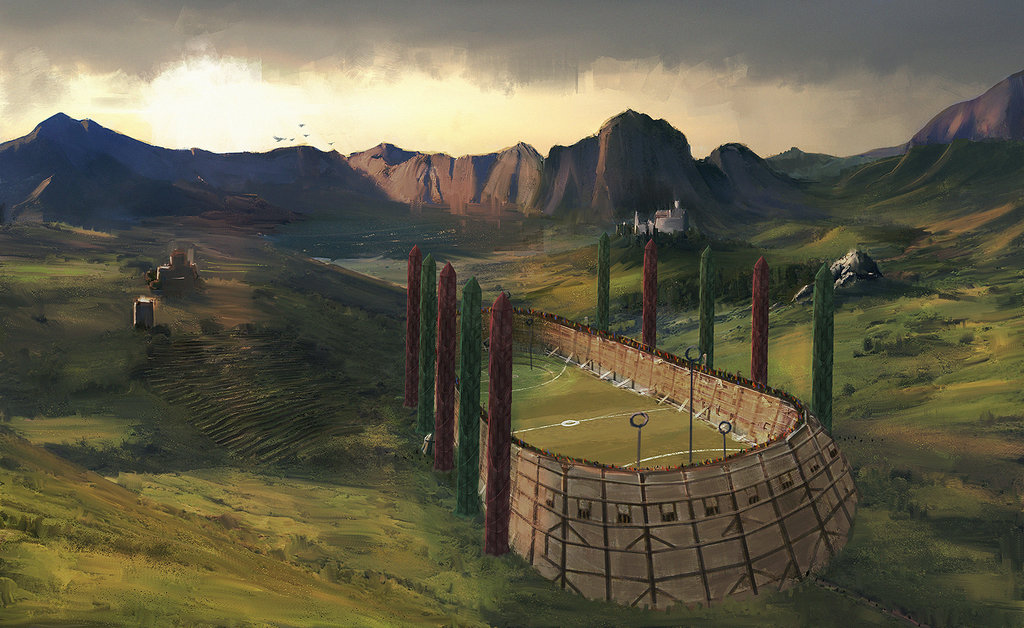 Group
Official Hufflepuff Quidditch Team!
Public Group • 796 Members
If you're a Hufflepuff and like Quidditch, why not join the Official Hufflepuff Quidditch team! We currently need players on our team, so please join! Go Hufflepuffs!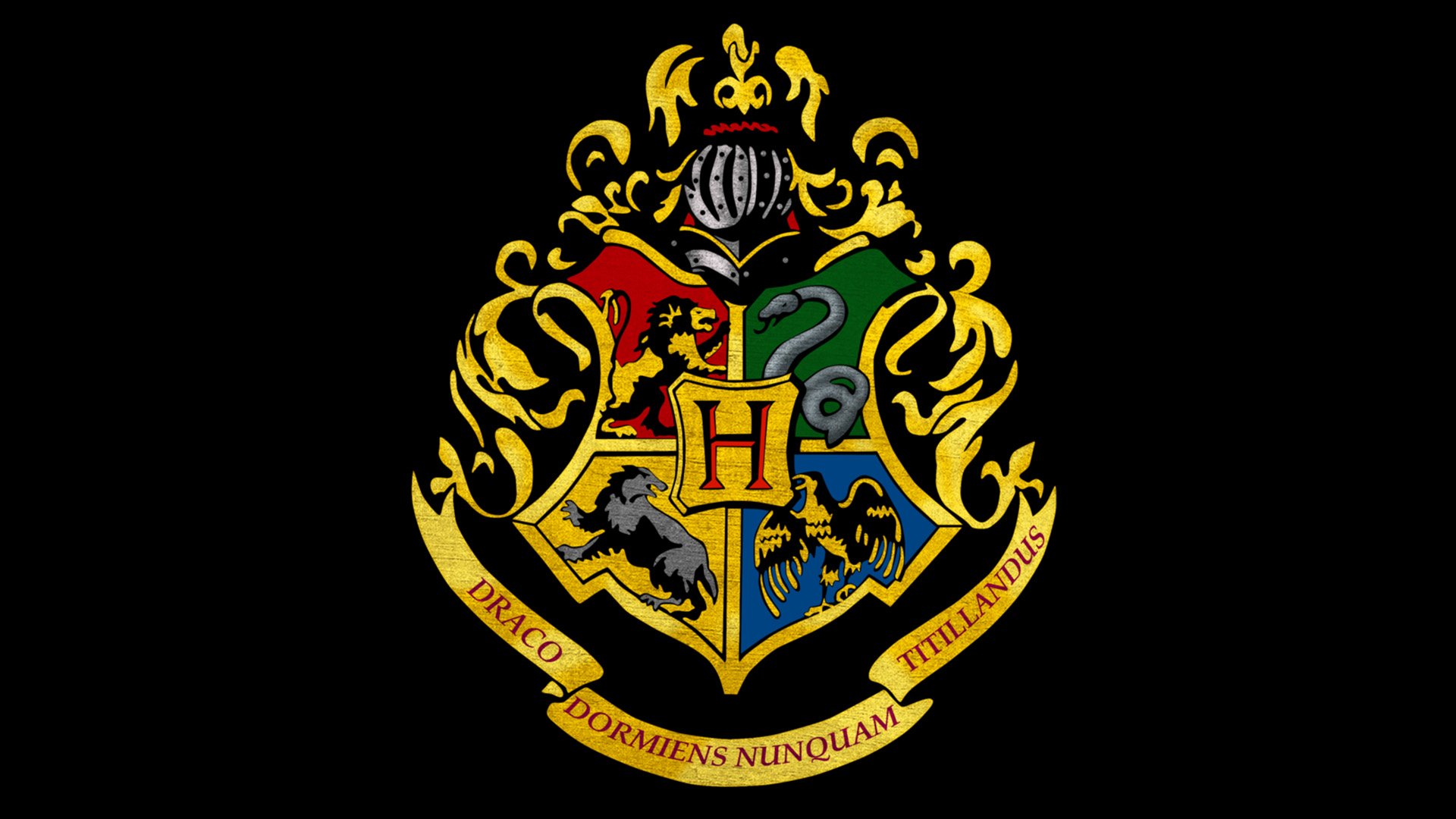 Group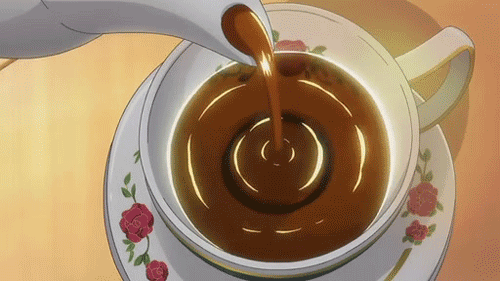 Group
backup feed™
Public Group • 630 Members
it's open join now :D

Group
Anime Club ᵔᴥᵔ
Public Group • 451 Members
Hey, everyone! So glad you could join! So this is a club for anime lovers. It's sort of like a book club, but with anime! EDIT: tell me what animes you've watched, and what you want to watch. I need it! Thanks! ʕノ•ᴥ•ʔノ ︵ ┻━┻

Group
Magical Creature Adoption
Public Group • 431 Members
Must get a License first! Don't worry, The link is in the rules ;) Come, adopt, take care of these wonderful creatures! <3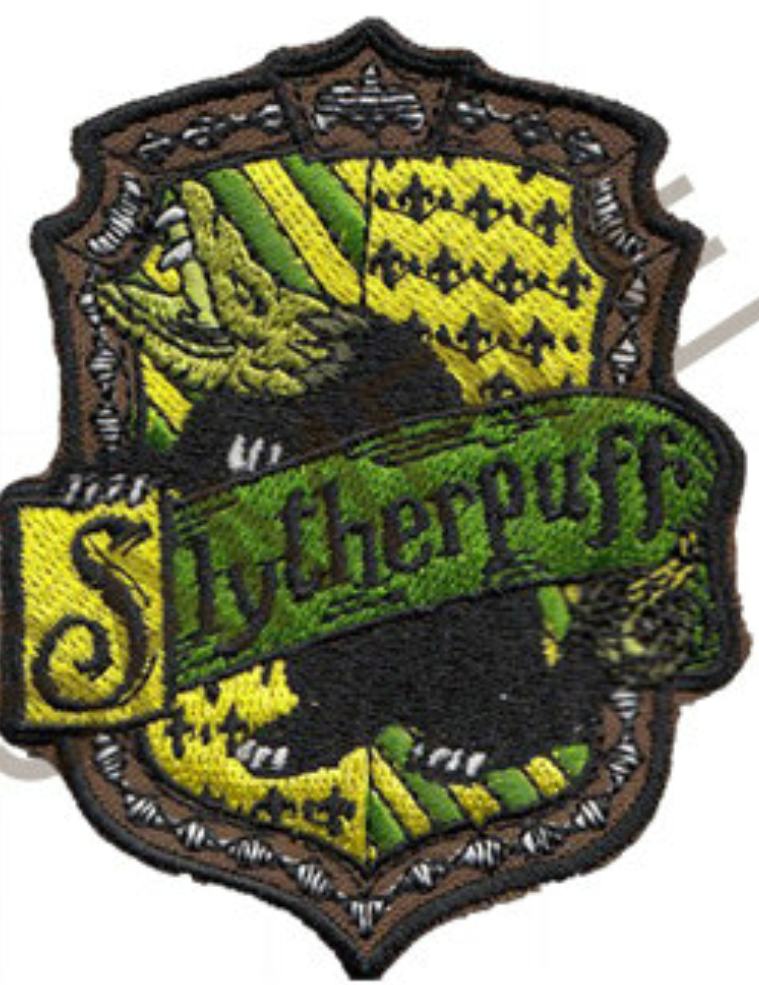 Group
Slytherpuffs
Public Group • 423 Members
Just a place for Slytherins and Hufflepuffs to chat and hang out, maybe play some games. Or maybe your in this group cause your a mix of Slytherin and a Hufflepuff (me).

Group
House Point Competition Group
Private Group • 369 Members
This is the official group for the monthly House Point Competition. You must have at least 30 house points to join. Owl Professors Wessex or Professor Virneburg for more details.

Group
Supernatural
Public Group • 324 Members
Two brothers follow their father's footsteps as "hunters" fighting evil supernatural beings of many kinds including monsters, demons, and gods that roam the earth. Join the best TV show group of all time!

Group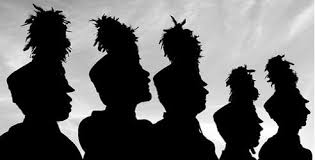 Group
Hogwarts Marching Band
Public Group • 281 Members
Hi! If you play an instrument, join the Hogwarts marching band! We will be performing at quidditch games and other events. If you don't play an instrument, you could still join and be in guard.

Group
Hogwarts Art Club
Public Group • 277 Members
The perfect club for any artistic individuals! We will likely host contests and other activities, though it is a perfect place to get to know new people, share your work, and get critiques! Don't be shy!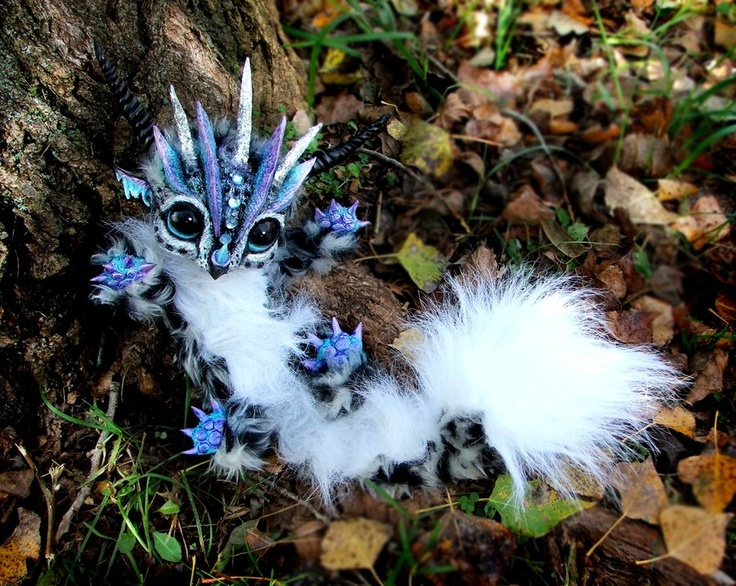 Group
Magical Creatures - Adoption -
Public Group • 250 Members
Adopt a Magical Creature that will need a home. Take care of them and enjoy your furry or scaled friend! Here are the choices at http://magicalcreacturesinfo.weebly.com/