Group Directory
Feel free to create your own group or roleplay, invite your friends and live the story!

Group
Dean of Students Support Office
Public Group • 266 Members
Share your academic problems and doubts, present suggestions and frustrations. This is a place of respect and tolerance and even if I won't be able to solve everything, I will listen to you and I shall give an answer.

Group

Group
Hogwarts Student Council
Public Group • 260 Members
Join to help us organize different events, help solve conflicts between students, and vote to issue different positions to people on the Council! Join today to help make HiH a better place!

Group
Bands and Music
Public Group • 259 Members
A place for those who love bands, and are in the fandoms or just love the music ;)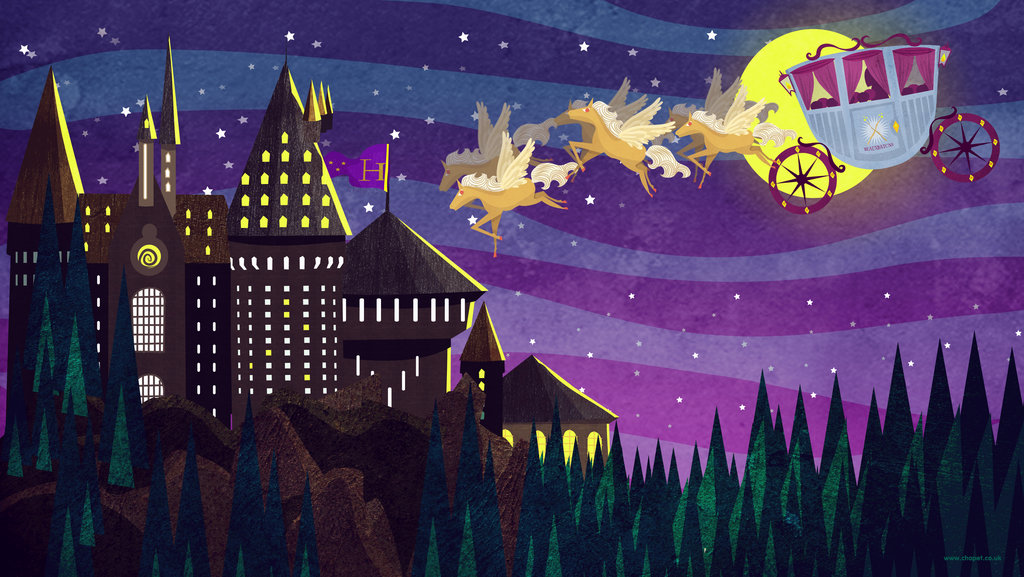 Group
Triwizard Tournament
Public Group • 251 Members
The Triwizard Tournament is here! Four students from each house will be chosen to compete in three tasks to win eternal glory, as well as the fabled Triwizard Cup! There will be new contestants each month.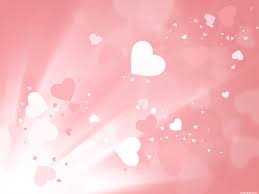 Group
Cupid's Kisses 2017
Public Group • 248 Members
The HIH Ball Planners Valentine's day Party! <3 Come, play games, and have fun with friends, and with your significant other! Activities in the rules!

Group
Group
Fantastic Beasts and Where to Find Them
Public Group • 231 Members
A place to discuss the latest Wizarding World film. Please join only if you have seen the movie or want to be thoroughly spoiled, as this group will be full of spoilers!

Group
Mythical Creatures
Public Group • 230 Members
If you love animals then this is the place for you!

Group
Animagi and Morphamagi
Public Group • 227 Members
For all those Animagi and Morphamagi out there in the Hogwarts grounds.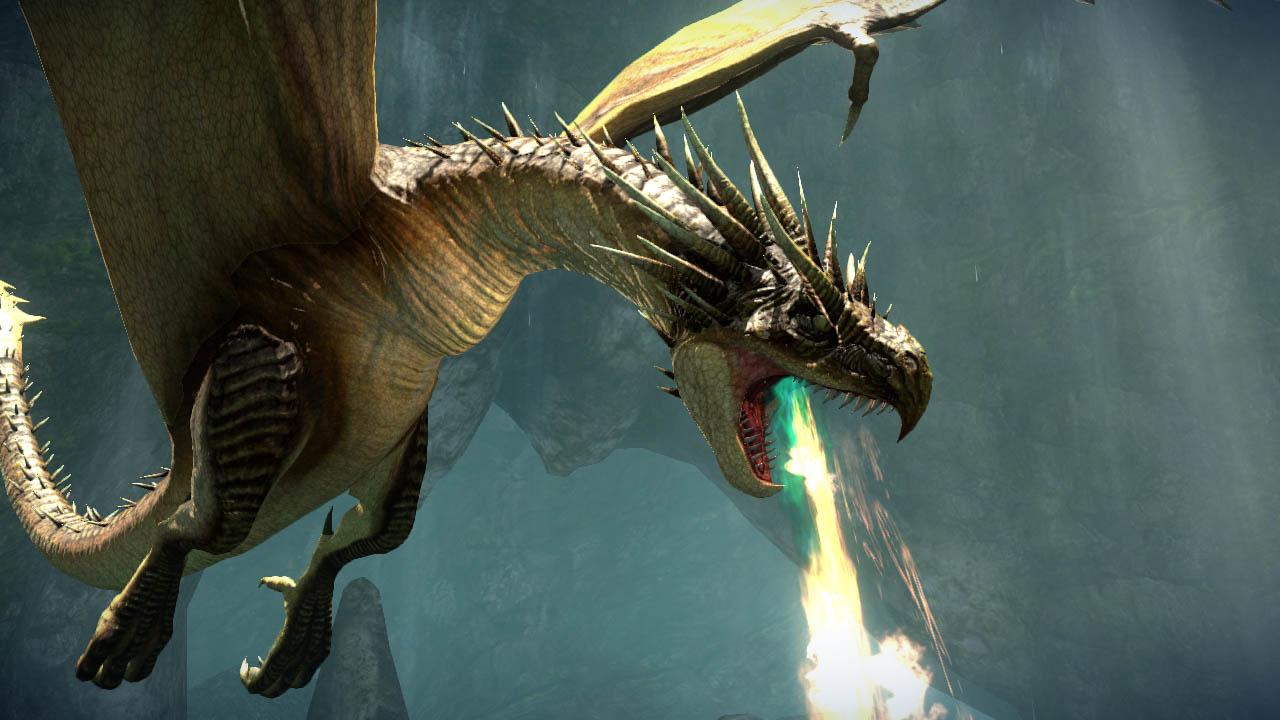 Group
Magical Creature Caretakers
Public Group • 222 Members
For people who want to learn and take care of magical creatures, in muggle world and wizarding world. We will be caring for many different creatures, so remember to bring correct equipment and be prepared for any adventures to come!

Group
Yule Ball date finder 2016
Public Group • 220 Members
Need some help finding a date to the Yule Ball? No problem!! Just join the chat and the rest will work out(lgbtq friendly :))