Group Directory
Feel free to create your own group or roleplay, invite your friends and live the story!

Group
Fantasy Readers Club
Public Group • 4 Members
Open to all books lovers, though having a passion for fantasy will come in hand! A place to talk about all books and make friends within the community

Group
Kaotic Krew
Public Group • 4 Members
Made by a Hufflepuff so obviously wants to make friends so if you want to join your welcome

Group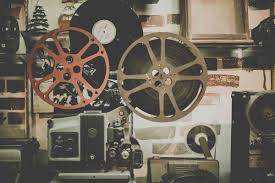 Group
movie night
Public Group • 4 Members
just a places to chill, talk or do nothing up to you.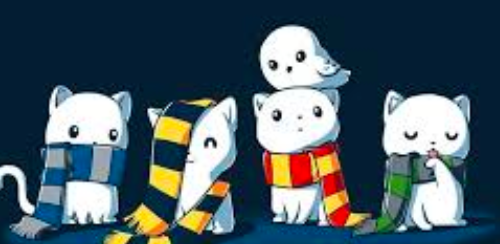 Group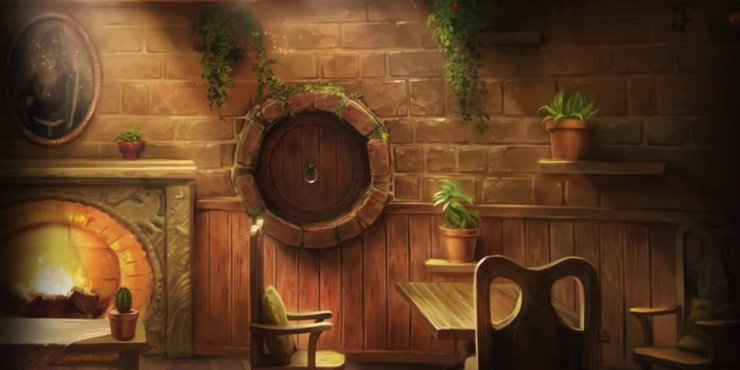 Group
HuffleHaven
Public Group • 4 Members
Welcome to HuffleHaven!

Group
First-Year Study Room
Public Group • 4 Members
Sometimes asking the professor or PA is tricky and it's hard to admit you don't know what to do. But I guarantee someone here can help you! Hop in and ask, just in case. And older students are super appreciated, we love you guys!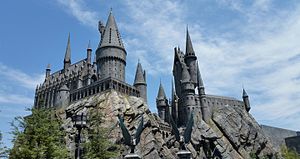 Group
Magical Creatures Club
Public Group • 4 Members
Here's a little club to discuss Magical Creatures!! Join if you love Magical Creatures! If you join please read the rules and follow them!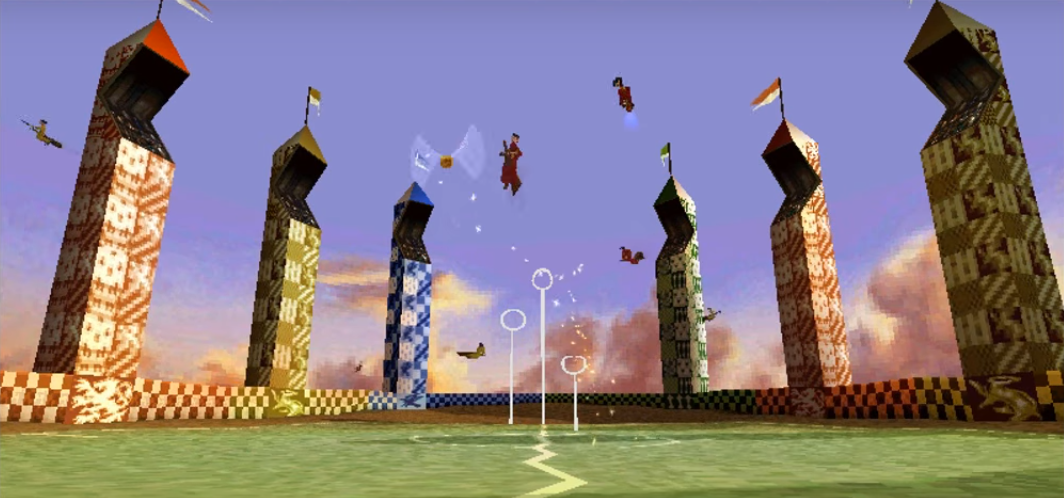 Group
Ravenclaw Quidditch Team
Public Group • 4 Members
This is the Ravenclaw Quidditch team for Alexandria Thistle's Inter-House Quidditch group.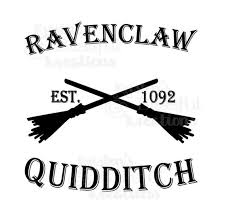 Group
Best Ravenclaw Quidditch Team
Private Group • 4 Members
Hi,this team is the best because unlike normal quidditch we will make tryouts half year and I can make 5 teams the one team is left. people that enter will freely choose the name of the team they are assigned.

Group
1st Year Study Group
Public Group • 4 Members
Hello all, welcome to the study group for first years! Feel free to post questions that you are struggling with and another person will answer! Run by Isabel Theophila and Jess Jones