Group Directory
Feel free to create your own group or roleplay, invite your friends and live the story!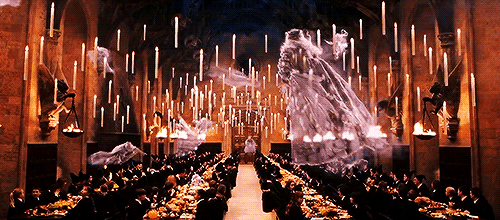 Group
Hogwarts Chat Room
Public Group • 4 Members
anyone can join, to make friends or to find a date! Please respect other people here and always be kind!

Group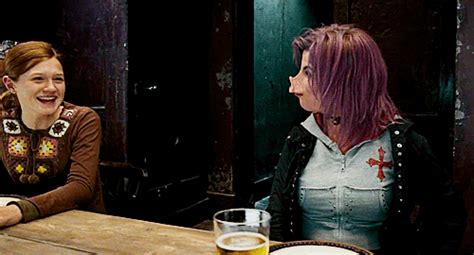 Group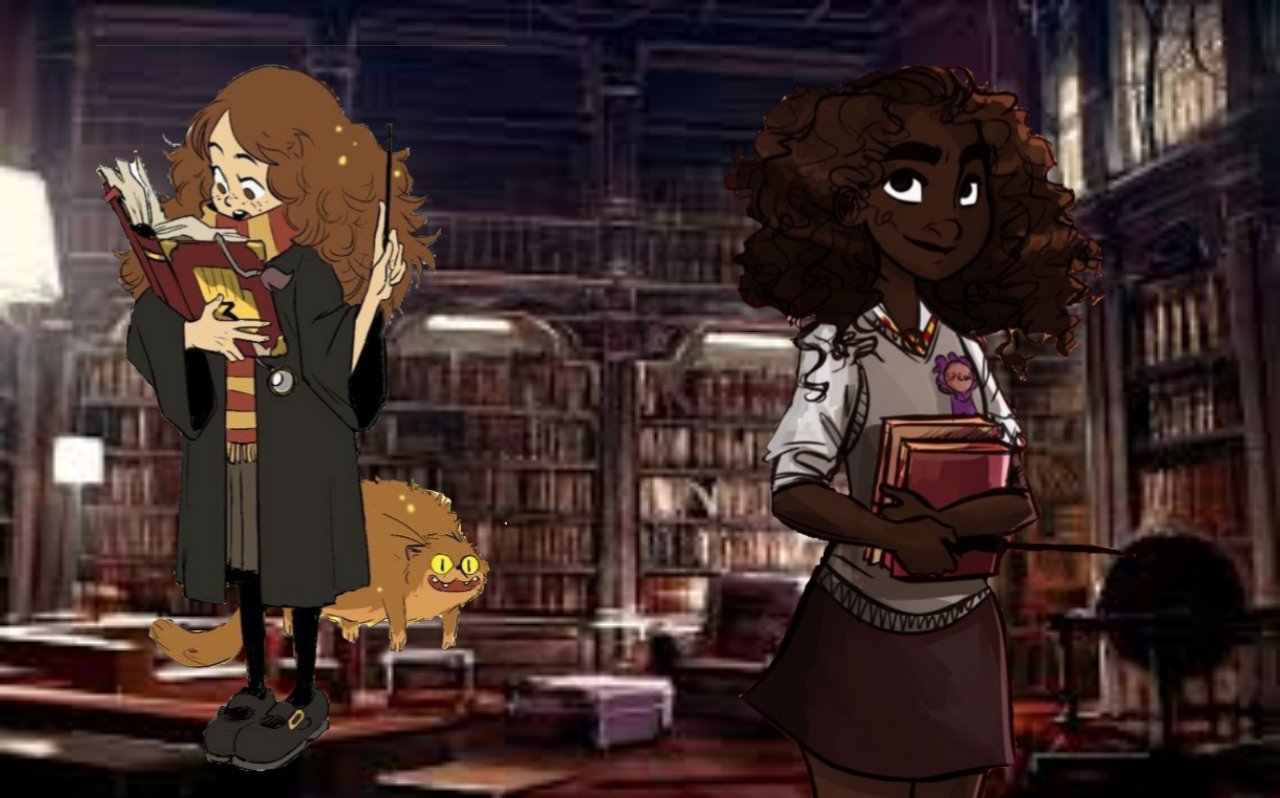 Group
Book&Movie lovers
Public Group • 4 Members
Hi students, this is a group for book lovers, a book club. On this group we will choose every 2 months a book that we want to read from the school library or not that we will debate through written opinions.

Group
Mini Study Group
Public Group • 4 Members
Struggling with your recent assignment? Want your grades to get better but your not sure how? In need of study tips? This is your place! Here, we're a welcoming club, inviting anyone who wishes to join, and will try to help no matter what.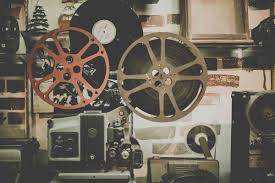 Group
movie night
Public Group • 4 Members
just a places to chill, talk or do nothing up to you.

Group
the social group
Private Group • 4 Members
teacher one: annemenda b. weasley teacher two: free position. in this group we will learn to put shyness aside and have more friends!!

Group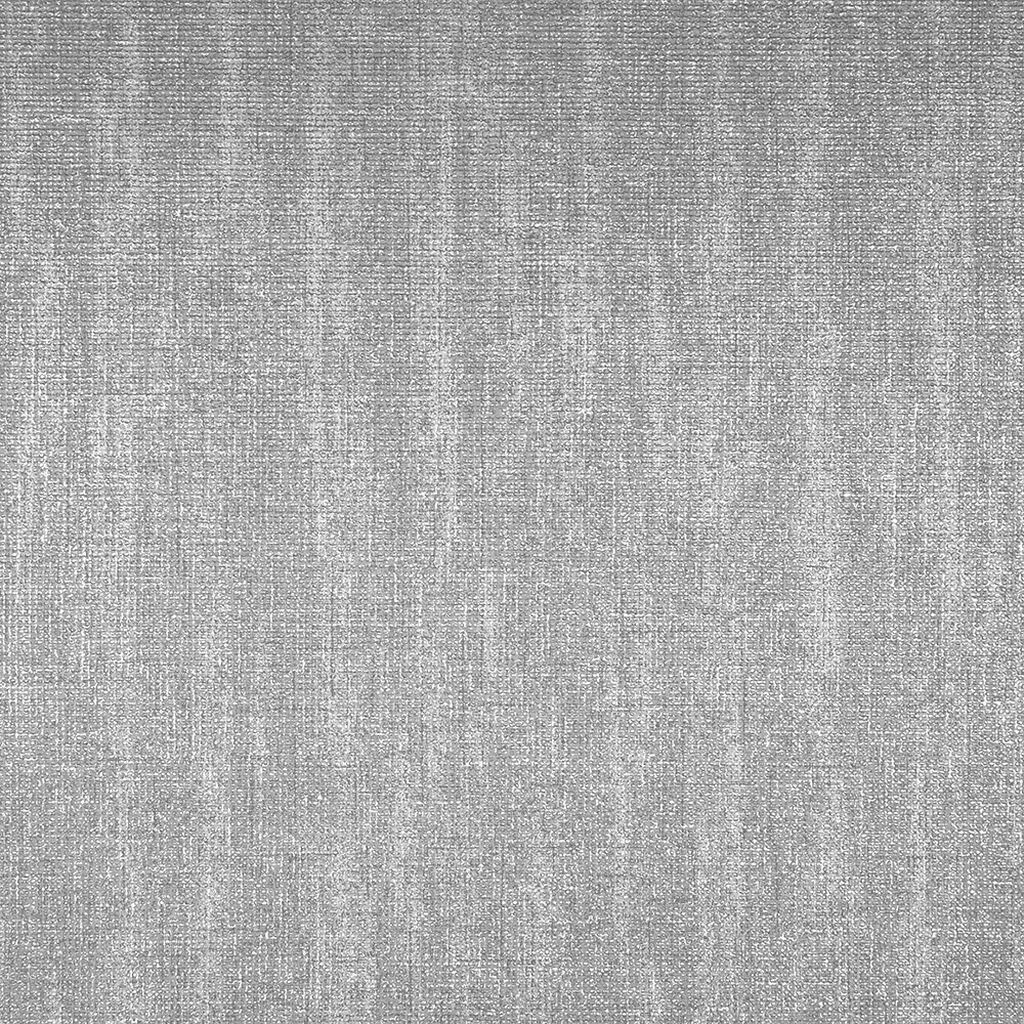 Group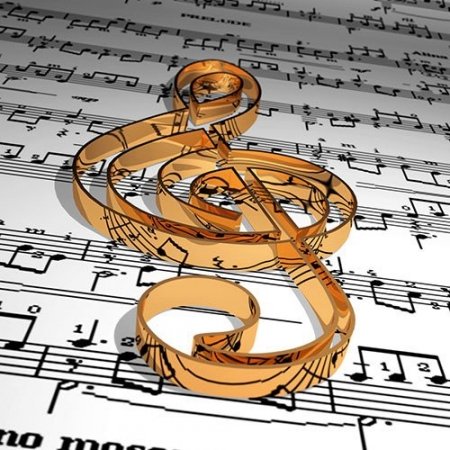 Group