Group Directory
Feel free to create your own group or roleplay, invite your friends and live the story!

Group
Musical "slime tutorials"
Public Group • 3 Members
Post your musical themed "slime tutorials" here! (Definitely no bootlegs here!)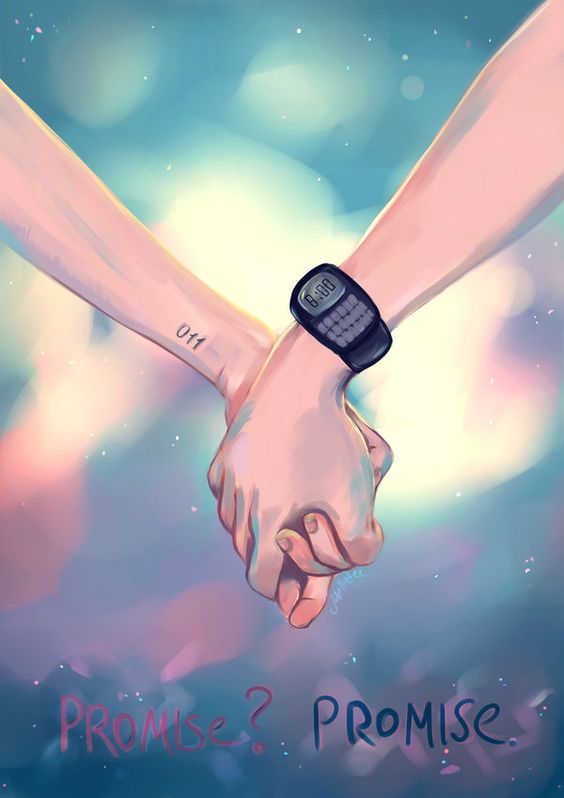 Group
Diary of Mike Wheeler fan group
Public Group • 3 Members
did you read my book in the library about Mikes diary? join this fan group, if you didn't read it then check it out now!!!

Group

Group
quiz class
Public Group • 3 Members
i will post questions from the books: can you answer them?

Group
STUDDING MENTORING
Public Group • 3 Members
you can get mentored or be a mentor! just fill out these forms!

Group
Private Harry Potter Roleplay group
Private Group • 3 Members
Y'all know who you are XD I am excited lol. You will only be added if you were part of the original rp and only certain people know what that was.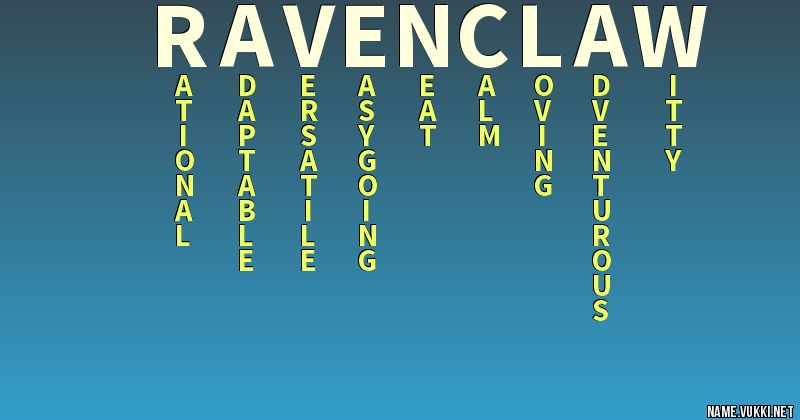 Group
Ravenclaw Roses
Private Group • 3 Members
Just come and have fun in the group

Group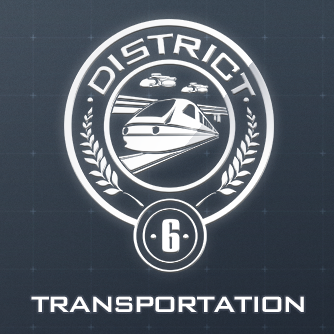 Group
District #6
Public Group • 3 Members
Its the Hunger Games all over again! Join this group if you think you are in District 6. Read my book to know what district you are in. https://www.hogwartsishere.com/library/book/23362/

Group