Group Directory
Feel free to create your own group or roleplay, invite your friends and live the story!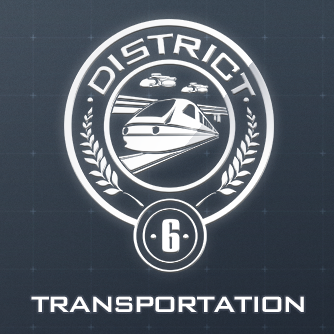 Group
District #6
Public Group • 3 Members
Its the Hunger Games all over again! Join this group if you think you are in District 6. Read my book to know what district you are in. https://www.hogwartsishere.com/library/book/23362/

Group
STUDDING MENTORING
Public Group • 3 Members
you can get mentored or be a mentor! just fill out these forms!

Group
Wizzy 1004
Private Group • 3 Members
for all of you who want to have fun.

Group
Quality Quidditch Supplies
Public Group • 3 Members
Looking for new Quidditch gear? Here's a place where you can buy anything to do with Quidditch!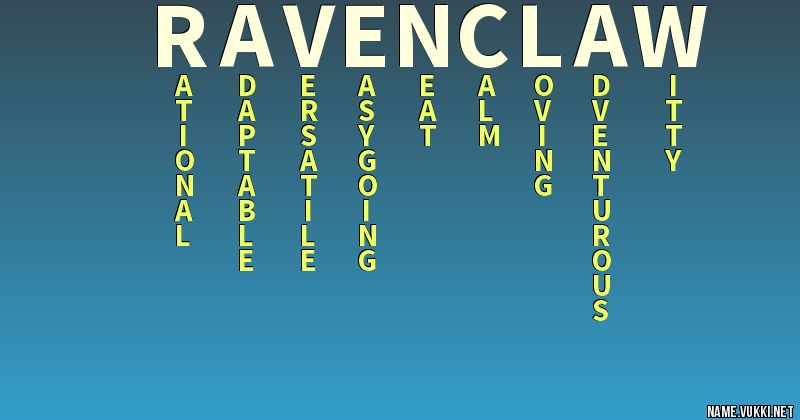 Group
Ravenclaw Roses
Private Group • 3 Members
Just come and have fun in the group

Group

Group

Group
Potions ;)
Public Group • 3 Members
discuss potions homework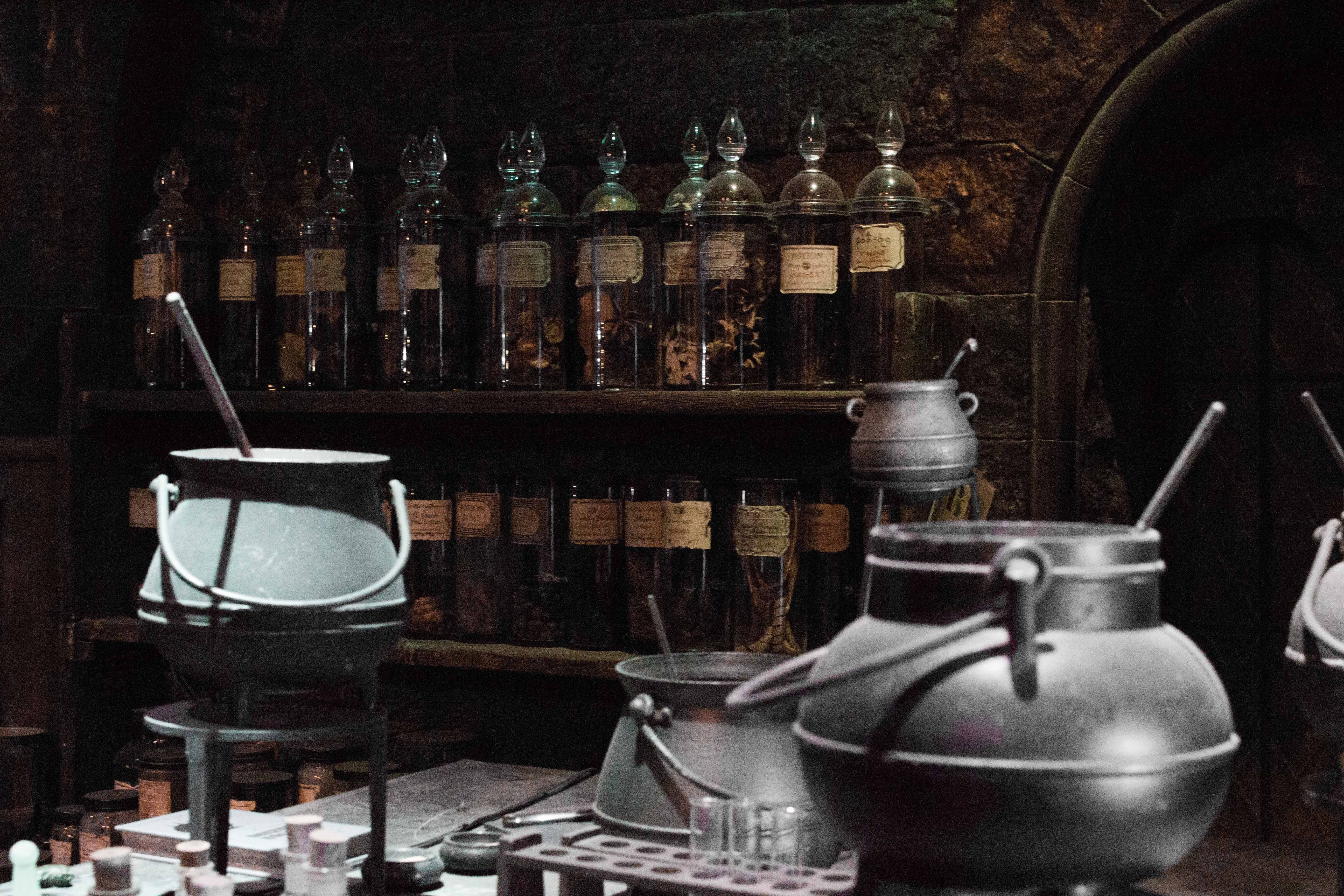 Group