Group Directory
Feel free to create your own group or roleplay, invite your friends and live the story!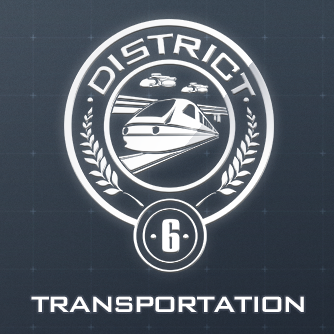 Group
District #6
Public Group • 3 Members
Its the Hunger Games all over again! Join this group if you think you are in District 6. Read my book to know what district you are in. https://www.hogwartsishere.com/library/book/23362/

Group

Group
First year homework-potions
Public Group • 3 Members
In this group we are talking about homework of potions and helping if someone don't understeands something.

Group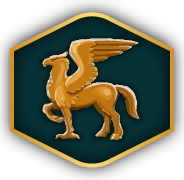 Group
Hippogriff Clubhouse
Public Group • 3 Members
Hippogriff accepts members that excel in Potions,Herbology,Divination and Care of Magical Creatures but everyone is welcome.Here you will find multiple challenges,and so much more!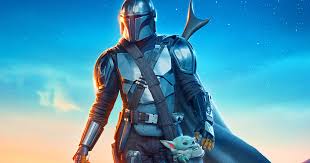 Group
Esat Pıtır
Private Group • 3 Members
ESaaaaaaaaaaaaaaaaaat PItııııııııııııııııııııııııır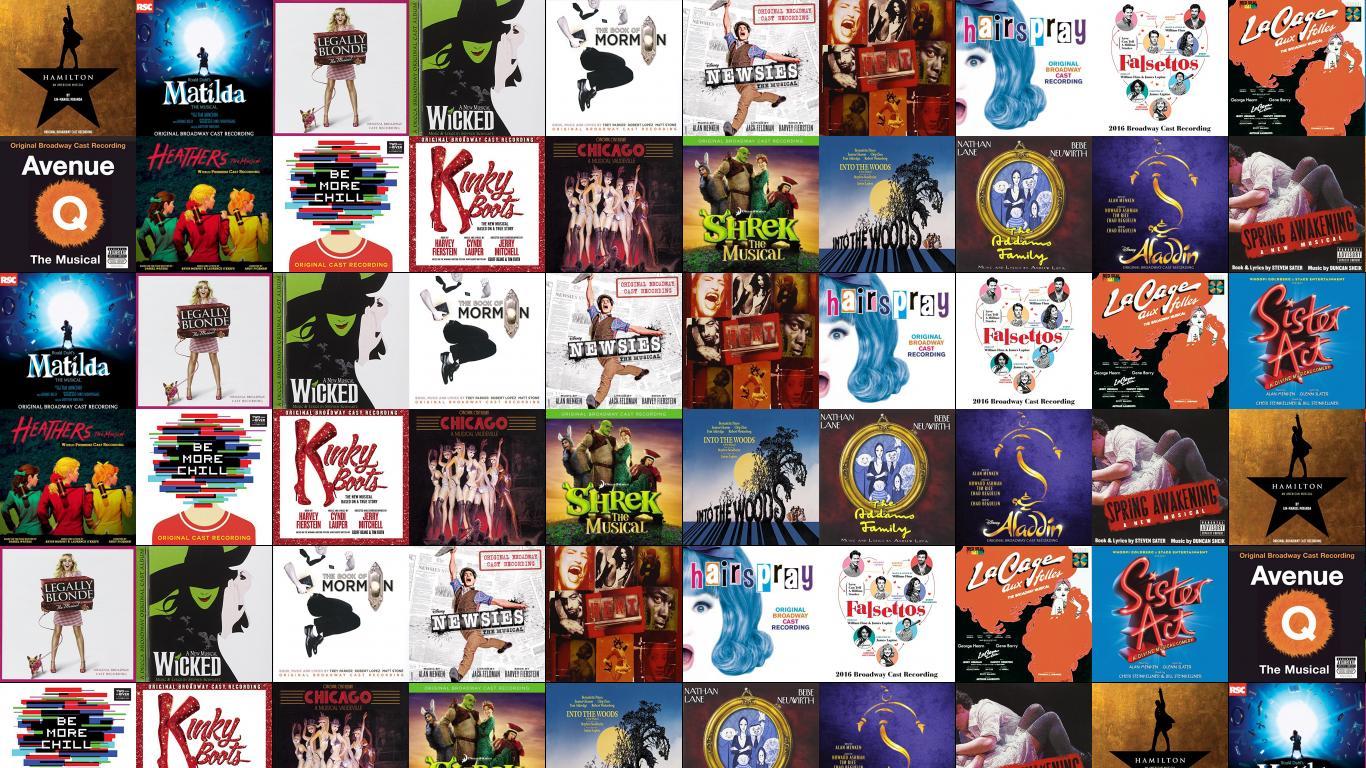 Group

Group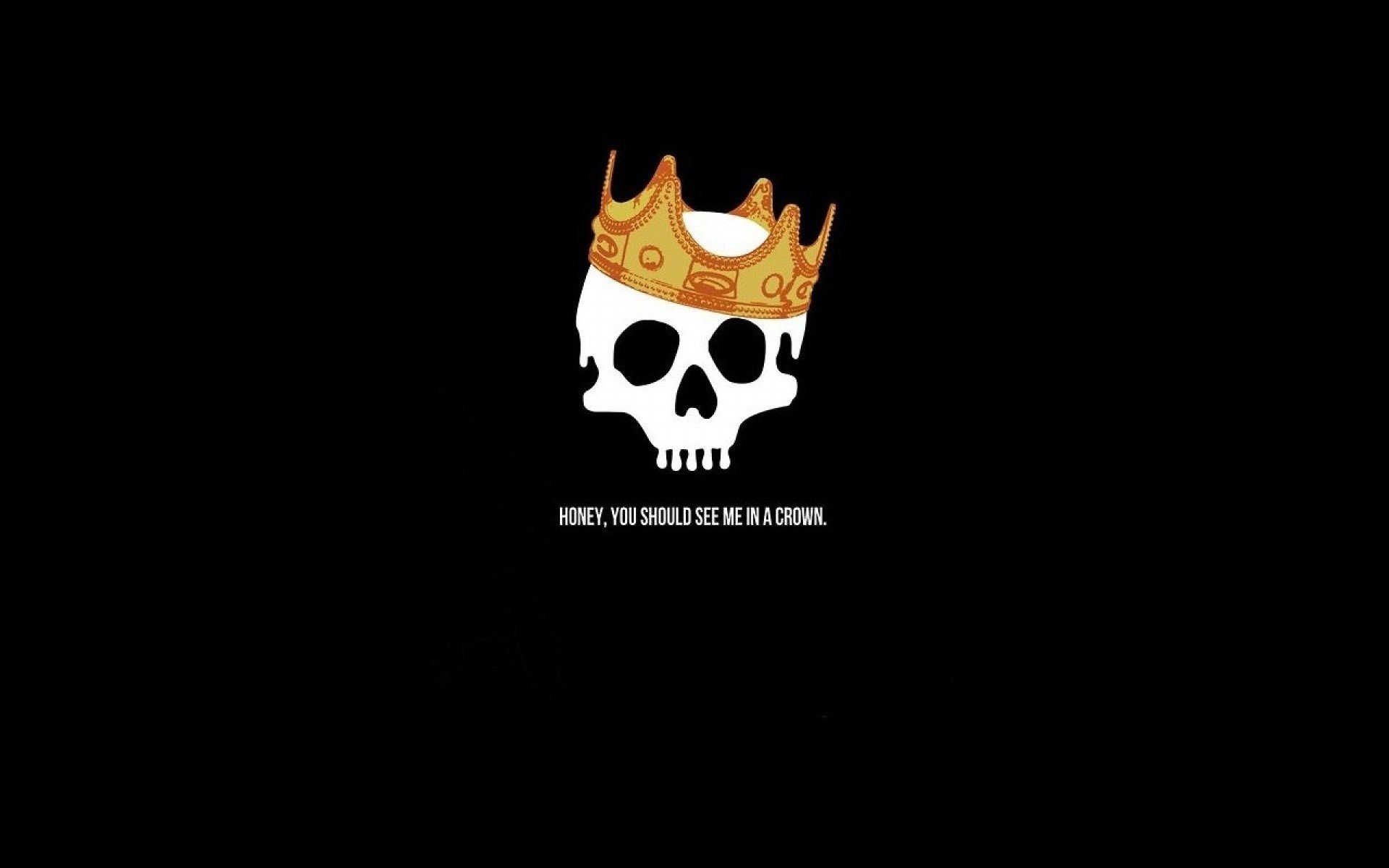 Group
Group