Group Directory
Feel free to create your own group or roleplay, invite your friends and live the story!

Group

Group
The Burrow
Public Group • 3 Members
This a place lace where you can have lots of fun!! No one will judge you.

Group
study group
Private Group • 3 Members
a study group for everyone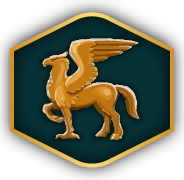 Group
Hippogriff Clubhouse
Public Group • 3 Members
Hippogriff accepts members that excel in Potions,Herbology,Divination and Care of Magical Creatures but everyone is welcome.Here you will find multiple challenges,and so much more!

Group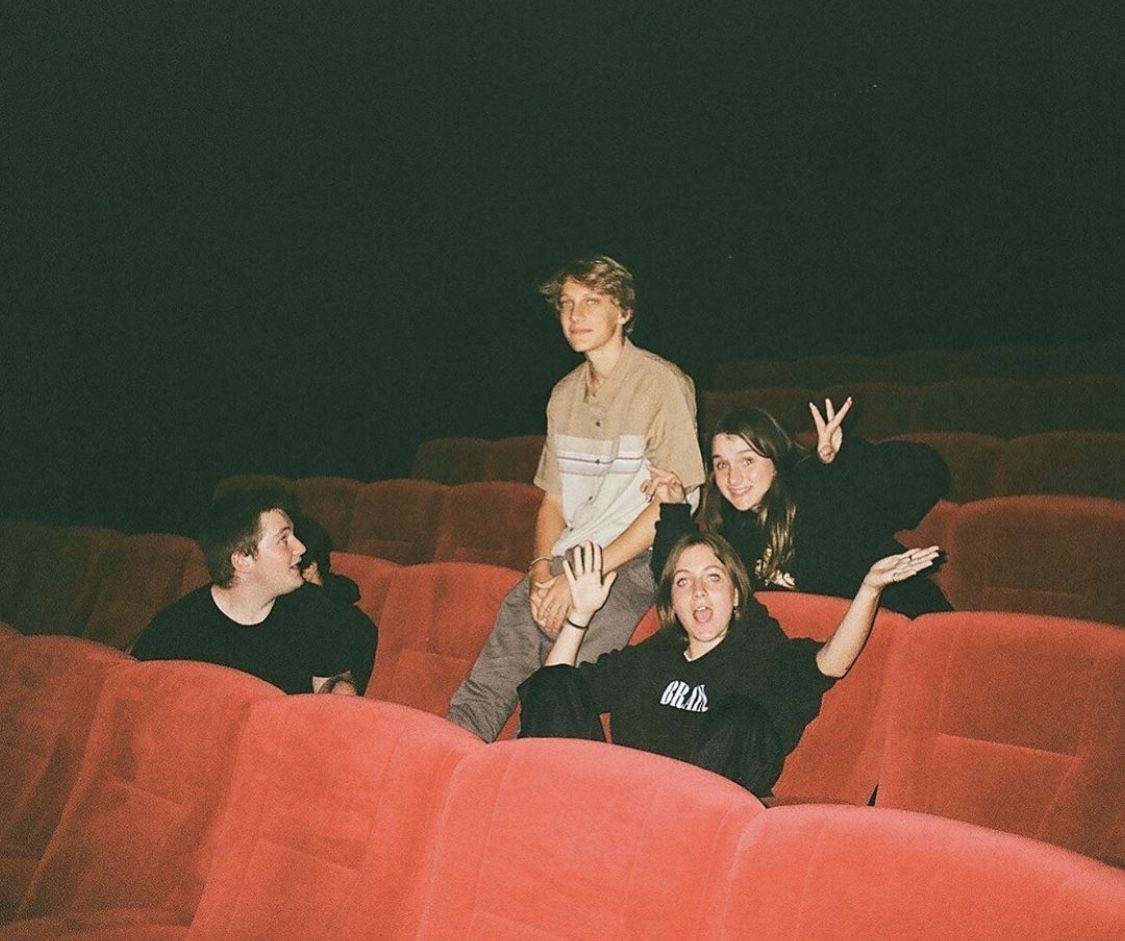 Group
We are the main characters
Public Group • 3 Members
⚠️SE TU MISM@⚠️ Para expresarte, ser mejores amiges, nadie te va a juzgar y podemos hacer maratones de películas juntes.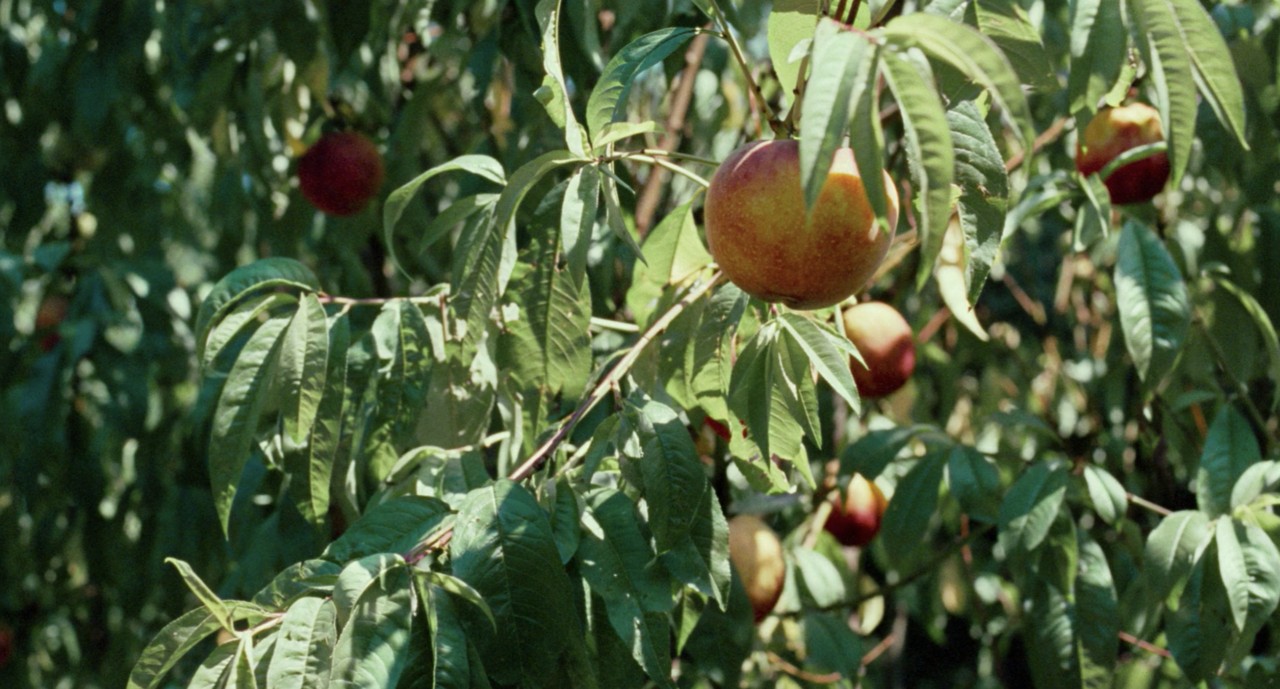 Group
interhouse unity rise
Public Group • 3 Members
interhouse unity? interhouse unity! anyone from any house is welcome, and shitposting is greatly encouraged. i also want this to feel like a safe space for my fellow lgbt+ folks, so please do join if you're part of the community!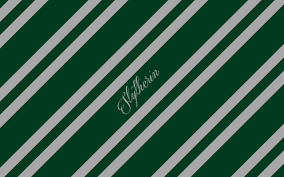 Group
The Girls of Slytherin
Private Group • 3 Members
Hi everyone my name is Bayla Lestrange and this group is only for the girls that are in Slytherin! No one else allowed. In this group, we can talk about classes, teachers, or anything on our mind that would be good for the group.

Group
Griffindoor Study Group
Public Group • 3 Members
Hello I am Vanessa and I am very lonely when I study maybe we could be in it together

Group

Group

Group
Hogwarts Hangout
Public Group • 3 Members
Just talk about anything you want, but pls be nice. Any house is welcome of course. Just be yourself and create frendships