Group Directory
Feel free to create your own group or roleplay, invite your friends and live the story!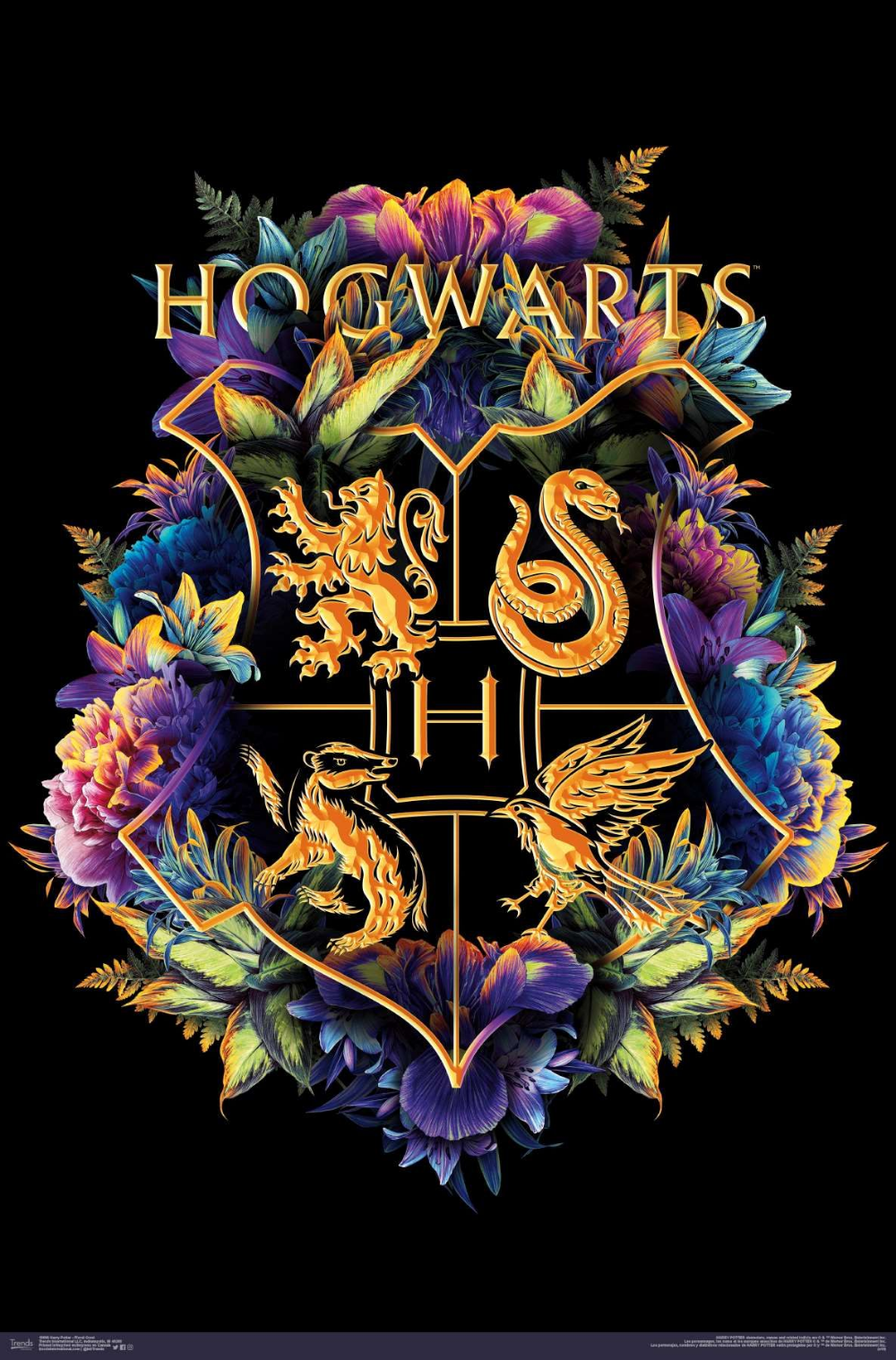 Group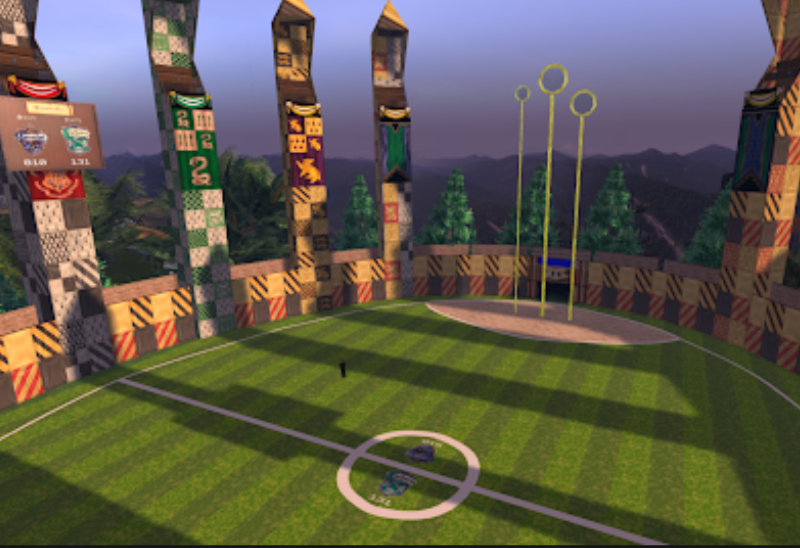 Group
Official Quidditch
Public Group • 83 Members
All houses are welcome! We will have monthly-ish games and compete for the Cup!

Group
Adoption Center of Magical Mythical Creatures
Public Group • 81 Members
Adopt as many creatures you wish, from the wizarding world or muggle. We have all sorts of creatures open to adopt. You may post your own also! Have fun!

Group
Dragon Adoption! <3
Public Group • 79 Members
Adopt dragons, from babies to adults, from small to big! We have mostly dragons but sometimes other magical creatures and dragon hybrids too!

Group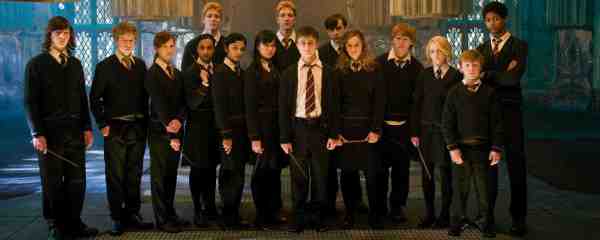 Group
OPYG Tryout
Public Group • 78 Members
Order of the Pheonix Youth Group Tryout: Tryout for the Order of the Pheonix Youth Group

Group
Fletcherre's Bar
Public Group • 76 Members
A friendly place for people to come relax, laugh, cry, love, hate, or just drink.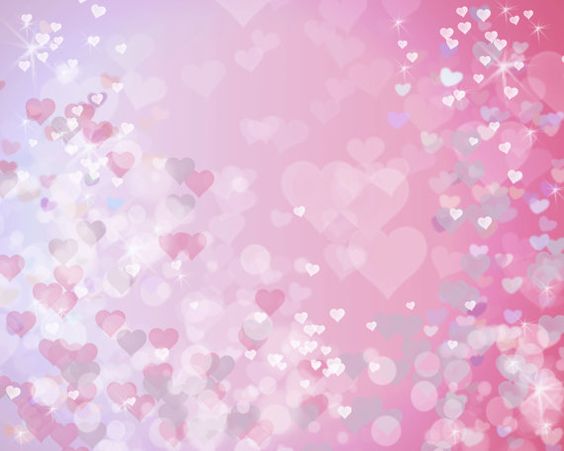 Group
OFFICIAL Cupid Kisses Outfit Making
Public Group • 75 Members
Need an outfit? This is the HIH Event planners OFFICIAL designer group for the Cupid's Kisses Ball.Request an outfit, get an outfit, QUICK! :-) Thanks! -Carina,

Group
Single and Beautiful
Public Group • 75 Members
For everyone out there who isn't in a relationship and wants to talk with others! This is a really open and fun group where we can talk about our experience in love...and maybe even set each other up! <3

Group
Creature Adoption
Public Group • 75 Members
Come and adopt an adorable creature! (Must look in rules before adoption process begins!)
Group
Group
Gryffinpuffs Unite
Public Group • 74 Members
Who says you have to be just a Gryffindor or just a Hufflepuff? Who says you can't have traits where you feel like you belong in both? Well here's the place for all those Gryffindor's and Hufflepuffs who share a little bit of both.