Group Directory
Feel free to create your own group or roleplay, invite your friends and live the story!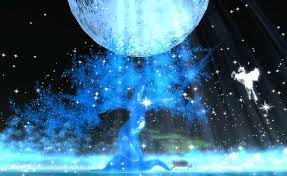 Group
Magical creature adoption
Public Group • 89 Members
In this group you can adopt any creature from a cupid to a vampire to a unicorn. We are making special offers. You can post requests too. You may also get more then 1. Enjoy your creature(s)!

Group
Dating Roleplay
Public Group • 88 Members
Find the person you were made to be with and meet them and maybe even date them! Put a short description of yourself or your OC and I'll match you with your true love! I promise to get back to you as soon as possible. By Cassie E. Jordan

Group
Dragon Adoption! <3
Public Group • 88 Members
Adopt dragons, from babies to adults, from small to big! We have mostly dragons but sometimes other magical creatures and dragon hybrids too!

Group
Hogwarts Dance Academy
Public Group • 86 Members
Classes for dancers. We offer Ballet, Tap, Jazz, Lyrical, Modern, Musical Theater, and Folk classes, and The Team and The Company for competition and more performances. We will add more styles as we have more teachers and coaches.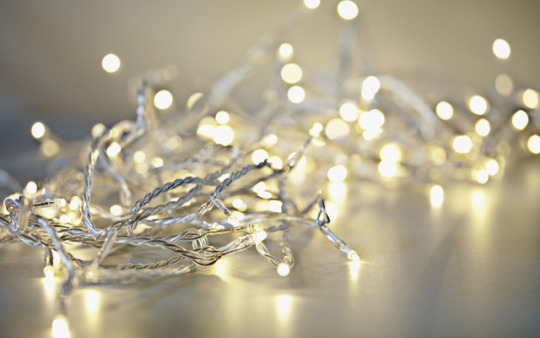 Group
Yule Ball Outfit Making 2017
Public Group • 86 Members
A place to get outfits made before the ball~ Ask Oliver OCasey or Aisling Rose for an outfit, (looking for more outfit creators)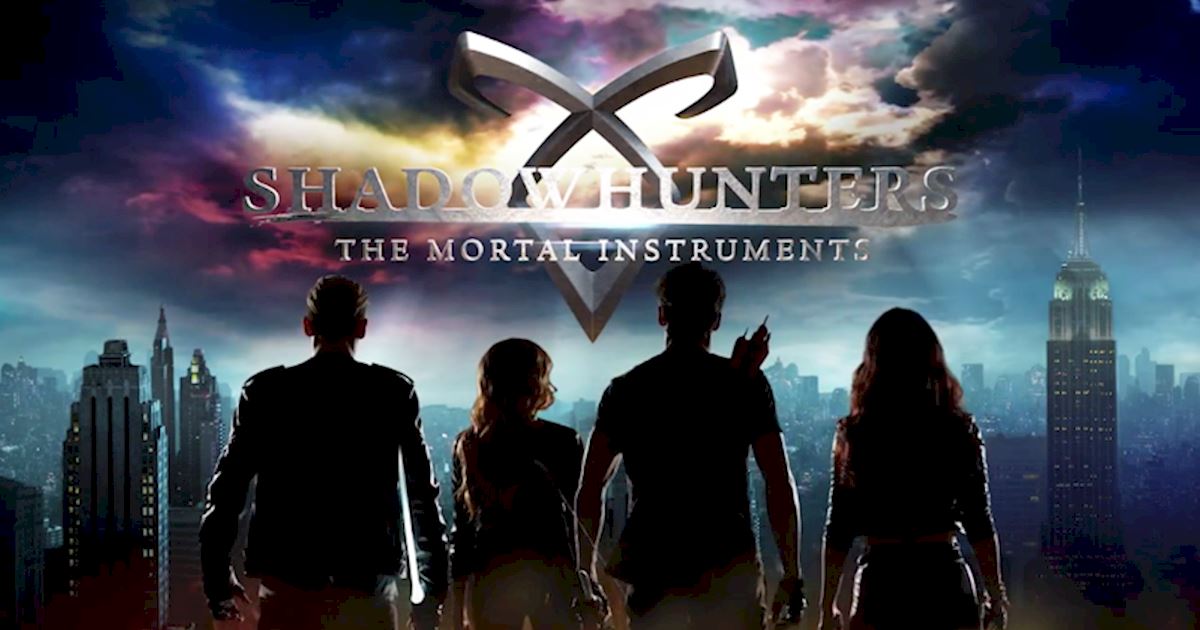 Group
Shadowhunters
Public Group • 86 Members
For the Shadowhunters addicts under us...

Group
Adoption Center of Magical Mythical Creatures
Public Group • 84 Members
Adopt as many creatures you wish, from the wizarding world or muggle. We have all sorts of creatures open to adopt. You may post your own also! Have fun!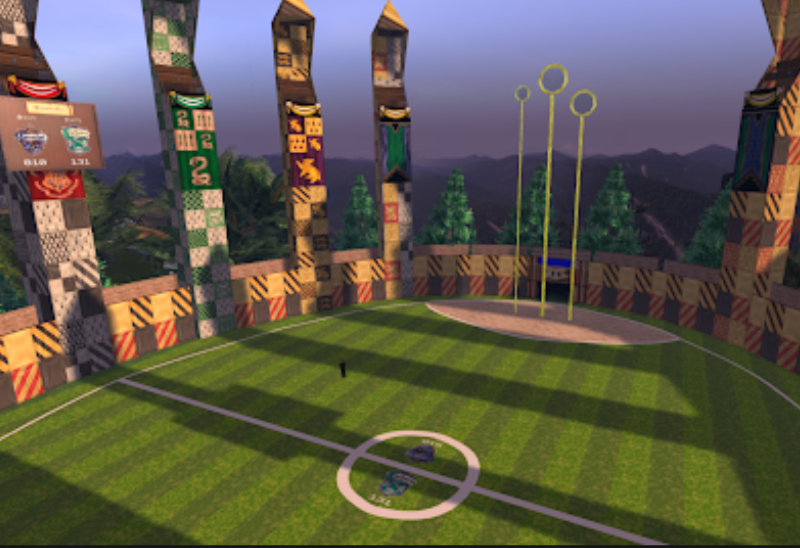 Group
Official Quidditch
Public Group • 84 Members
All houses are welcome! We will have monthly-ish games and compete for the Cup!

Group
Group

Group
Shifting Realities
Public Group • 81 Members
Talk about experiences and what might help you shift.