Group Directory
Feel free to create your own group or roleplay, invite your friends and live the story!
Group
Gryffinpuffs Unite
Public Group • 83 Members
Who says you have to be just a Gryffindor or just a Hufflepuff? Who says you can't have traits where you feel like you belong in both? Well here's the place for all those Gryffindor's and Hufflepuffs who share a little bit of both.

Group
Single and Beautiful
Public Group • 81 Members
For everyone out there who isn't in a relationship and wants to talk with others! This is a really open and fun group where we can talk about our experience in love...and maybe even set each other up! <3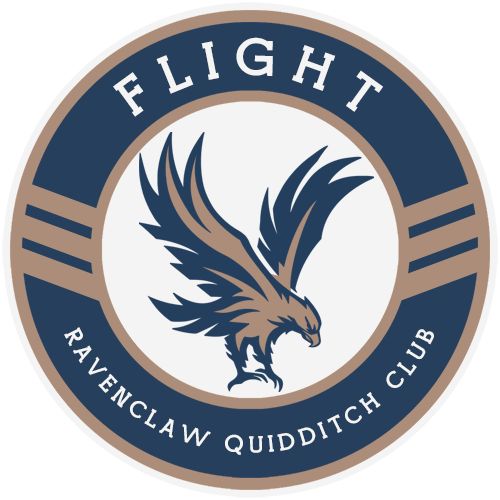 Group
The Official Ravenclaw Quidditch team
Public Group • 80 Members
Hey Ravenclaws! Here is the official Ravenclaw quidditch team group, tell me about yourself if you want to be on the team! I, (Captain Caroline Evenerst) am one of the Chasers, but we need 2 more Chasers, 2 Beaters, 1 keeper, and 1 seeker.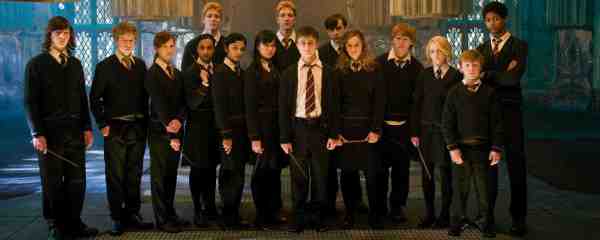 Group
OPYG Tryout
Public Group • 79 Members
Order of the Pheonix Youth Group Tryout: Tryout for the Order of the Pheonix Youth Group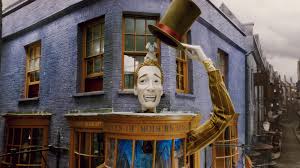 Group
Weasley's Wizard Wheezes Store
Public Group • 79 Members
This is the Weasley's Wizard Wheezes store. Run by The Weasley Twins. This is for role play, chatting, and more. Have fun. Also, sorry you can not be part of the staff. You could RP staff though!

Group
Creature Adoption
Public Group • 78 Members
Come and adopt an adorable creature! (Must look in rules before adoption process begins!)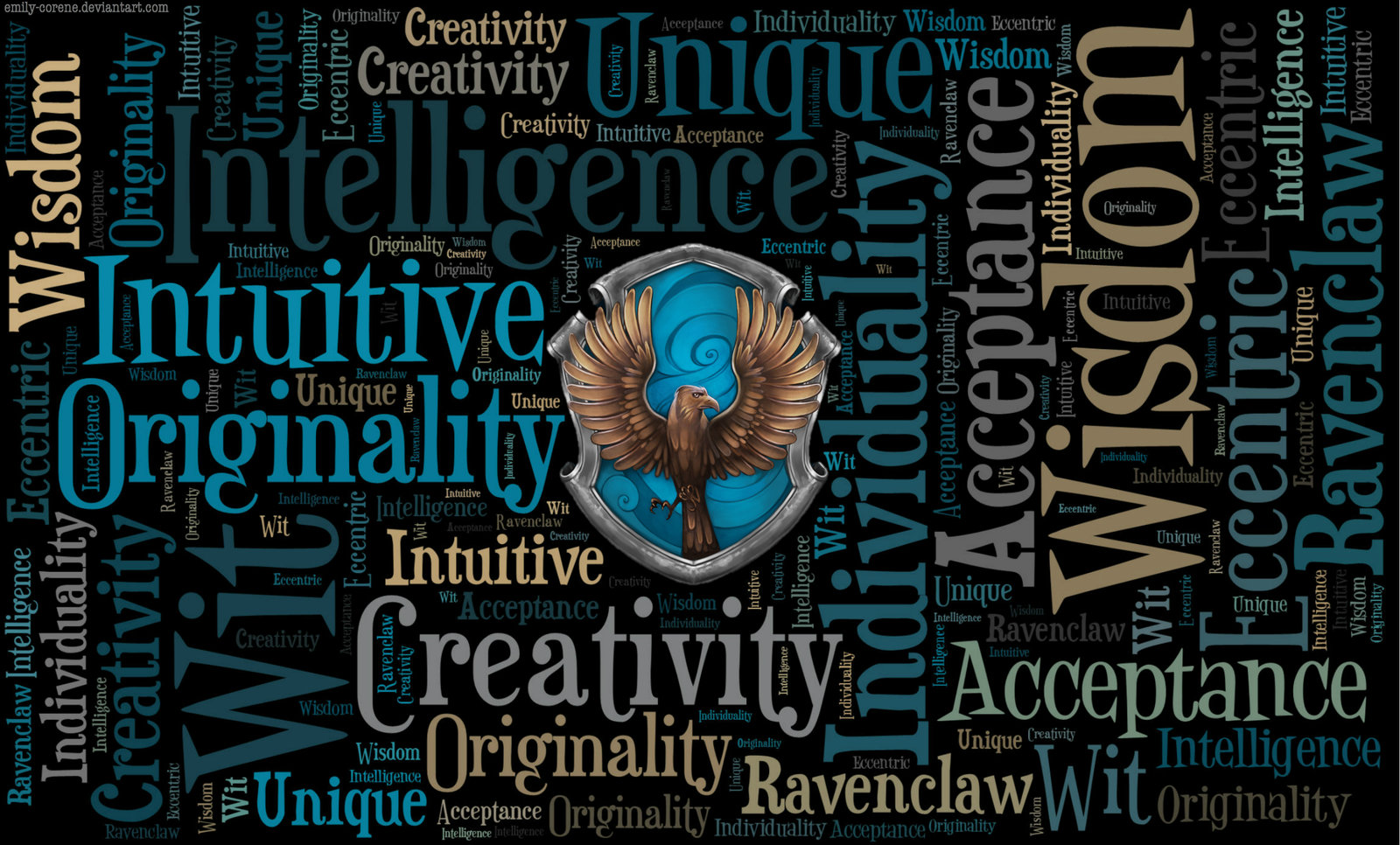 Group
Official Ravenclaw Group
Public Group • 78 Members
All Ravenclaws are welcome! (But just Ravenclaws) Here you can ask for help, help others, advertise or just get to know each other and chat.
Group
Group
Duelling Club
Public Group • 76 Members
If you are a dueller and can't show off your skills, now you can!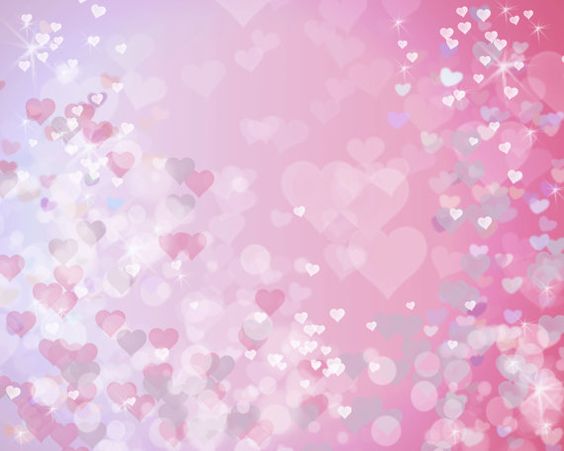 Group
OFFICIAL Cupid Kisses Outfit Making
Public Group • 75 Members
Need an outfit? This is the HIH Event planners OFFICIAL designer group for the Cupid's Kisses Ball.Request an outfit, get an outfit, QUICK! :-) Thanks! -Carina,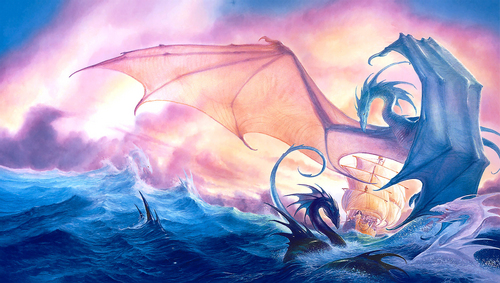 Group
Magical and NonMagical Animal Adoption Center
Public Group • 75 Members
Yearn for a new pet? This is the place to be! New animals every week! This is an adoption center, but it is also a rescue. If anyone finds any stranded animals, bring them in and we'll find them a loving home!