Group Directory
Feel free to create your own group or roleplay, invite your friends and live the story!
Group

Group
Dating Roleplay
Public Group • 72 Members
Find the person you were made to be with and meet them and maybe even date them! Put a short description of yourself or your OC and I'll match you with your true love! I promise to get back to you as soon as possible. By Cassie E. Jordan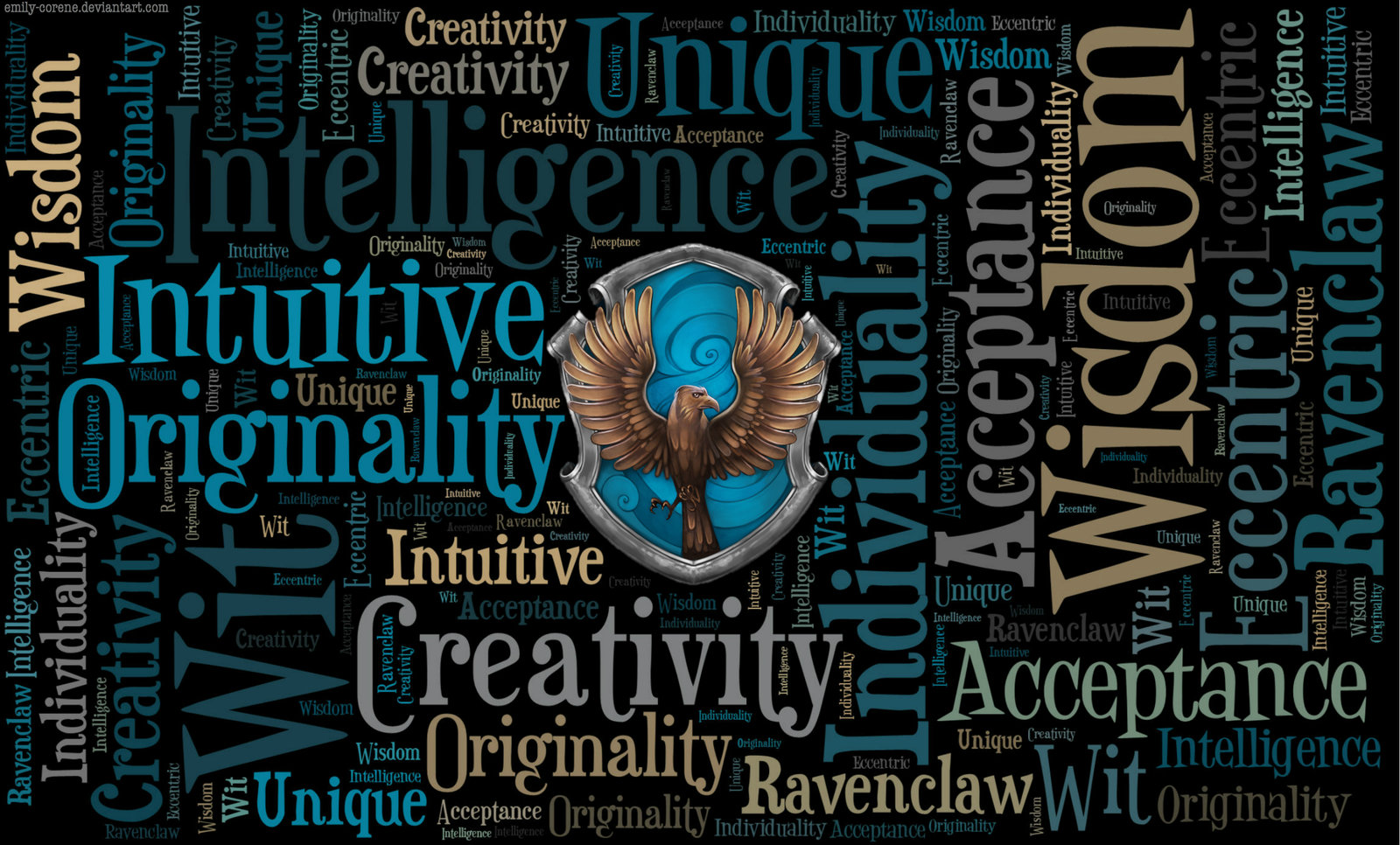 Group
Official Ravenclaw Group
Public Group • 72 Members
All Ravenclaws are welcome! (But just Ravenclaws) Here you can ask for help, help others, advertise or just get to know each other and chat.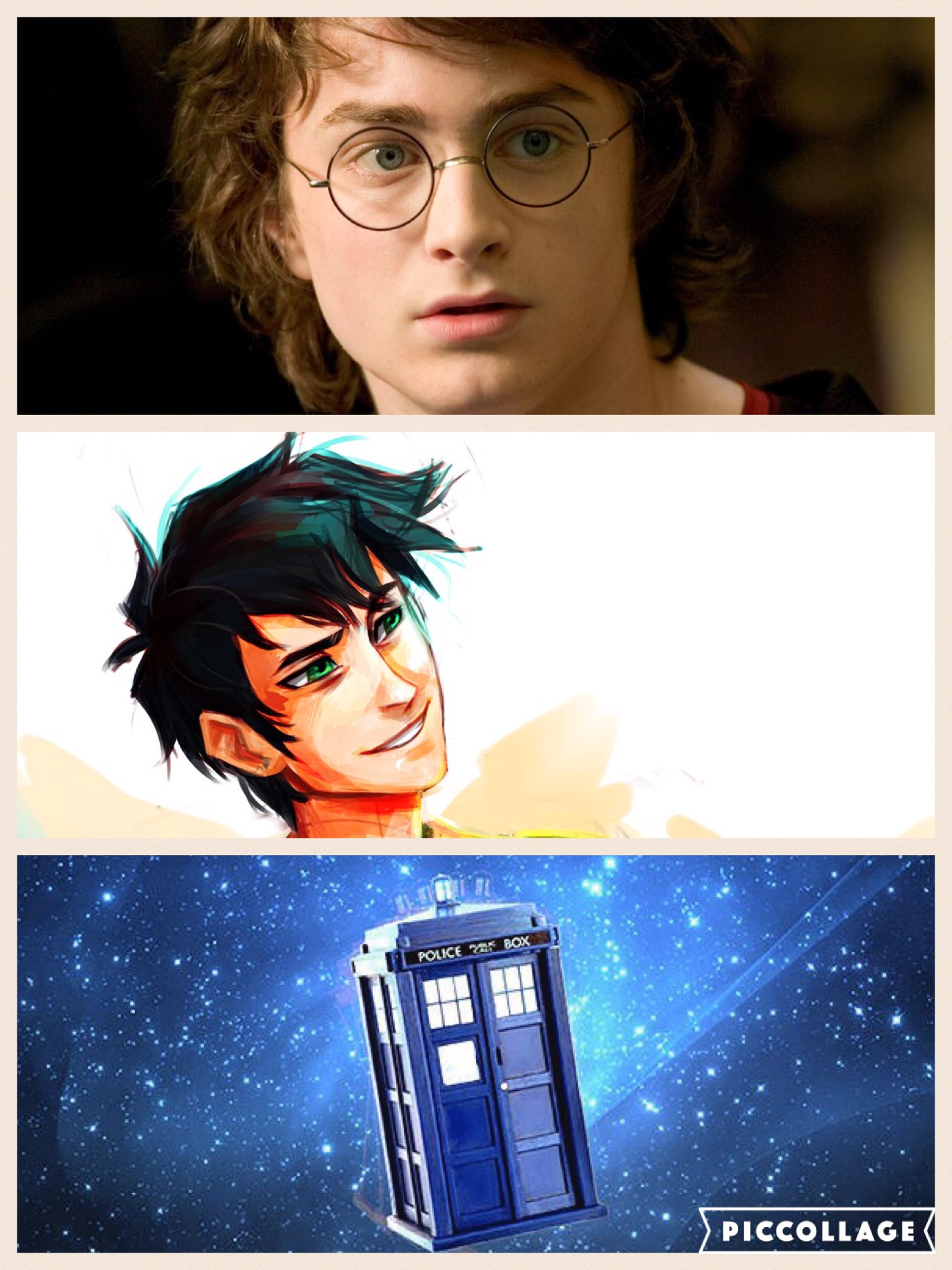 Group
FandomNation
Public Group • 71 Members
Do you like other fandoms other than Harry Potter? Join here and you can talk with other fans of the same.
Group
Duelling Club
Public Group • 71 Members
If you are a dueller and can't show off your skills, now you can!

Group
Ravenclaw Common Room
Public Group • 71 Members
Just the Ravenclaw Common Room. Come hang out, ask questions, give answers, study, whatever. (Not necessarily Roleplay, but if you want, go for it)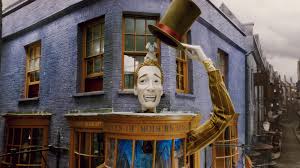 Group
Weasley's Wizard Wheezes Store
Public Group • 70 Members
This is the Weasley's Wizard Wheezes store. Run by The Weasley Twins. This is for role play, chatting, and more. Have fun. Also, sorry you can not be part of the staff. You could RP staff though!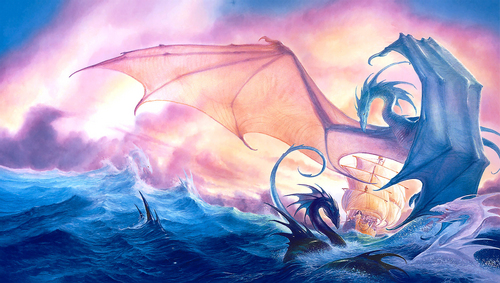 Group
Magical and NonMagical Animal Adoption Center
Public Group • 70 Members
Yearn for a new pet? This is the place to be! New animals every week! This is an adoption center, but it is also a rescue. If anyone finds any stranded animals, bring them in and we'll find them a loving home!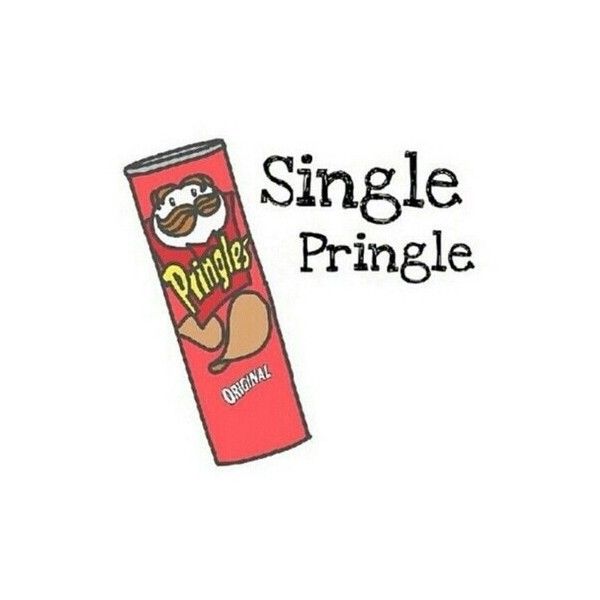 Group
Single Pringle
Public Group • 70 Members
group for all the single pringles everywhere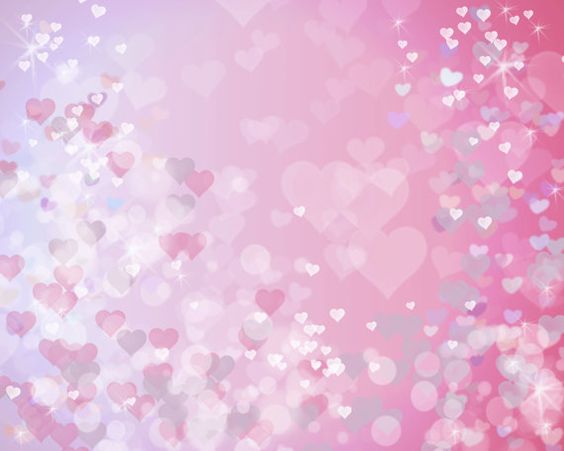 Group
Cupid's Kisses Date Finder
Public Group • 69 Members
HELLO! This is the official Cupid's Kisses date finder brought to you by Carina, an Official Ball planner. Instead of Clogging up the feed with asking, post on here!