Group Directory
Feel free to create your own group or roleplay, invite your friends and live the story!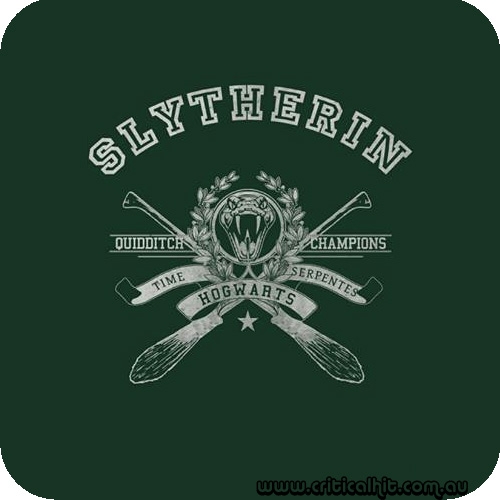 Group
Slytherin Quidditch Team
Private Group • 9 Members
This is the Slytherin Quidditch Team and as you may or may not know I, Katelyn Donaldson, am the Captain and Seeker of the Team

Group
Fashion Advice With Logan G
Public Group • 9 Members
This is like some weird ass fashion group. Yeah. If you like clothes n that join. I can do guys outfits but I suck at girls. Mostly because I'm not a girl.

Group

Group
Hogwarts Library
Public Group • 9 Members
Hello I'm a proud Ravenclaw and naturally, I love the library. This is a group for the book worms like me and if you have any questions on tests, lessons or classes. And of course, if you have any book suggestions please let any of us know!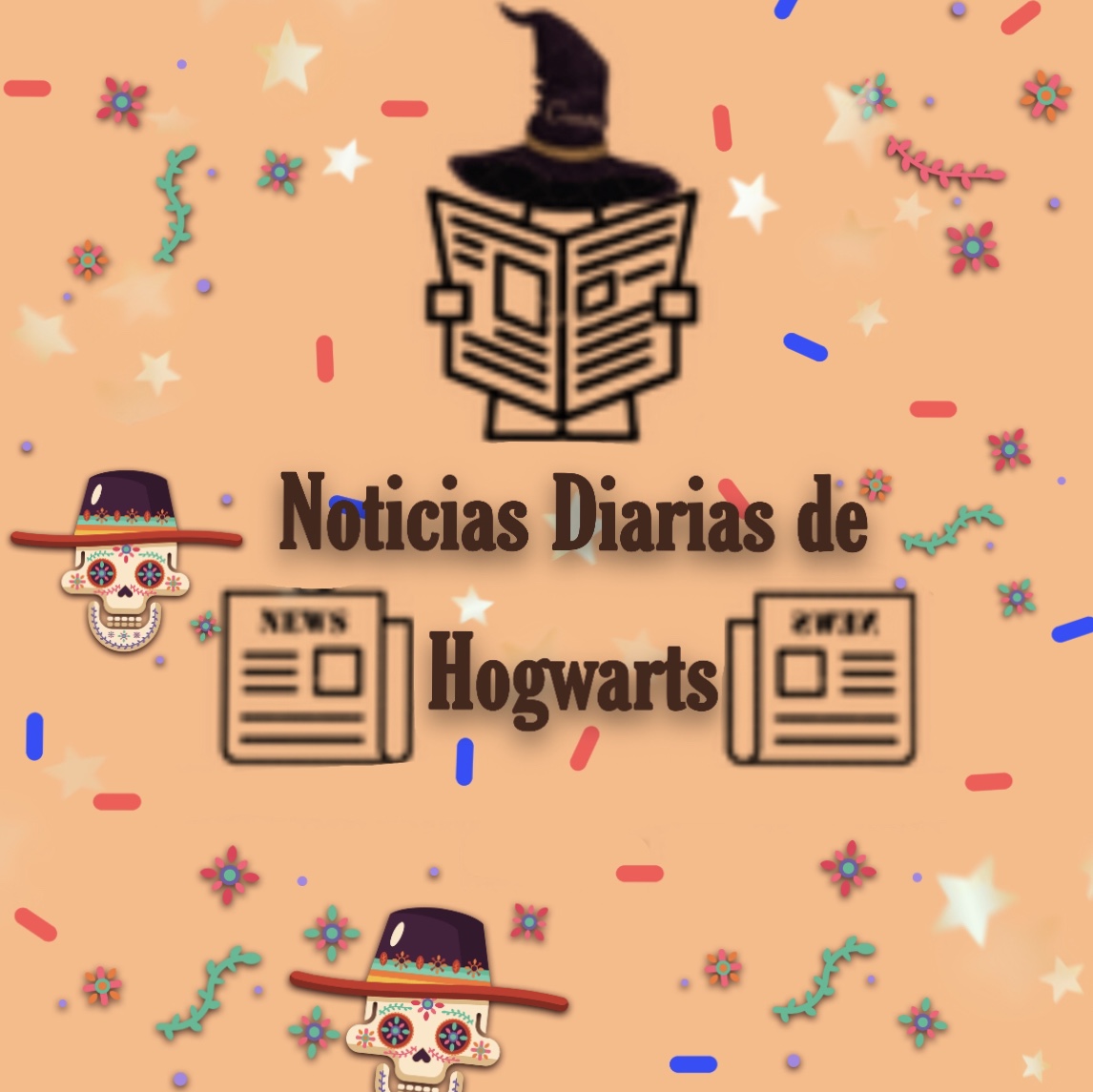 Group
Noticias Diarias de Hogwarts
Private Group • 9 Members
Un grupo hdn, esa misión es escribir artículos no solo para hablantes de inglés, ¡sino también para otros idiomas! Aquí está el enlace de la aplicación: https://forms.gle/urm8tVkE8nojSWzTA

Group
Tributes/Prayers
Public Group • 9 Members
Hi!! If you have someone in your life that has passed or someone that need prayer, then you can post in this group and We can get people to Pray or Write something Memorable to the person that needs it <3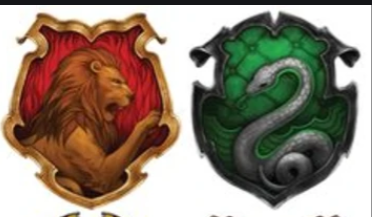 Group
Colored Crystals
Public Group • 9 Members
PREVIOUSLY Green&Red Crystals BUT NOW Colored Crystals This is for Slytherins and Gryffindors to just chat. before joining this group please read the book about it titled:' Red&Green Crystals!

Group
Gryffindor Dueling Group
Private Group • 9 Members
This group was created by Ella Bennett. This is for the 4 Gryffidors who go in the Dueling group. :)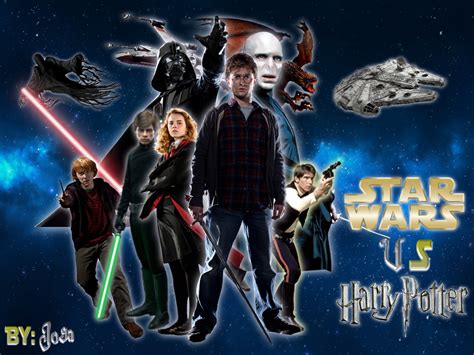 Group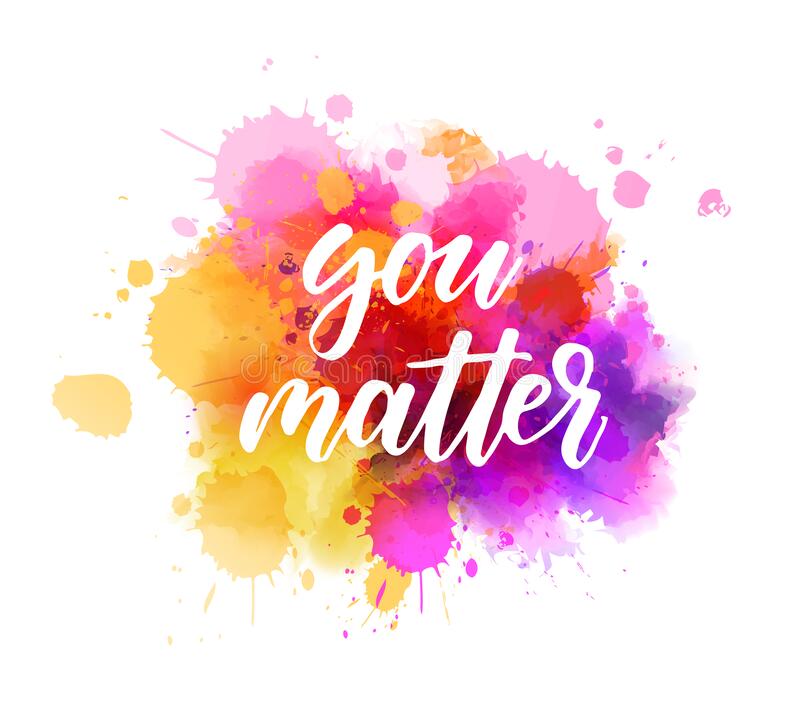 Group

Group
SECURE Slytherin Common Room
Private Group • 8 Members
This is a Slytherin common room but WAY more secure so no one from other houses can sneak in.