Group Directory
Feel free to create your own group or roleplay, invite your friends and live the story!

Group
Celestia granger goodbye party
Public Group • 8 Members
celestia c gragner a much loved person has decided to leave us . Please jin us in saying goodbye.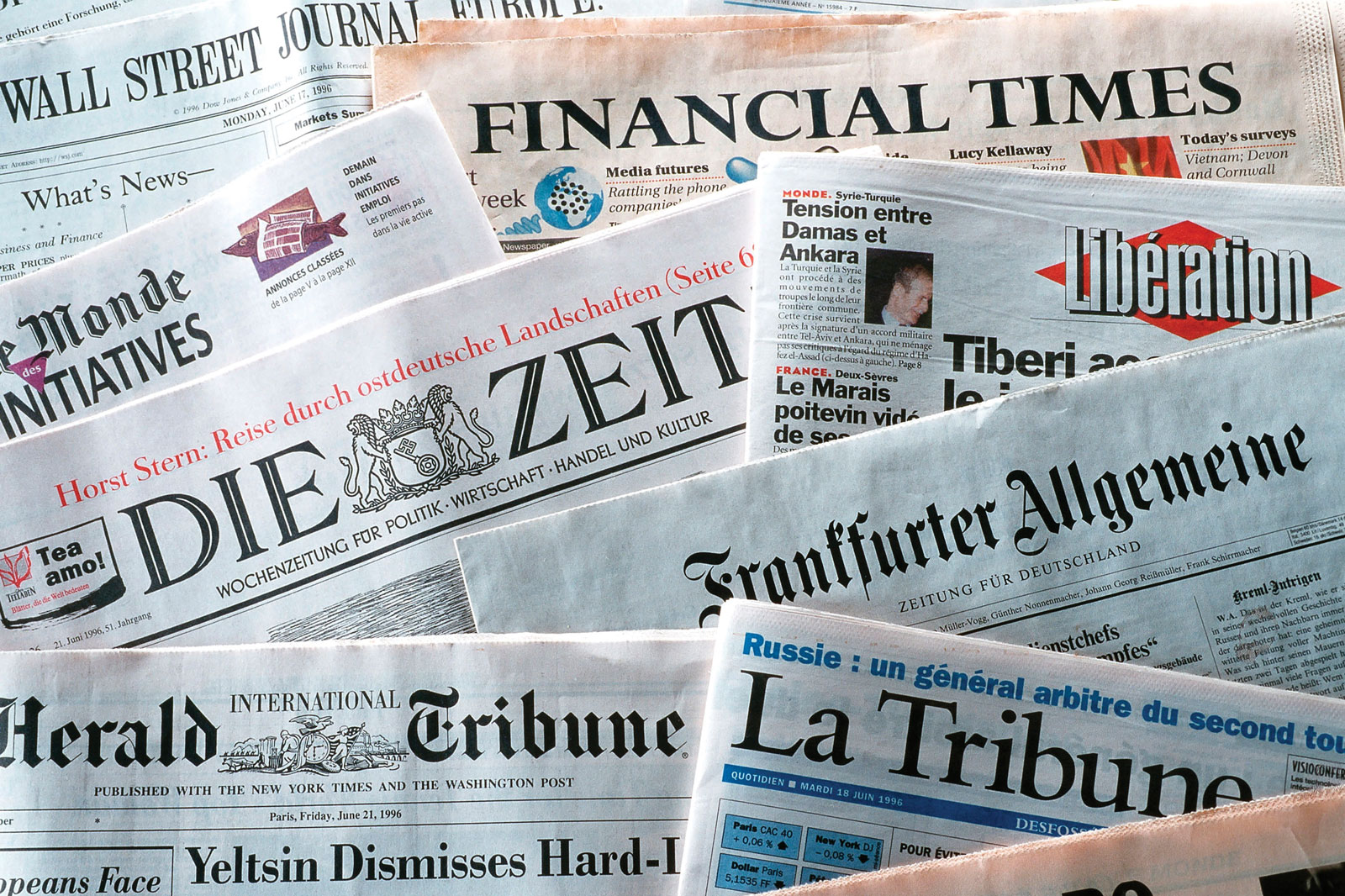 Group
OFFICIAL HIH NEWSPAPER
Private Group • 8 Members
HiH is having a school Newspaper! This isnt a joke so please have skill before joining. 4 positions Available including, , Enviroment, class clapper, Advice, And the Weekly Vote! LOOK IN RULES!!!

Group
Hogwarts Library
Public Group • 8 Members
Hello I'm a proud Ravenclaw and naturally, I love the library. This is a group for the book worms like me and if you have any questions on tests, lessons or classes. And of course, if you have any book suggestions please let any of us know!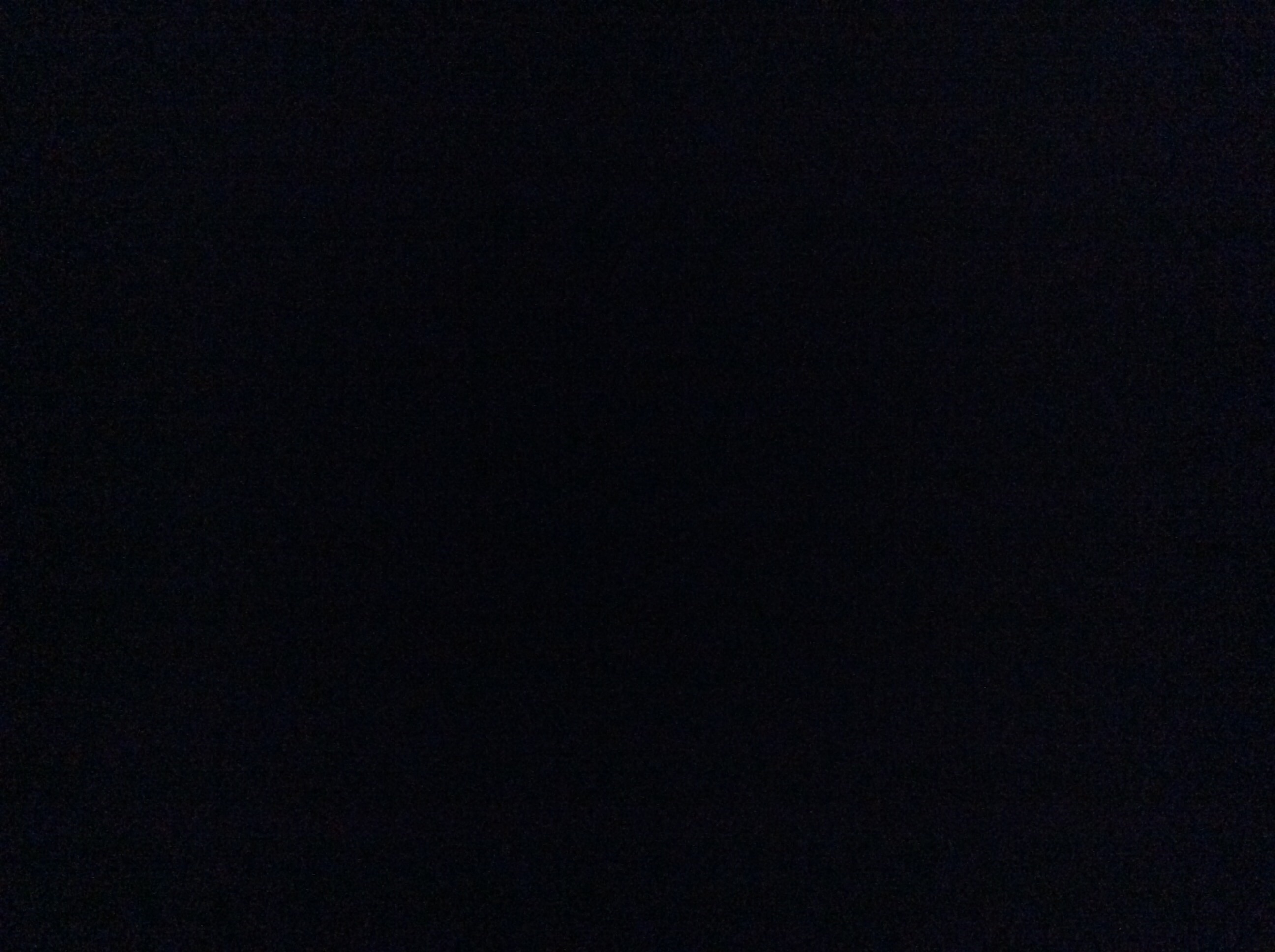 Group
Study Group
Public Group • 8 Members
Come study with us! Owl me if you need help with something, and I can most likely help you with a lot of first year things, as I just need to finish HoM and Astronomy before year 2.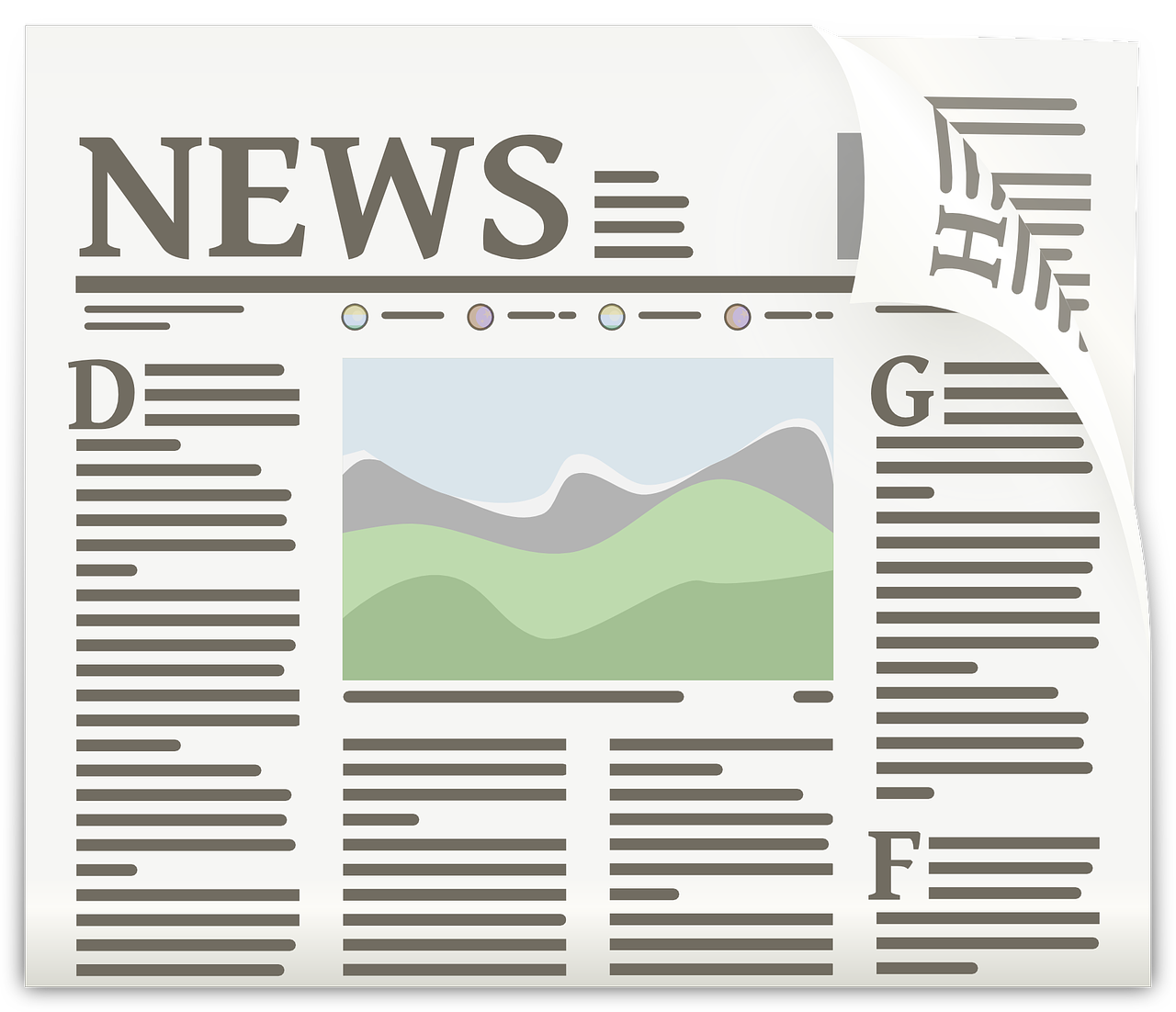 Group
Article Department
Public Group • 8 Members
This is where all of the Article Department writers work and share ideas. I am the Head of the Department, Rose Granger-Weasly.

Group
Latinoamerica!
Public Group • 8 Members
Hola mi gente! Me di cuenta que no hay muchos grupos para nosotros los hispanohablantes latinoamericanos y decidi crear uno! <3

Group
Ravenclaw Dueling Group
Private Group • 8 Members
This group was created by Ella Bennett. This is for the 4 Ravenclaws who got in the Dueling group. :)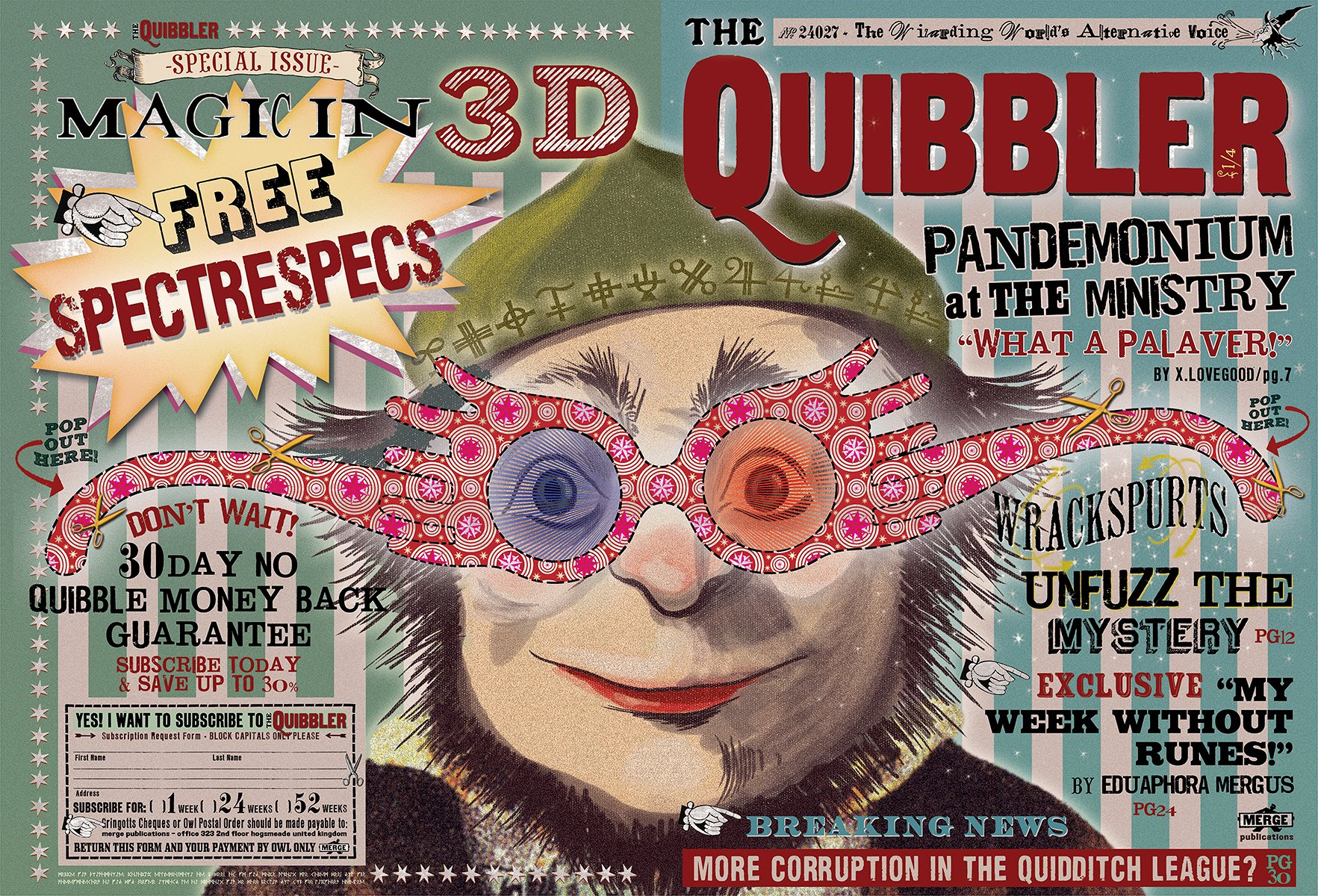 Group
The Quibbler
Public Group • 8 Members
The Quibbler is a group anyone can join . You can talk about anything , whether it's problems with studying or with friend , or you just want to relax and talk

Group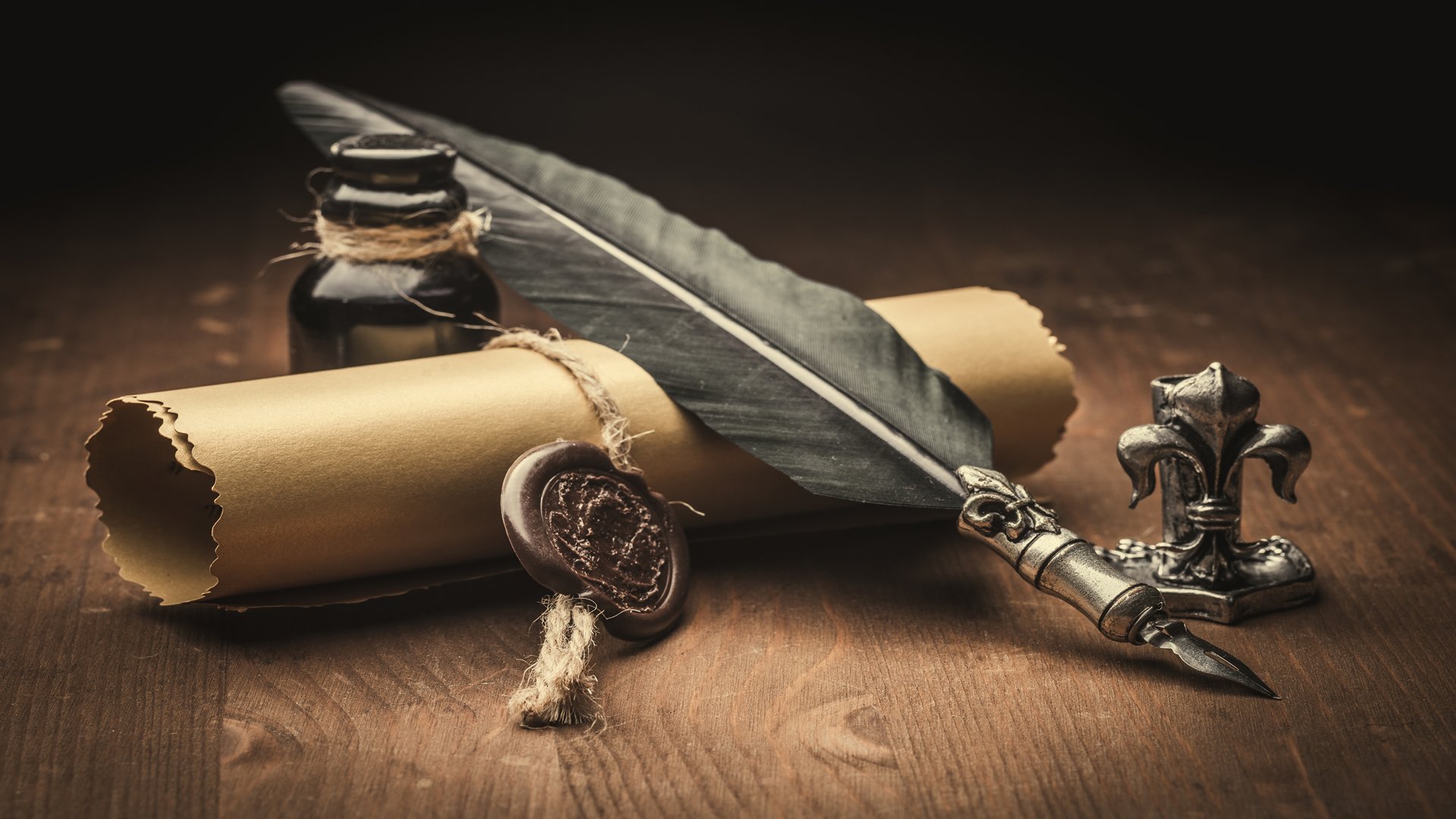 Group
Ravenclaw study group
Public Group • 8 Members
A place where ravenclaw students can study and get help from fellow classmates on homework.(ravenclaws only and no swearing please)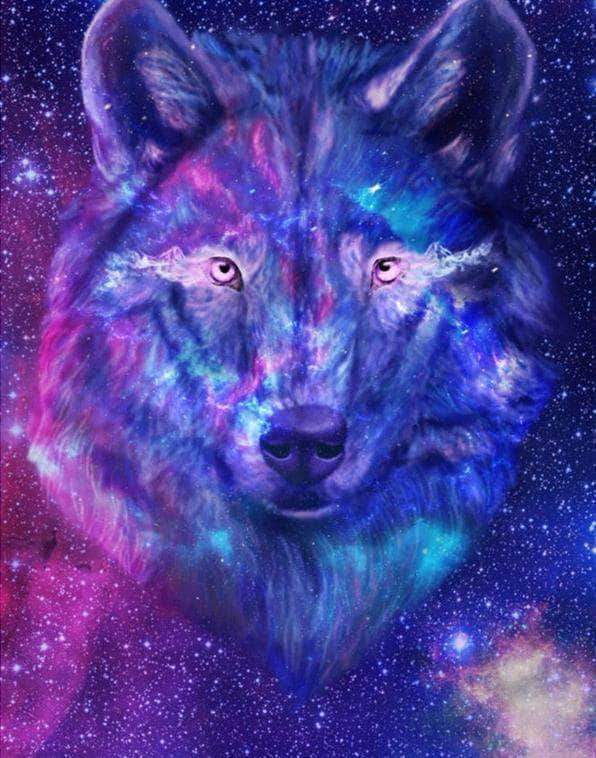 Group
RAVENCLAW STUDY CLUB
Public Group • 8 Members
Hello, fellow Ravenclaws! This is an open study group! Feel free to ask any questions about any test, quiz or assignment. This is a NON JUDGMENTAL GROUP!!