Popular Groups & Roleplays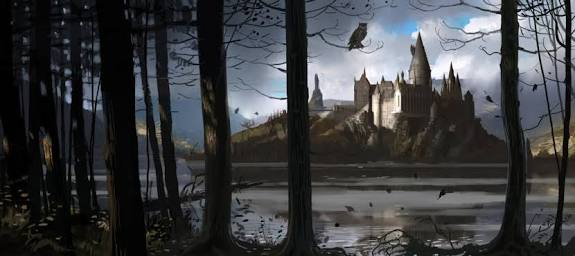 Roleplay
Hogwarts Drama
Public Roleplay • 24040 Members
This is a RP of what happens at Hogwarts.

Group
The Slytherin Common Room
Public Group • 19876 Members
Only slytherins allowed. This role play is set in the slytherin common room.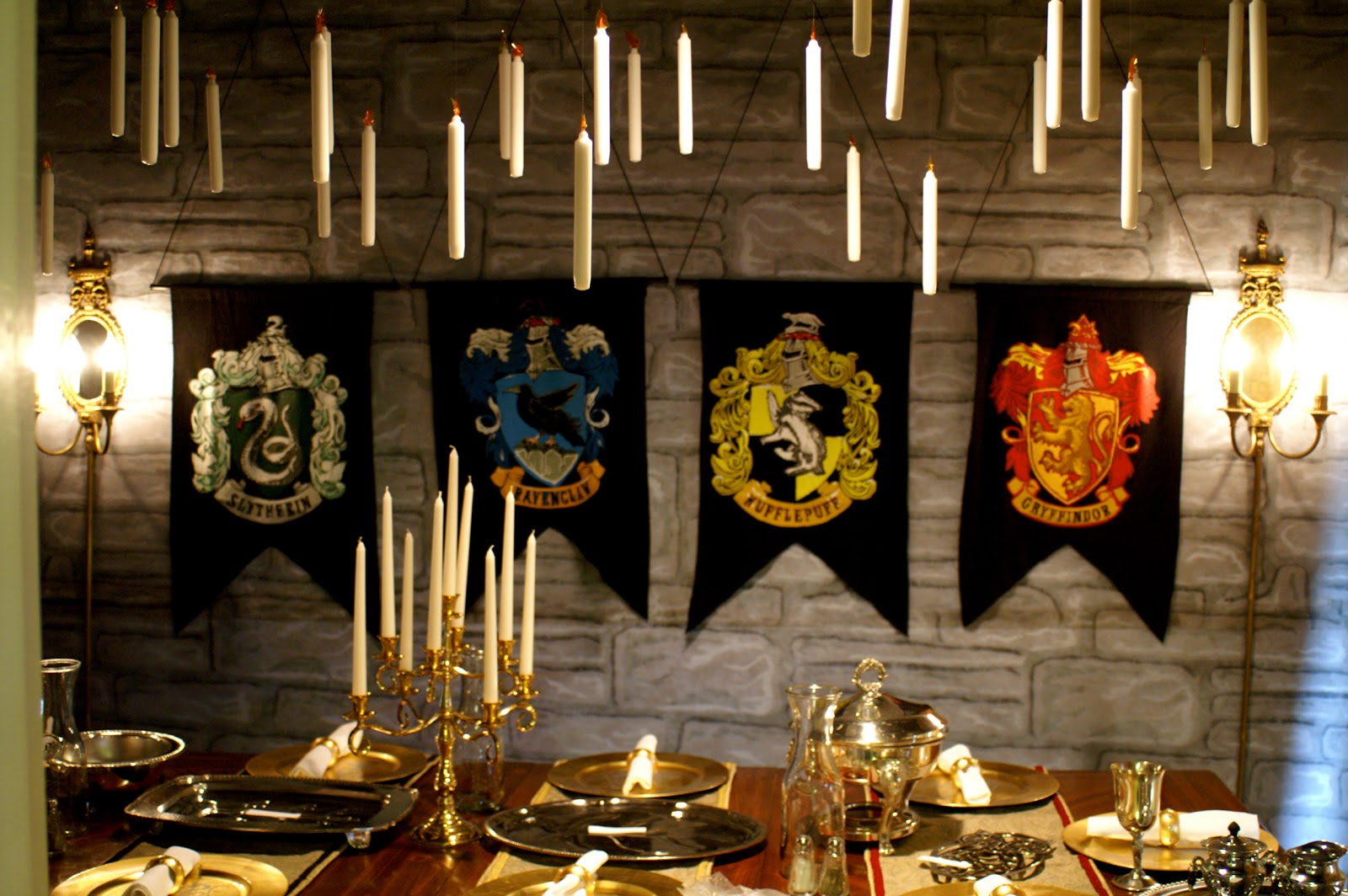 Roleplay
The Great Hall
Public Roleplay • 19135 Members
This an open RP! Anyone can join! This role play is set in the Great Hall! :)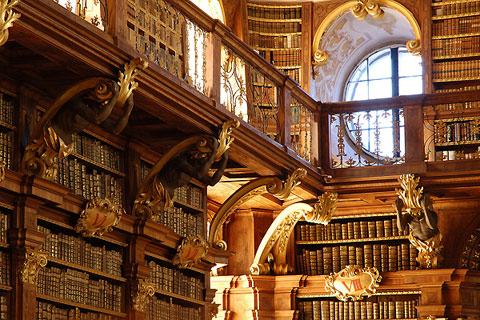 Group
Just A Study Group For First Years
Public Group • 17518 Members
First Years If You need Any Help Please Feel Free To Join In Higher Year's May Join To Help Young First Years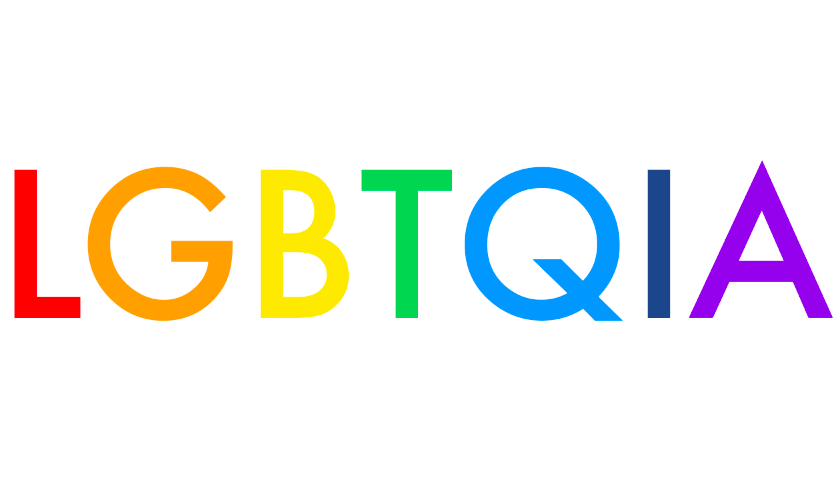 Group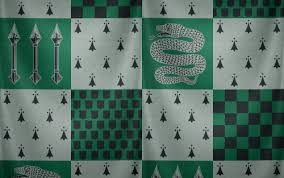 Roleplay
Slytherin Quidditch
Public Roleplay • 9795 Members
You must be a Slytherin to actually play but others are welcome to watch us beat ass ;)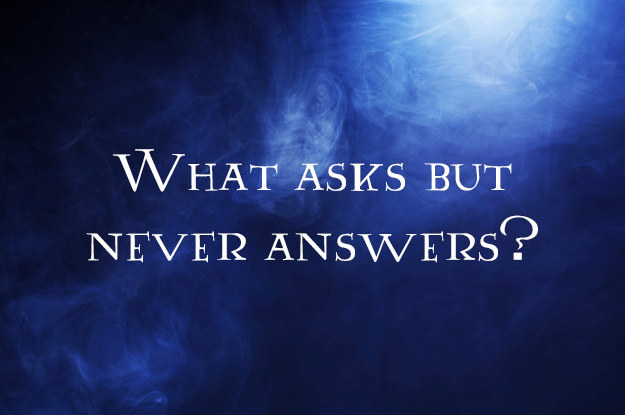 Roleplay
Ravenclaw's Common Room
Public Roleplay • 9604 Members
Here you can meet other students, get homework help, develop relationships, and overall...Just be a Ravenclaw!! *Ravenclaw students only please*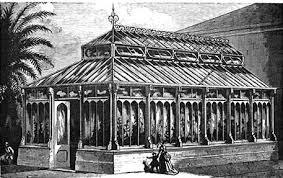 Roleplay
The Greenhouse
Public Roleplay • 8371 Members
A greenhouse specifically for Herbology students to grow plants from class! Be sure to read the rules, then come in and let's grow something!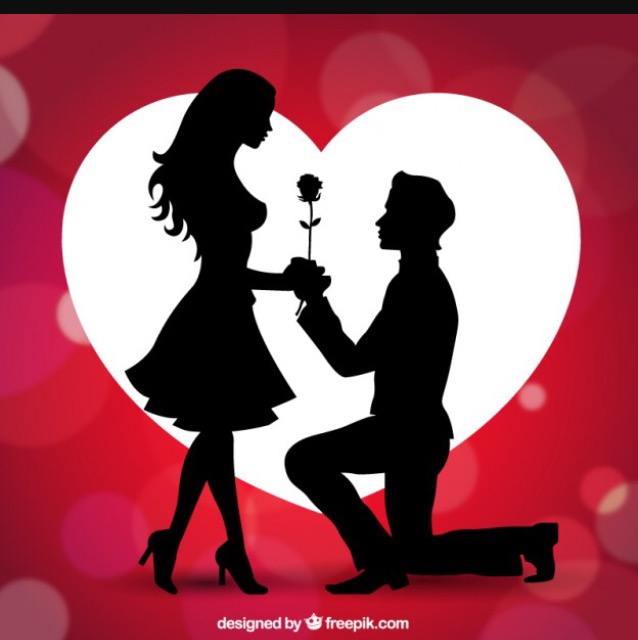 Roleplay
Dating roleplay
Public Roleplay • 7873 Members
Find you true love and/or date them. or you can type a short description of yourself and I can pair you up. The owner of this group is Ava Cherli and Gracie Alicia Potter. Brandon Krum and Lacey Olivia Scamender aren't allowed.

Roleplay
Hogsmeade Roleplay
Public Roleplay • 4618 Members
Want to go to Hogsmeade? Now you can! You can be a student, professor, bartender, a shop owner or anything you want!

Group
The Kitchen Club
Public Group • 4476 Members
This is a place for those who enjoy cooking. Here you will find multiple challenges, contests, recipes sharing, cooking tips, and so much more!