Popular Groups & Roleplays

Roleplay
Quidditch Match
Public Roleplay • 353 Members
The Quidditch House Cup has arrived! It is Slytherin against Ravenclaw! Madam Hootch will be our referee this evening! Be a spectator, professor, or a player!

Group
Supernatural
Public Group • 325 Members
Two brothers follow their father's footsteps as "hunters" fighting evil supernatural beings of many kinds including monsters, demons, and gods that roam the earth. Join the best TV show group of all time!

Roleplay

Group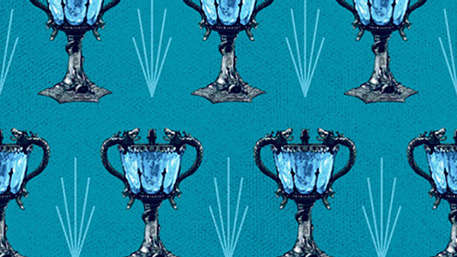 Roleplay
Triwizard Tournament
Public Roleplay • 295 Members
Join for the chance to be the Triwizard Champion! Compete in challenges, face obstacles for one thousand galleons!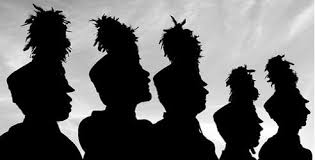 Group
Hogwarts Marching Band
Public Group • 282 Members
Hi! If you play an instrument, join the Hogwarts marching band! We will be performing at quidditch games and other events. If you don't play an instrument, you could still join and be in guard.

Group
Hogwarts Art Club
Public Group • 278 Members
The perfect club for any artistic individuals! We will likely host contests and other activities, though it is a perfect place to get to know new people, share your work, and get critiques! Don't be shy!

Roleplay
Blind dating
Public Roleplay • 255 Members
Ever wondered what it would be like to go on a blind date? Well here you go!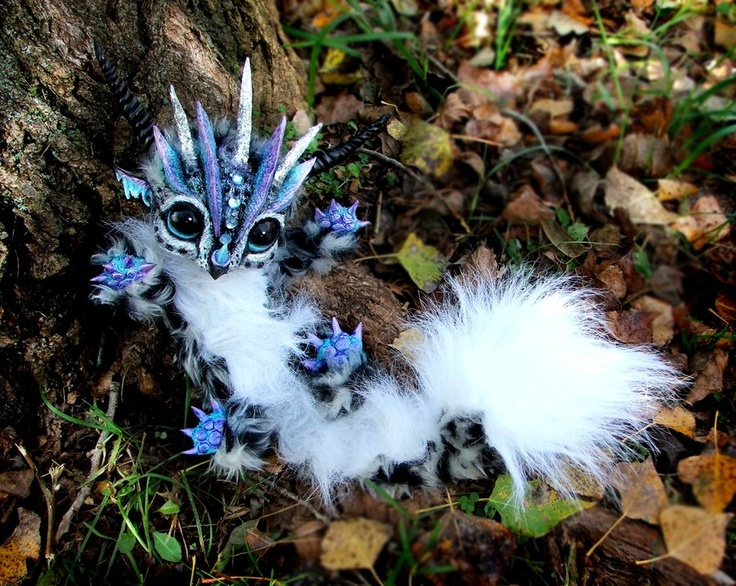 Group
Magical Creatures - Adoption -
Public Group • 253 Members
Adopt a Magical Creature that will need a home. Take care of them and enjoy your furry or scaled friend! Here are the choices at http://magicalcreacturesinfo.weebly.com/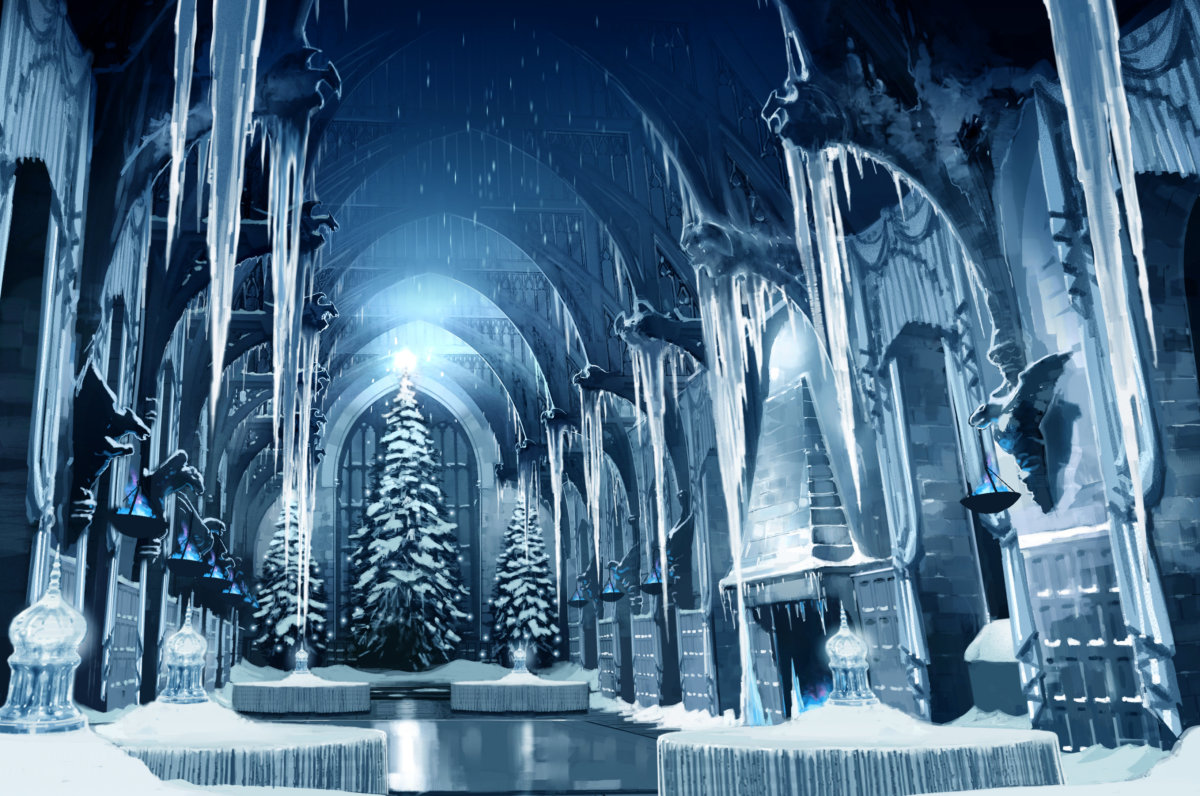 Roleplay
Yule Ball 2020
Public Roleplay • 245 Members
Welcome all, to the 2020 Yule Ball, the kickoff event for the Triwizard Tournament, run by Rose Granger-Weasley and Zelie Shacklevolt. Make sure to have fun and enjoy yourself. Let the dancing commence!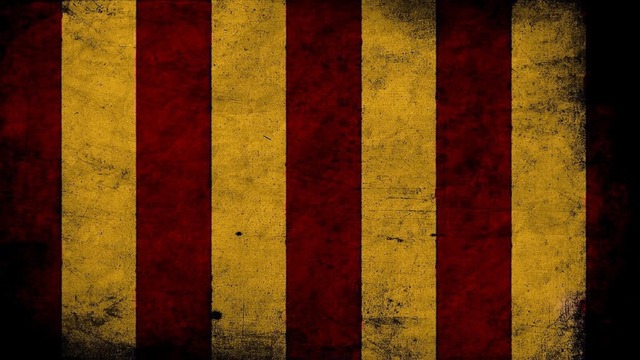 Roleplay
Gryffindor Common Room
Public Roleplay • 240 Members
A place for Gryffindors of all years to come and chat. Here - take a seat in one of the squishiest armchairs by the fire.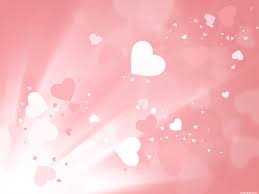 Group
Cupid's Kisses 2017
Public Group • 239 Members
The HIH Ball Planners Valentine's day Party! <3 Come, play games, and have fun with friends, and with your significant other! Activities in the rules!