Popular Groups & Roleplays

Group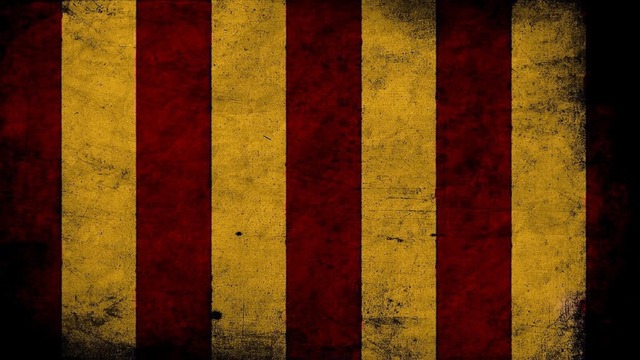 Roleplay
Gryffindor Common Room
Public Roleplay • 234 Members
A place for Gryffindors of all years to come and chat. Here - take a seat in one of the squishiest armchairs by the fire.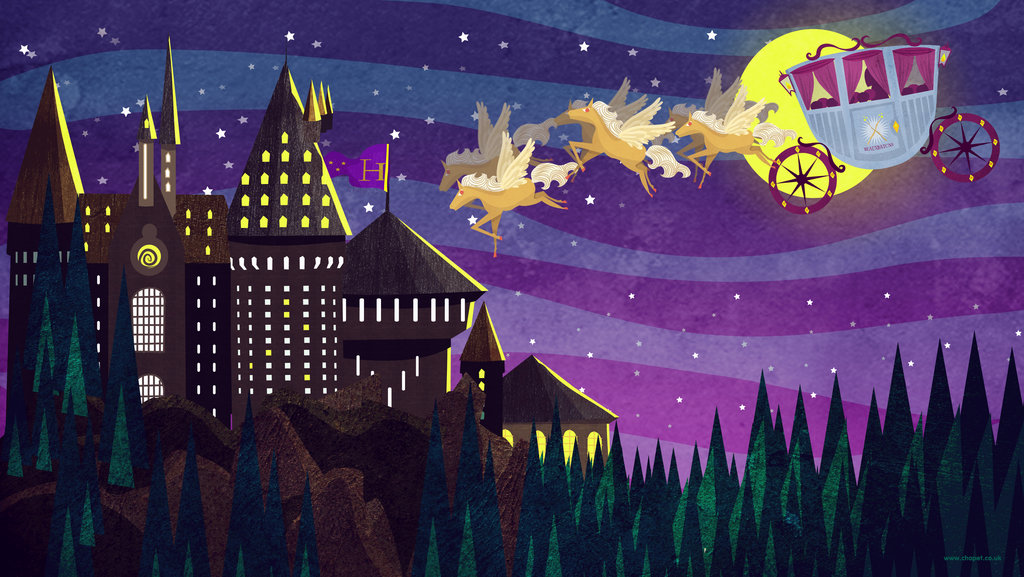 Group
Triwizard Tournament
Public Group • 232 Members
The Triwizard Tournament is here! Four students from each house will be chosen to compete in three tasks to win eternal glory, as well as the fabled Triwizard Cup! There will be new contestants each month.

Group
Hogwarts OFFICIAL Student Council
Public Group • 226 Members
Join to help us organize different events, help solve conflicts between students, and vote to issue different positions to people on the Council! Join today to help make HiH a better place!
Group
Fantastic Beasts and Where to Find Them
Public Group • 222 Members
A place to discuss the latest Wizarding World film. Please join only if you have seen the movie or want to be thoroughly spoiled, as this group will be full of spoilers!

Group
Yule Ball date finder 2016
Public Group • 209 Members
Need some help finding a date to the Yule Ball? No problem!! Just join the chat and the rest will work out(lgbtq friendly :))

Group
Bands and Music
Public Group • 207 Members
A place for those who love bands, and are in the fandoms or just love the music ;)

Group
Mythical Creatures
Public Group • 205 Members
If you love animals then this is the place for you!

Group
Animagi and Morphamagi
Public Group • 201 Members
For all those Animagi and Morphamagi out there in the Hogwarts grounds.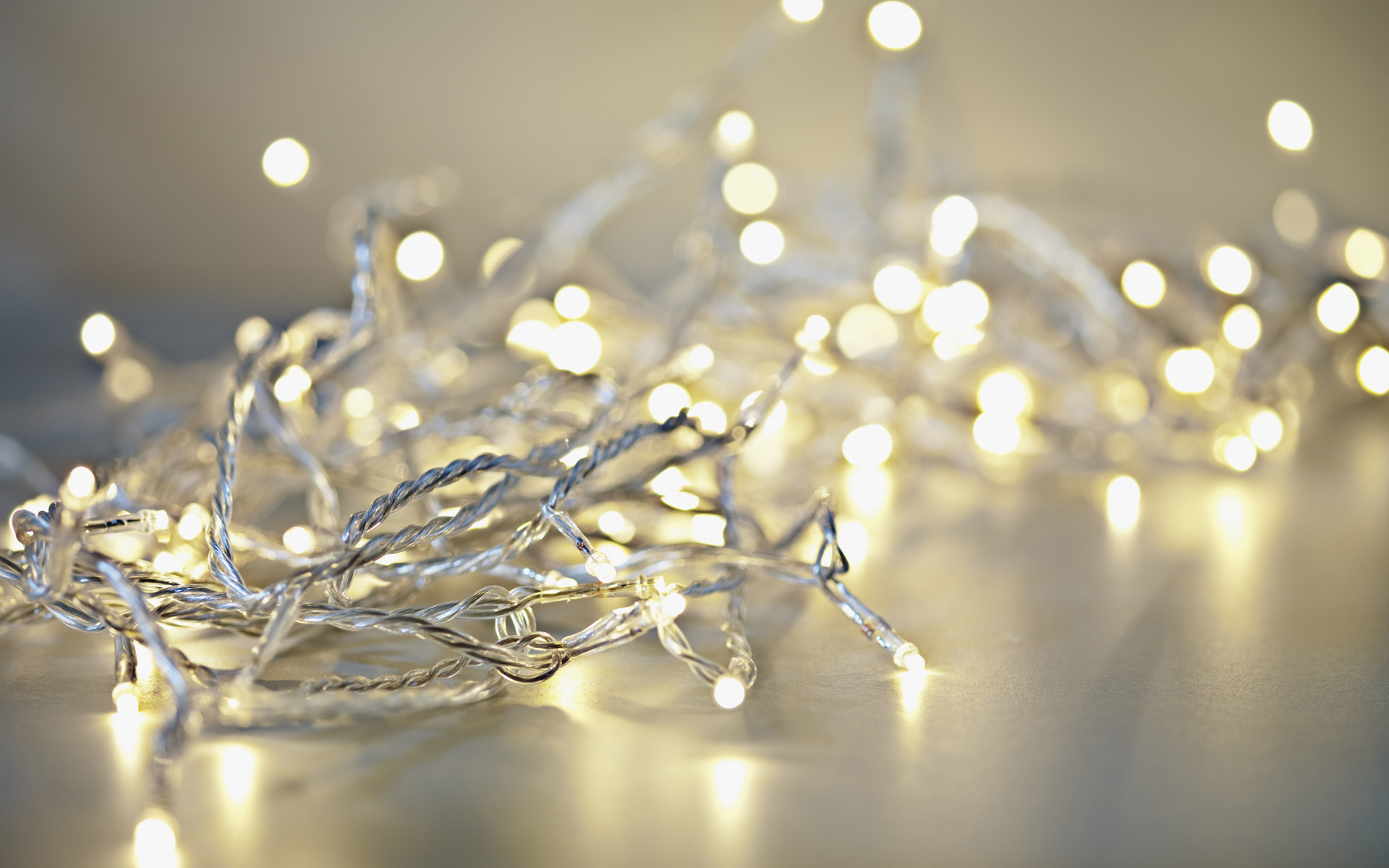 Group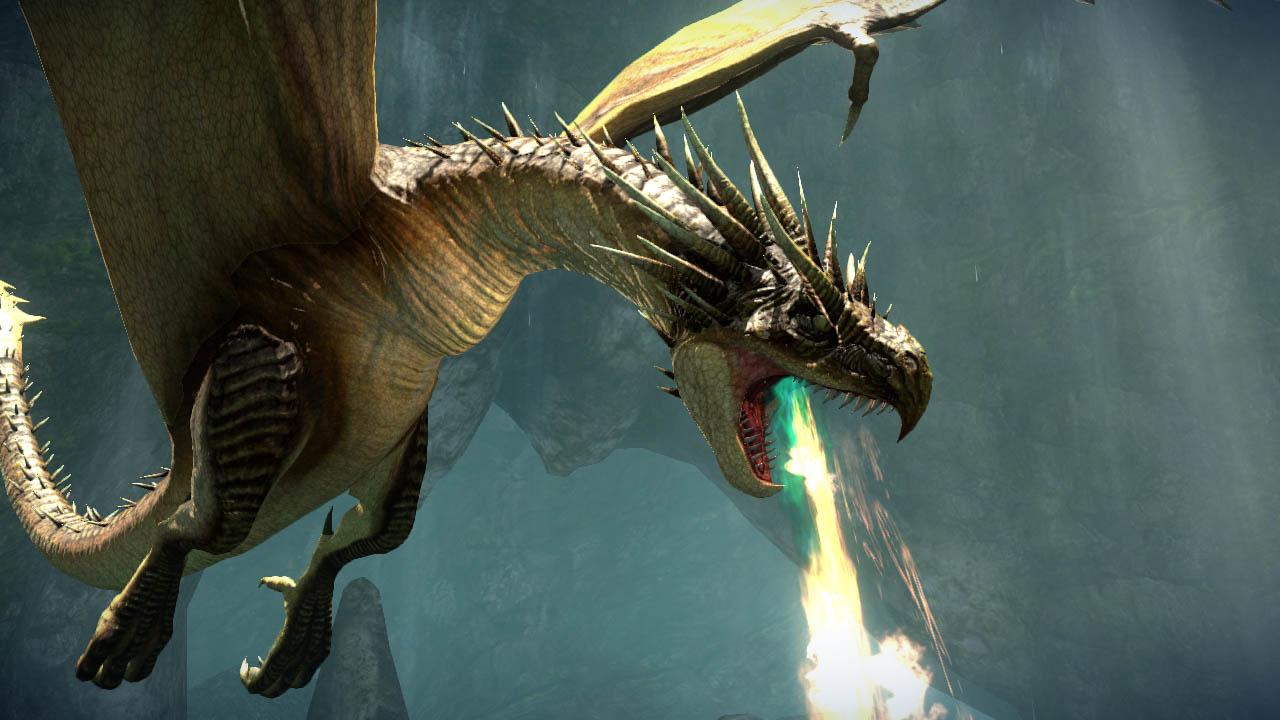 Group
Magical Creature Caretakers
Public Group • 197 Members
For people who want to learn and take care of magical creatures, in muggle world and wizarding world. We will be caring for many different creatures, so remember to bring correct equipment and be prepared for any adventures to come!

Roleplay
The Snitch Pitch
Public Roleplay • 191 Members
Want to play Quidditch? Then this is the place to be! Anyone and everyone is welcome! Join a team, meet up for practice, and play real matches against other teams! The most important goal is to have fun!