Recent Groups & Roleplays

Group
Study group
Public Group • 2 Members
This is a Study group for these classes, Defense Against The Dark Arts, Charms, and Transfigurations. Maybe some others

Group
Hang group
Public Group • 3 Members
This group is where we can talk and just be friends.

Group

Group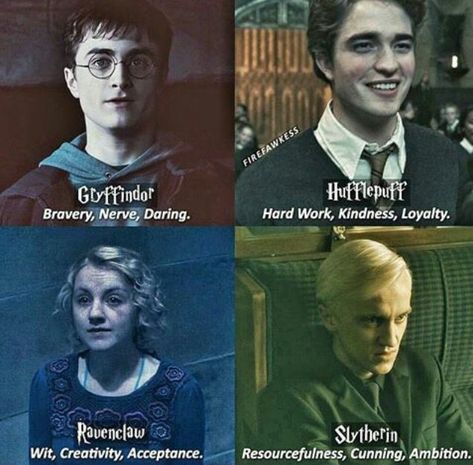 Group
Hogwarts Group
Public Group • 1 Members
Any house can join, must be nice, swearing allowed, can talk about anything. If theres a problem just ask me.

Roleplay
slytherin bitches
Public Roleplay • 1 Members
it's just a group where girls can talk only slytherin girls tho

Group
Private Role Play
Private Group • 6 Members
Only for people who have tried out on my wall!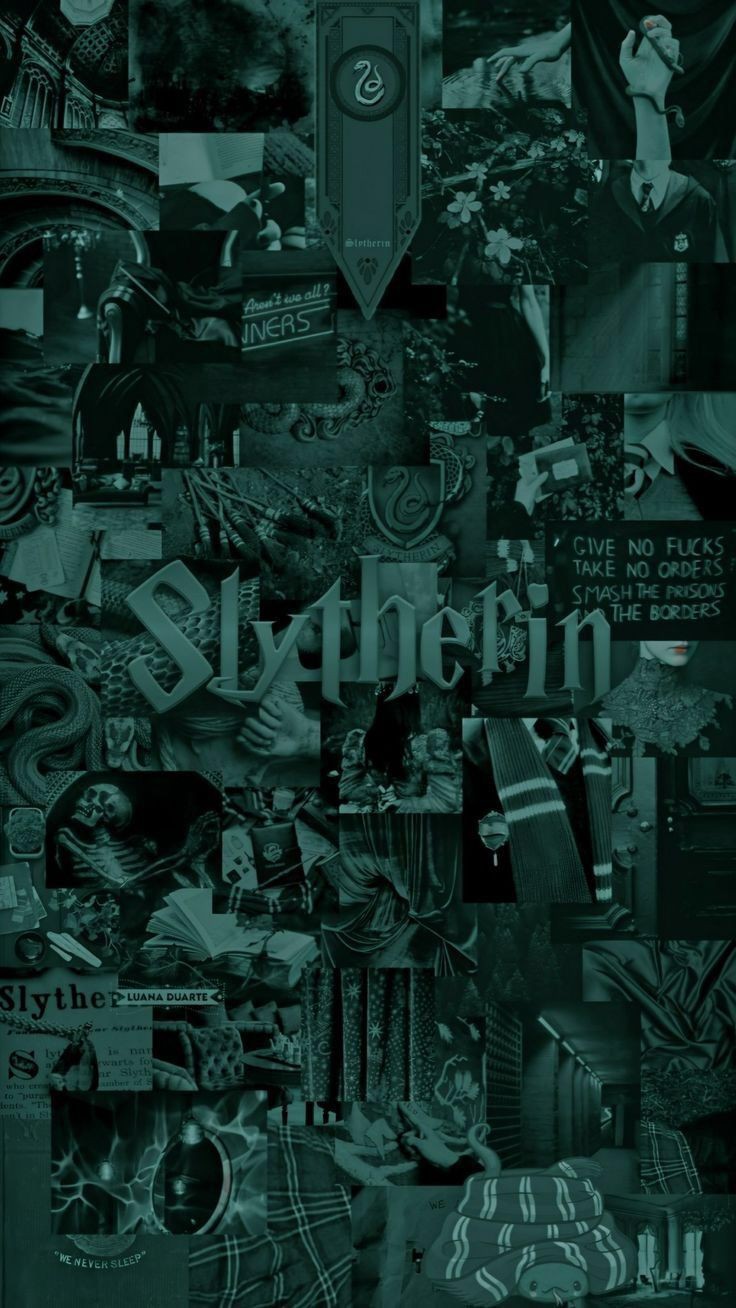 Roleplay
Slytherin club
Public Roleplay • 1 Members
Este grupo trata de rol "Harry Potter" solo se aceptan slytherin :)