Recent Groups & Roleplays

Roleplay

Roleplay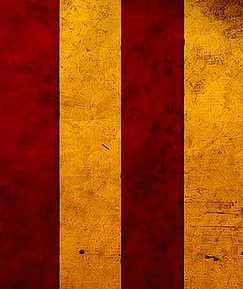 Roleplay

Group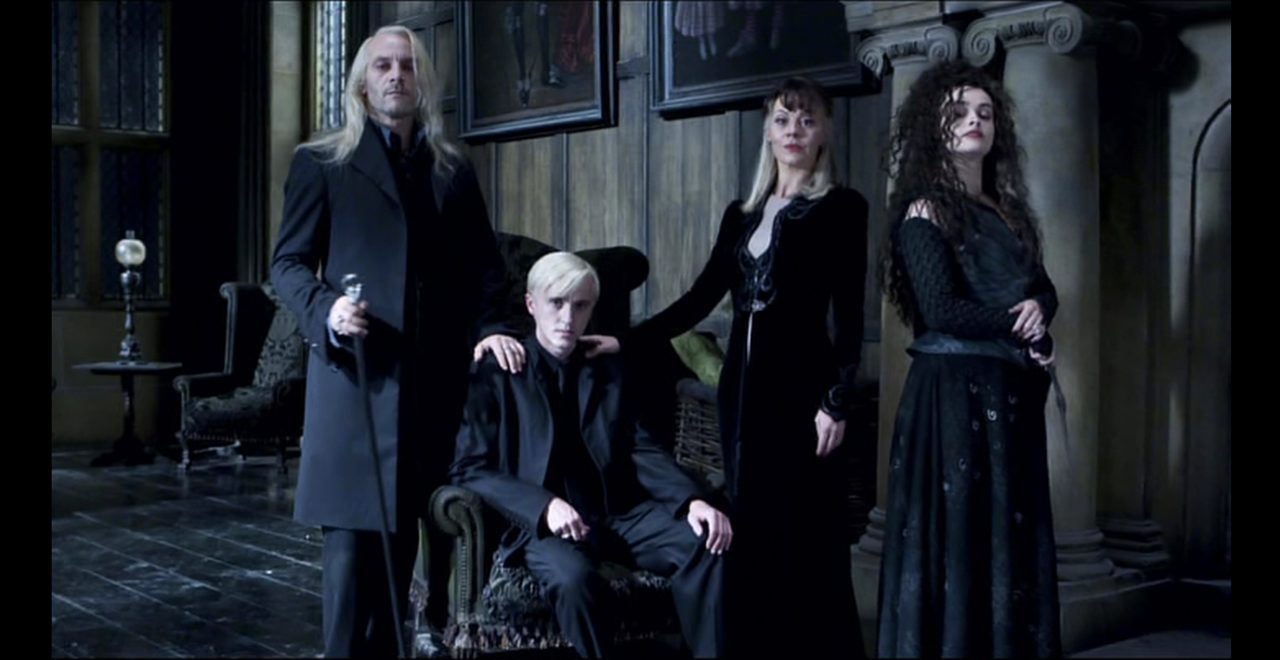 Roleplay
The Malfoy family GC
Public Roleplay • 2 Members
Ever dreamed to be a Malfoy? This GC is for roleplayers wich dream to be in the Malfoy family. The earlier you come the better is your place in the family. (PUREBLOODS ONLY)

Roleplay
Slytherins
Public Roleplay • 1 Members
Hiii... um i hope that someone join becausei actually dont have friends that like HP so yeah

Roleplay
Froggy charms
Public Roleplay • 1 Members
Spells are magics that we deserve

Group

Roleplay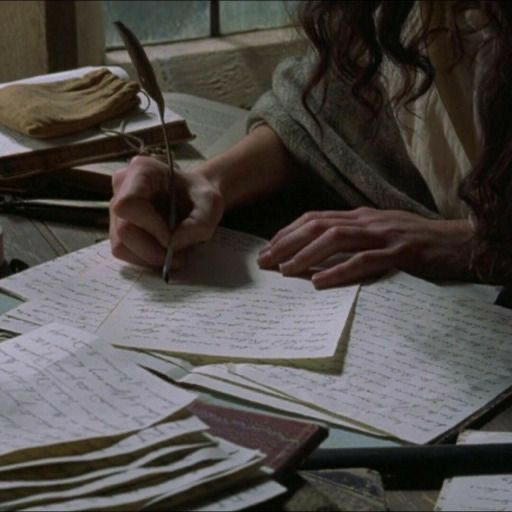 Roleplay
Calling all writers!
Private Roleplay • 24 Members
This group is for good writers who need practice in writing, and want to rp with other good writers.

Roleplay
The Lost Scion of Black
Private Roleplay • 4 Members
This Group is used for Roleplays set within the Lost Scion of Black timeline. For understanding of the timeline, our characters start Hogwarts as Lily Potter II (Harry Potter's daughter) is in her final year. Message Samuel Black for info.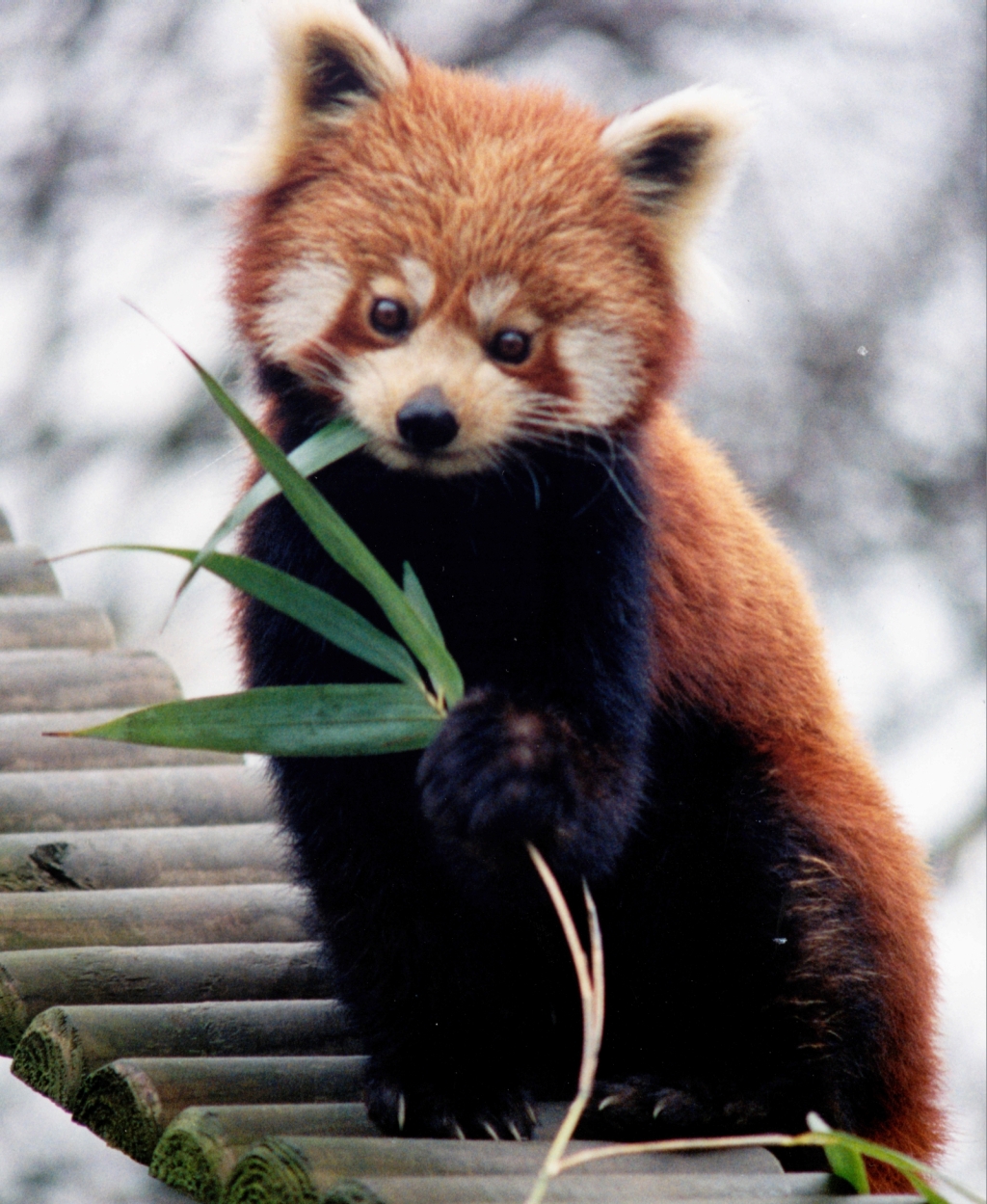 Group
animalitos
Public Group • 2 Members
Un grupo muy divertido