Recent Groups & Roleplays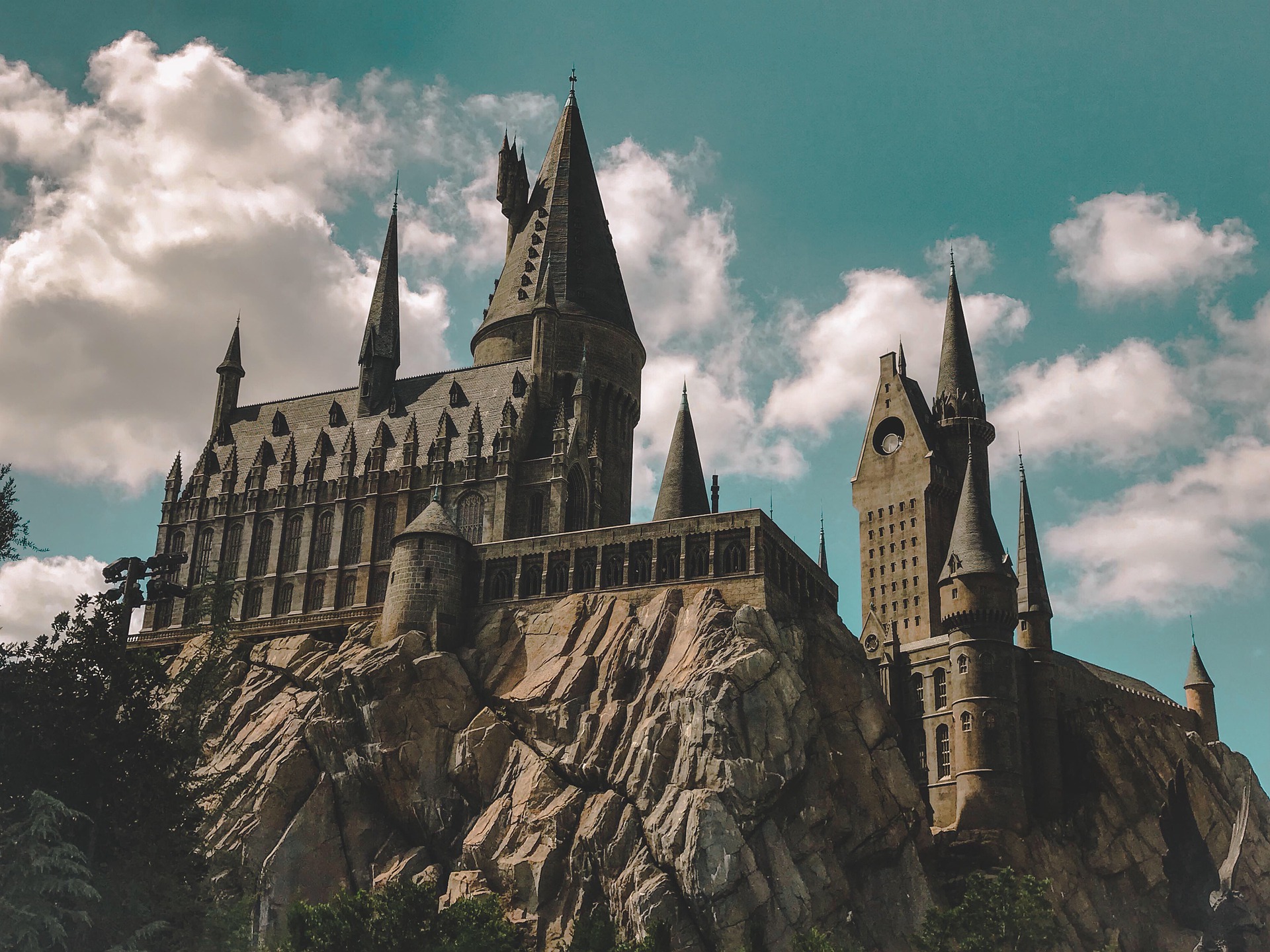 Group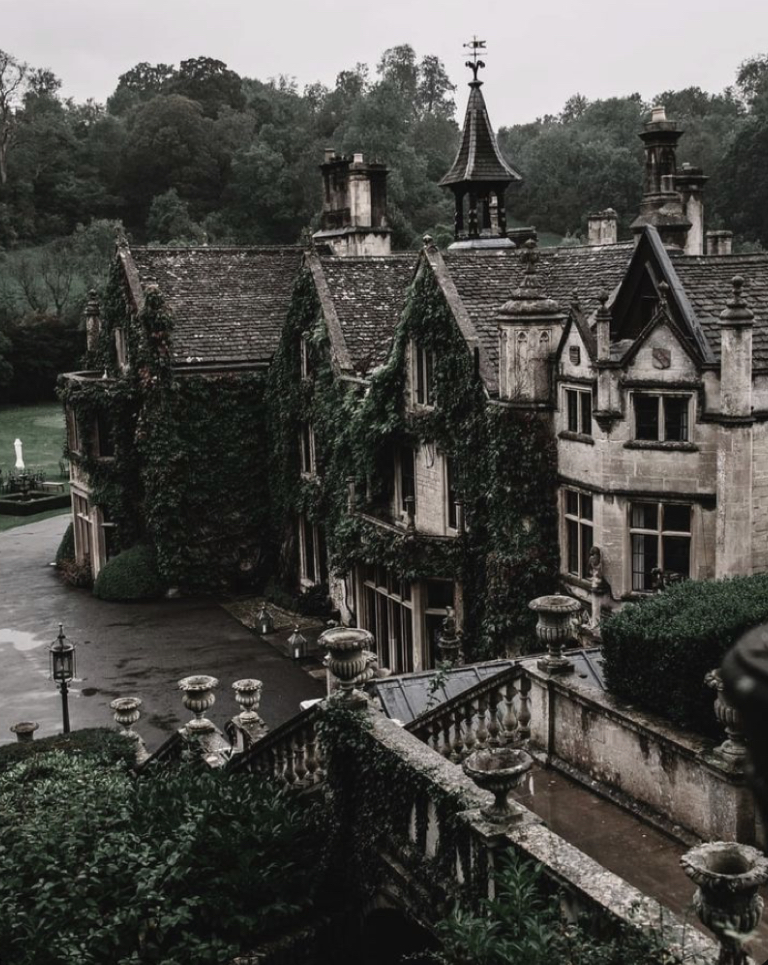 Group
Study group
Public Group • 2 Members
Honestly just having fun anyone is welcome to join. :)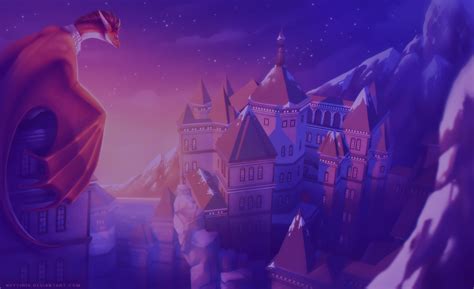 Group
Against HIH Discrimination
Public Group • 27 Members
If you've been called "your not character so and so I am" then this is your group, here we stand up against that, and other HIH discrimination!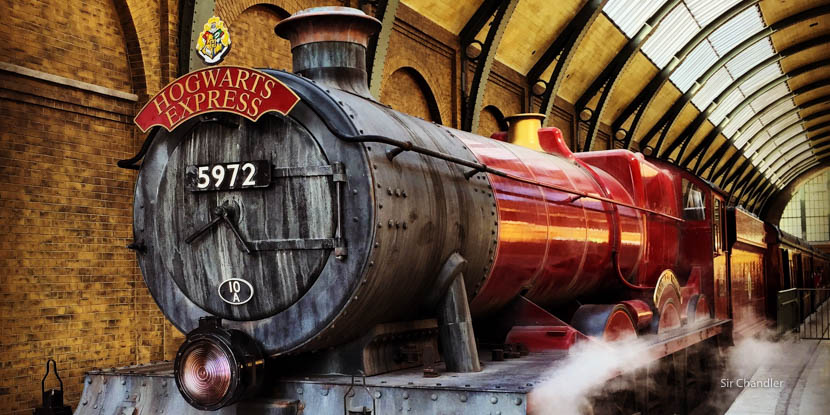 Group
Hogwarts Ecuador
Public Group • 2 Members
Grupo para Ecuatorianos sin importar a qué casa perteneces.

Group
Writing and Book Club!
Public Group • 1 Members
In this club, we will pick a book from the library and read it, then on a set date, we will discuss our pov on the book! We will also share our stories and ideas!

Roleplay
Astronomy Tower
Public Roleplay • 1 Members
(Active) Just another place for students to go, especially the night owls. Want to go stargazing under the night sky? Can't sleep? Need some alone time? Fresh air?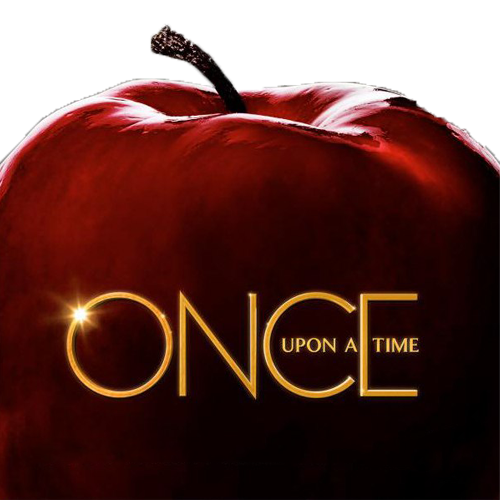 Group
Once Upon A Newspaper
Private Group • 7 Members
I love writing articles and just love coming up with ideas and so decided to create this. I used to have A Dale Fireplace Newspapers but felt like a change. Anyone is welcome to join just Owl me.

Group
Pule's café
Private Group • 1 Members
I membri di questo gruppo sono molto audaci e non hanno paura di battersi per i loro ideali

Group

Group