Recent Groups & Roleplays

Group
Girls only
Private Group • 10 Members
this group is only for girls no boys if i saw a boy he got blocked so this is safe place for girls enjoy❤:-)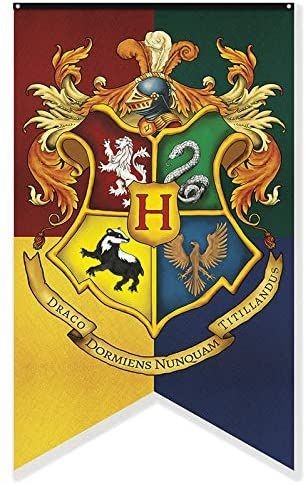 Group
Potterheads
Public Group • 1 Members
Od sad će te najavljivati ako nađete nešto zanimljivo.

Roleplay
Hufflepuff Common room
Private Roleplay • 1 Members
Please say the password if you come in it is Mandagora. Hufflepuff only!!

Group

Group
SEX LOVE BIRDS
Public Group • 1 Members
FOR PEOPLE WHO LOVE EACH OTHER AND U KNOW WHAT WANNA DO EVERYTHING TOGETHER

Roleplay
hogwarts italia
Public Roleplay • 1 Members
ciao sono greta e sono italiana unitevi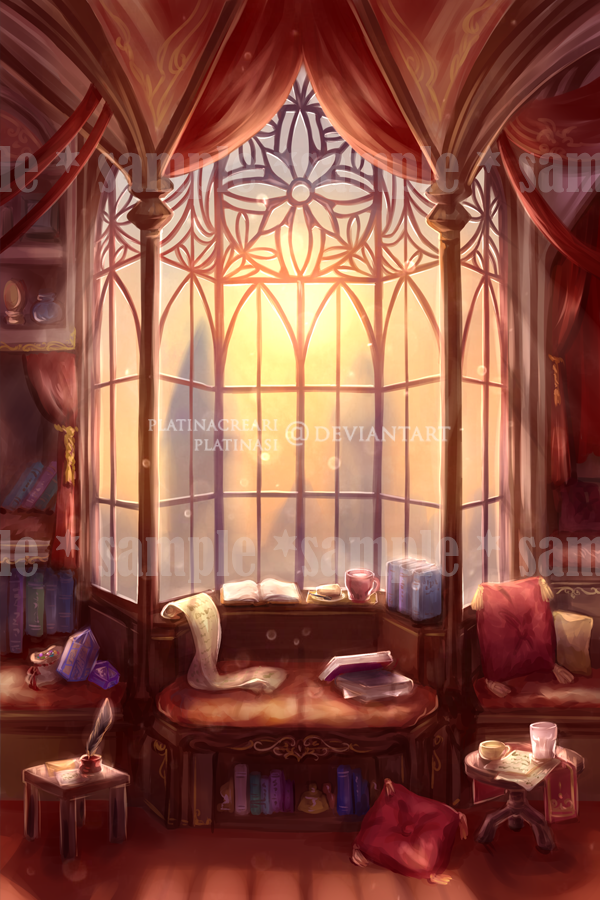 Group
Writing Space
Public Group • 11 Members
This is a group for all writers! We can have zoom calls or talk here, its just a space to make new writer friends!

Group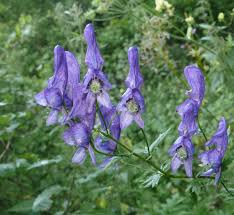 Roleplay
Aconite Books
Public Roleplay • 3 Members
Aconite Books writes and publishes textbooks under one name.