Recent Groups & Roleplays

Group
Avada Kedavra
Private Group • 1 Members
Este es un grupo en el que solo los que se consideran valiente pueden entrar ya que podrian ver u escuchar cosa que no los dejaran dormir..........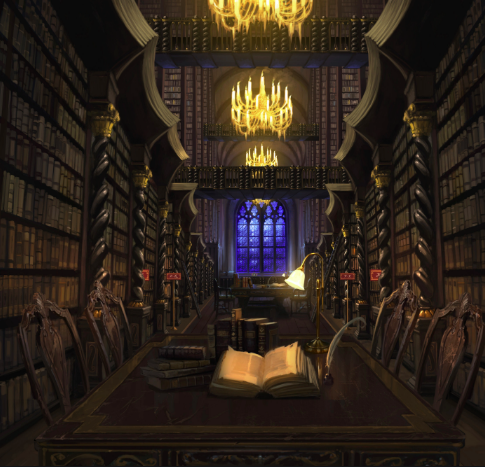 Group
Complete First Years Study Group
Public Group • 6 Members
You must be a first year to join, basically a study group for First Years. For every course, just bring notes!

Roleplay
The DumbleDorks Army
Private Roleplay • 1 Members
Hello! This group is for GIRLS only, but you can be from any house! This is a group where we can discuss homework, etc. and mostly have FUN!!!!!

Group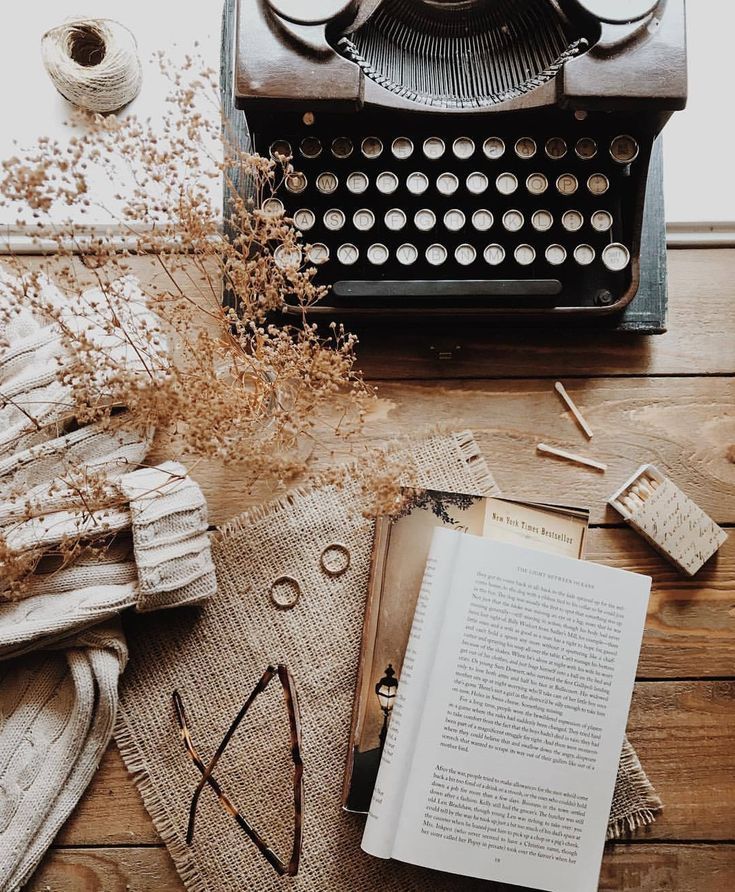 Group
writers club
Public Group • 3 Members
decide your book ideas here

Group
Mortifagos
Public Group • 1 Members
NO se permiten sangres sucias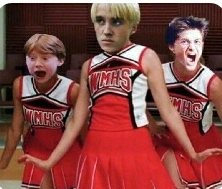 Group

Group
one direction's group
Public Group • 3 Members
join if you love one direction and if you want to make a friends <3