Recent Groups & Roleplays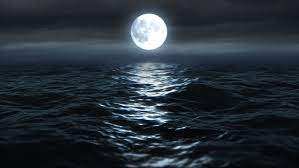 Roleplay
Martin/Torn Family RP
Public Roleplay • 2 Members
Join if you want. It doesn't matter who you are, join and RP if you want. Chose if you want to be a Martin, or Torn, or an Outsider, the mother is Eclipse Torn(Torn Family), and the father is Leo Torn.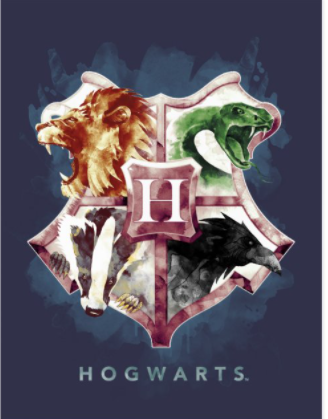 Roleplay

Group

Group

Roleplay

Roleplay
Slytherin Quidditch Team
Public Roleplay • 1 Members
Quidditch tryouts are held often. Beaters, Keeper , and chasers required. Google meets will be held for tryouts please ask to signed up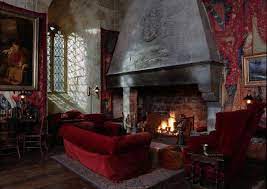 Group

Group
Heyyy bestie :)
Private Group • 1 Members
This is a group for me and meh bestie :D

Group
Ravenclaw Homework Help
Public Group • 1 Members
all years welcome, to get help with homework and things due, or just come and say hi!

Group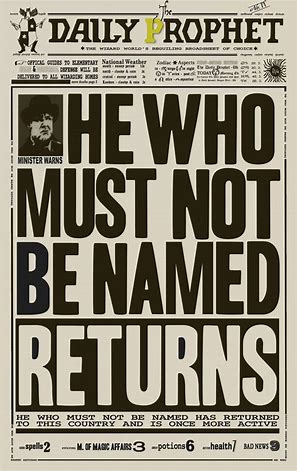 Group
The Daily Prophet
Public Group • 3 Members
Here you can avdervise whatever you like, you can write articles for others to read and even make the cover for the prophet every week!