Recent Groups & Roleplays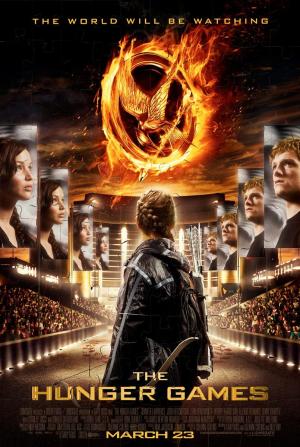 Roleplay
HUNGER GAMES AREA
Public Roleplay • 9 Members
Join here to play Hunger Games every month on the 20th!

Group

Group
First year homework-potions
Public Group • 3 Members
In this group we are talking about homework of potions and helping if someone don't understeands something.

Group
we are hogwarts
Public Group • 1 Members
join now! we chat about hogwarts if you do somthing you know not to do u will be kicked thank you!

Group

Group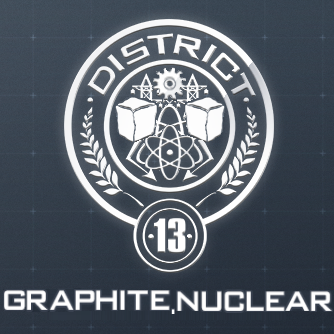 Group
District #13
Public Group • 1 Members
Its the Hunger Games all over again! Join this group if you think you are in District 13. Read my book to know what district you are in. https://www.hogwartsishere.com/library/book/23362/
Group
District #12
Public Group • 1 Members
Its the Hunger Games all over again! Join this group if you think you are in District 12. Read my book to know what district you are in. https://www.hogwartsishere.com/library/book/23362/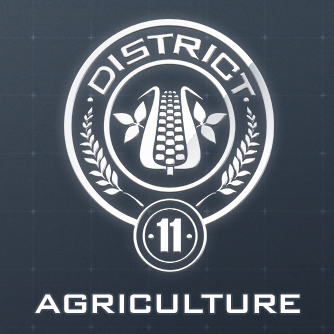 Group
District #11
Public Group • 2 Members
Its the Hunger Games all over again! Join this group if you think you are in District 11. Read my book to know what district you are in. https://www.hogwartsishere.com/library/book/23362/