Recent Groups & Roleplays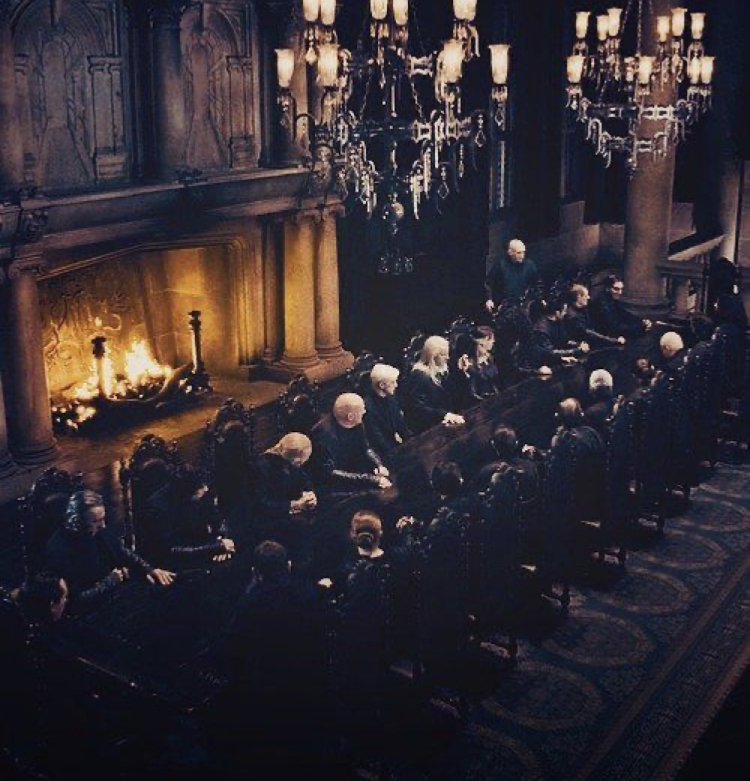 Roleplay
Death eaters
Public Roleplay • 1 Members
Anyone can join, you have to be pure blood, we can roleplay anything from death eater meetings to hogwarts, I am bellatrix Lestranges daughter

Group
HoUsE uNiTy
Private Group • 2 Members
All welcome! Beware of crackheads, weebs, simps, kweens, and of course, potterheads! Spread kindness ✨✌️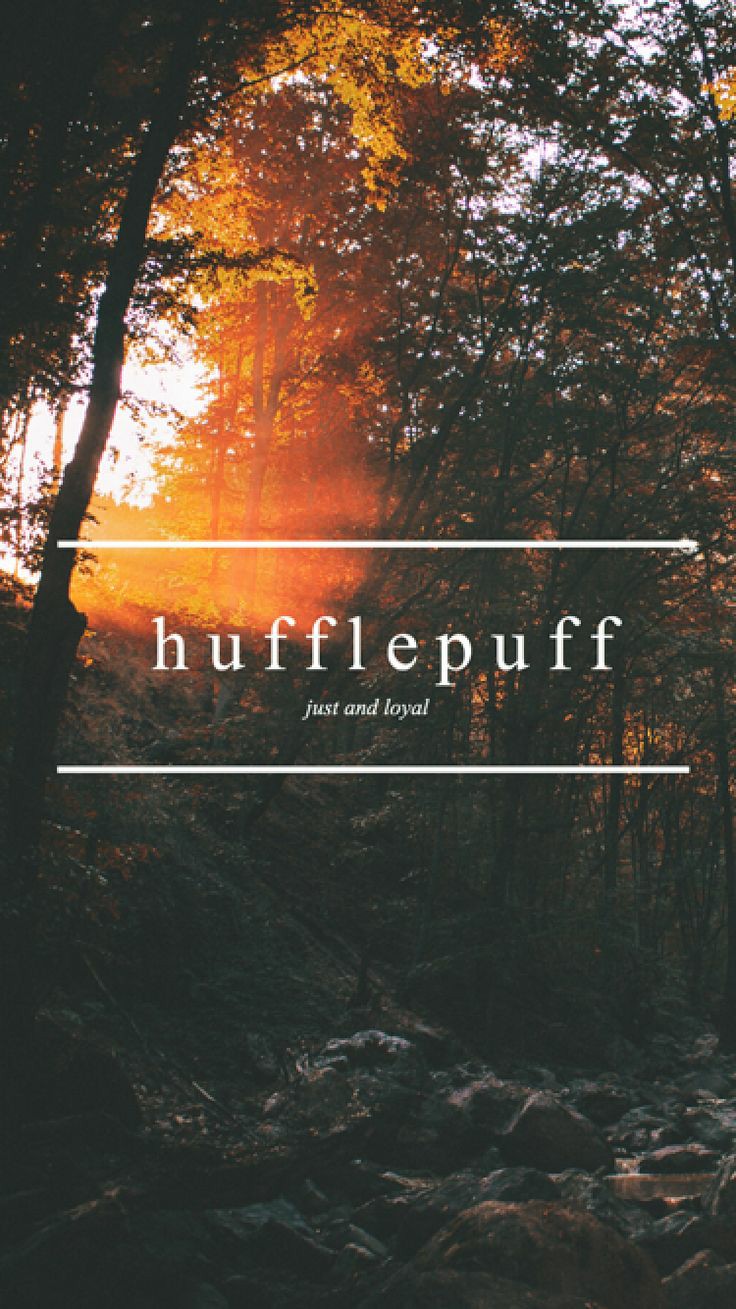 Group
hufflepuffaware
Public Group • 1 Members
This is a group of a ig page,named hufflepuffaware.

Group
The latest hogwarts gossip
Private Group • 1 Members
It's the newspaper club, so of you wanna know what are the most spice secrets in hogwarts go to the library and look for THE LATEST HOGWARTS GOSSIP. And if you want to write about the join the group, instead if you know something write us.

Group
Austrian Potterheads
Public Group • 1 Members
This group is open for anyone, preferably Austrians. Love don't hate <3

Group
Weasly twinsssssssss
Public Group • 1 Members
We talk about everything we like about the weasly twinsssssssss

Roleplay

Group
Harry Potter
Public Group • 6 Members
Here you can talk about anything related to HP! Do not join this group if you have not read or watched HP.

Group