Recent Groups & Roleplays

Group

Group

Group
Learning help
Public Group • 2 Members
This group is a place where you can ask questions about your worries about learning and upcoming exams

Group
Party & Chat
Private Group • 3 Members
Come join for some time with friends and maybe a bit of romance…….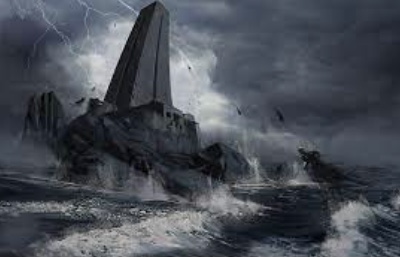 Group
Amalia's Trial & More
Private Group • 2 Members
Come join and watch Amalia get either charged for murder and her parents come back or she joins her friends and fights against her parents…..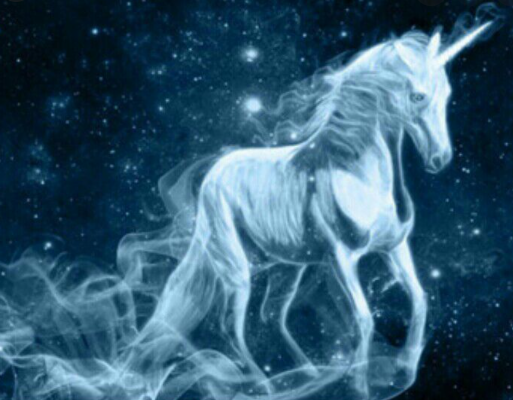 Group

Group
The weird peeps
Public Group • 2 Members
Idc what your house is this is just where we can chill and talk about random things so role play depending on what you all wanna do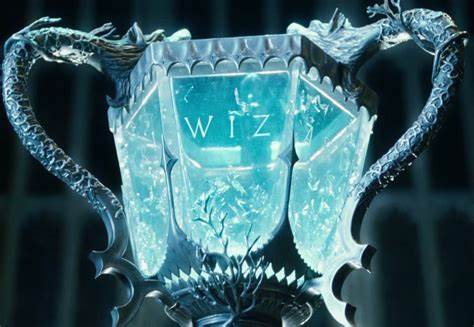 Group
Triwizard Tournament
Public Group • 41 Members
Do you want to become champion, or just help the Triwiard Tournament? This is where it all begins ! Jobs for everyone, laughter, and above all, the important thing is to participate. Owl Arianna if you have any questions !

Roleplay
Exchange student roleplay
Public Roleplay • 1 Members
This group is a roleplay about going to different schools in the wizarding world!

Roleplay
The Legend of Arabelle Davis
Private Roleplay • 4 Members
Plz don't join unless I tell you to! Also once you join,plz post ur charecter info in the group!

Roleplay