Recent Groups & Roleplays

Roleplay
Exchange student roleplay
Public Roleplay • 1 Members
This group is a roleplay about going to different schools in the wizarding world!

Roleplay
The Legend of Arabelle Davis
Private Roleplay • 4 Members
Plz don't join unless I tell you to! Also once you join,plz post ur charecter info in the group!

Roleplay

Roleplay
Roleplay
Group
Dorms for Hufflepuff and Slytherin
Public Group • 3 Members
The Hufflepuffs rely on Slytherins to be just as loyal as they are, even if they wish they wouldn't, and the Slytherins rely on the Hufflepuffs to be loving when they're alone. if you need a Hufflepuff or Slytherin in your life, come on in.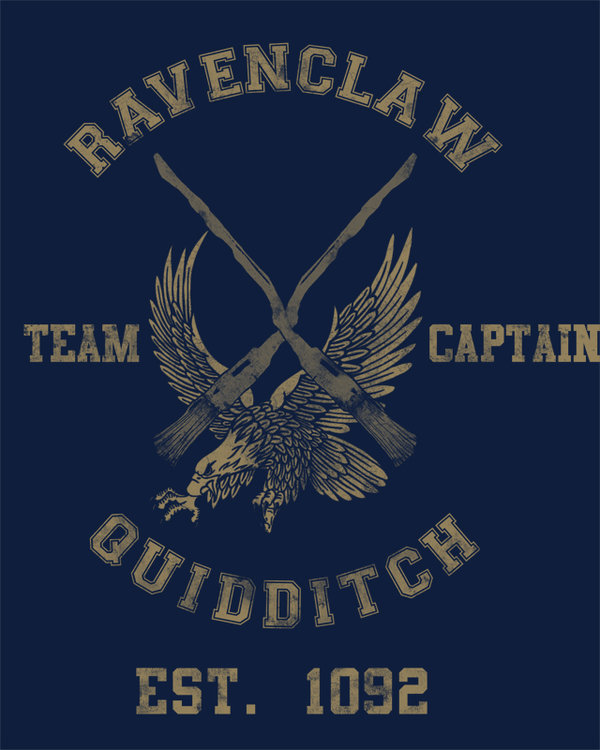 Roleplay
Ravenclaw Quidditch Team
Public Roleplay • 1 Members
Hi this is the Ravenclaw Quidditch team feel free to join and ill pick new members every year!

Group

Group
a caffeinated gryffindor study group
Private Group • 2 Members
the neck kisses, coffee dates & night rides gryffindor study group!! if you are a gryffindor and want to join this group, first join the dorm listed above before entering! <3

Roleplay
Non-Muggles
Public Roleplay • 1 Members
Come on magical blooded people

Group