Recent Groups & Roleplays

Group

Group
Star Wars talk
Public Group • 1 Members
Here you can talk about star wars. Discuss, rant, compliment, debate, etc. about star wars

Roleplay
Slytherin table
Public Roleplay • 1 Members
Slytherin's only at the Slytherin table in the Great Hall.

Group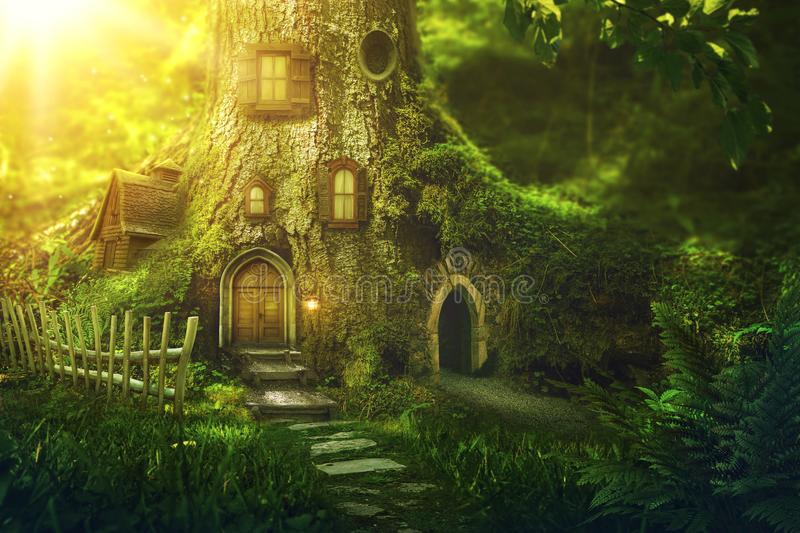 Roleplay
Medieval Roleplay
Public Roleplay • 9 Members
This is a group for Medieval roleplays! Please enjoy yourselves! ~Addi

Group
Creativity Club
Public Group • 1 Members
Welcome to the Creativity Club, share your amazing ideas with others!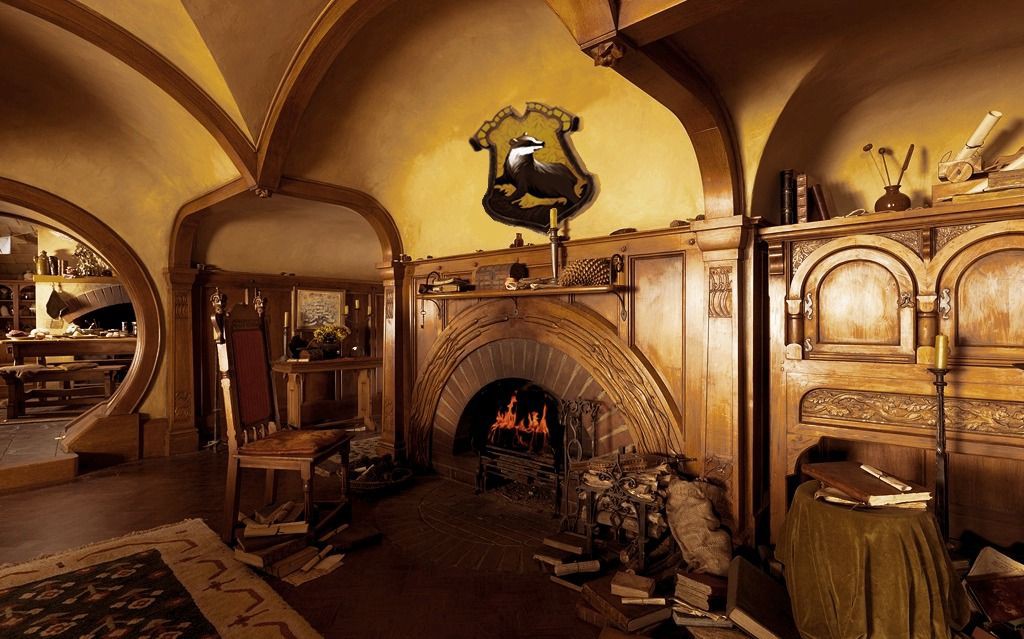 Group
Hufflepuff Common Room
Private Group • 1 Members
In this group u can meet other Hufllepuffs! Only Hufflepuffs are welcomed!

Group
Slytherin gossip group
Private Group • 1 Members
only Slytherins and only girls and the gays and u have to spill all of the tea. but no bullying or fatshaming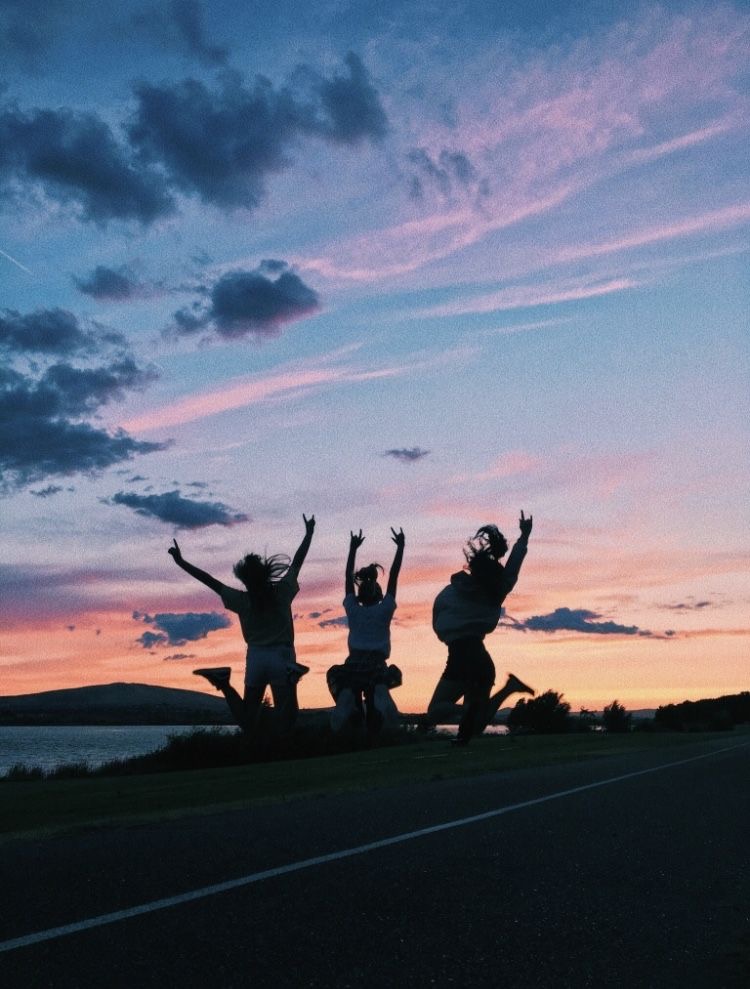 Group
Slytherin Dueling Club
Private Group • 3 Members
In this Group, you can duel with other people, by saying your spell in the chat. Only Slytherins are allowed, but others can watch. Please try not to start fights and say cuss words.